EverGrowCoin Shoots Up High Following Shiba's Meme Rise
EverGrow Coin, which was launched just five weeks ago, is a project that is changing the face of crypto and its implications will be felt for years to come. It was developed by a group of experienced professionals with deep knowledge in the field of finance, blockchain, marketing, and technology. EverGrowCoin price is currently $0.00000263 with a 24-hour trading volume of $13,850,678. Many projects pay rewards in native tokens, but EverGrow Coin automatically converts those rewards into a stable currency and makes them to all holders. This feature is very popular with users, and in just a few weeks, the contract has paid out millions in rewards. Beyond this, since over half of the tokens have been burned, and the coins do not have rewards, EverGrow Coin holders are taking to social media in order to share their achievements.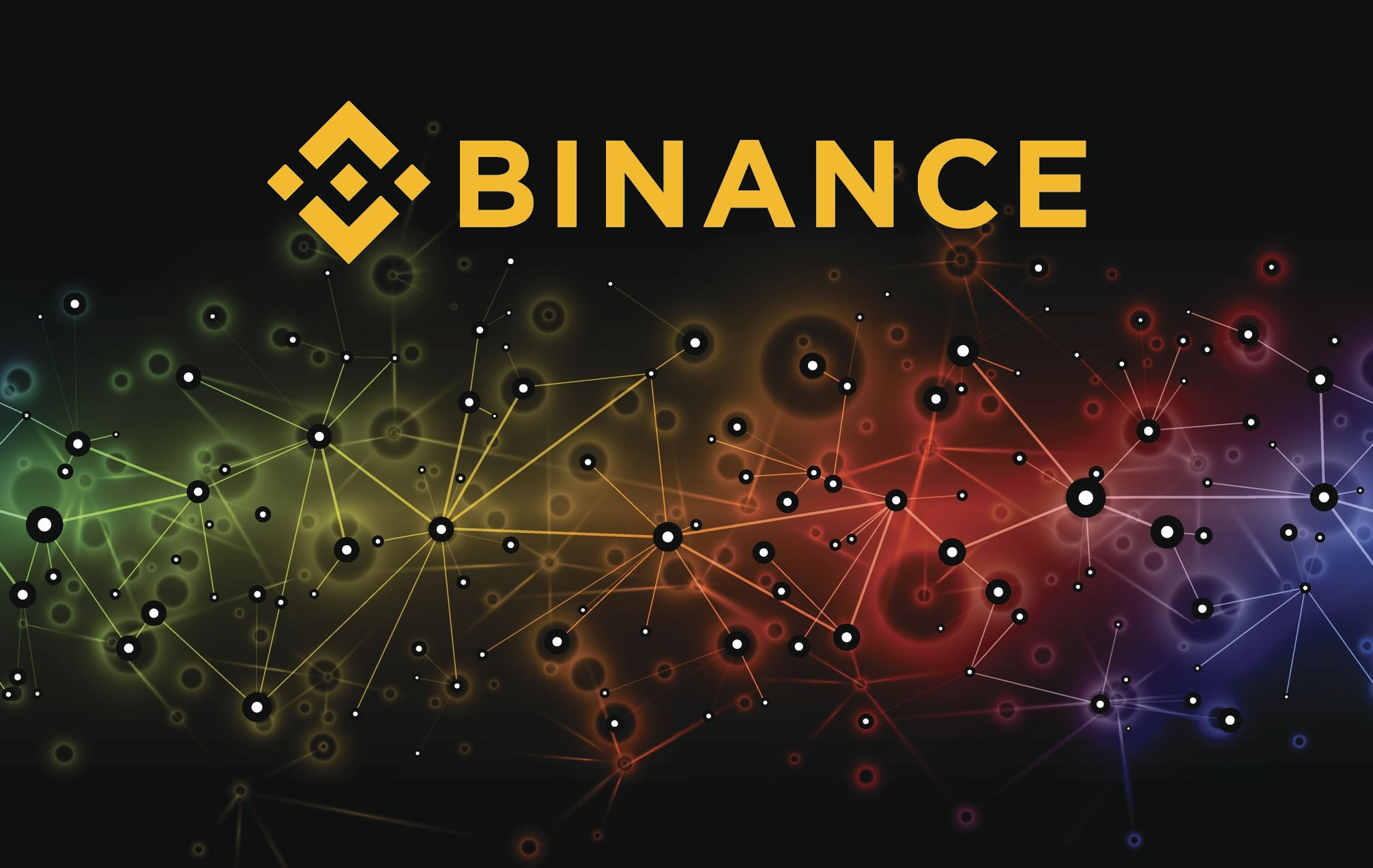 Beyond this, Buy Back & Burn is one of the several EverGrow's features. It allows users to regularly buy EverGrow coins, increasing their value, and then sending them to a burn address. EverGrow Coin is focused on making utility-based projects more widely available. The team behind the project are currently working on several platforms that will allow users to earn long-term value. With the help of BSC, NFT owners can borrow against their NFTs at a fair interest rate without selling them. The platform will also allow creators to sell their NFTs through a marketplace.