Exeedme (XED) Pops Today: What Is The Difference Between XED And Other Game Tokens?
Today, Exeedme's price is $0.619069. Data for the last 24 hours: trading volume – 4.70M $, the price changed by +8.9%. Exeedme is a blockchain-based tournament platform that allows players, developers, and organizers to monetize their talents at any level of training. The project team's objective is to provide a fair and dependable "play to earn" platform where anybody may play their favorite games, challenge an opponent, or let Exeedme discover someone with the proper skill level for them to bet on their own success.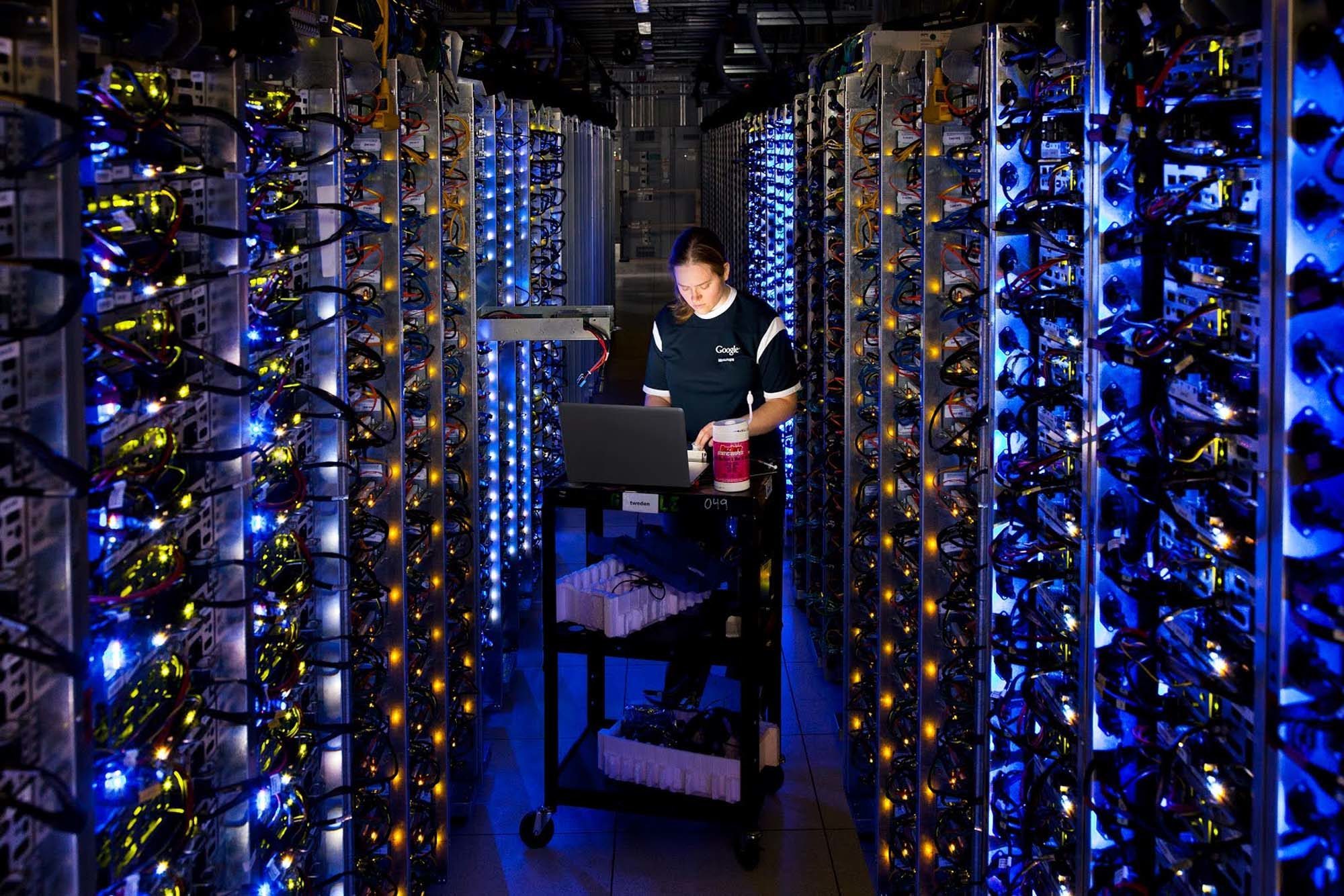 Gamers earn XED for participating in tournaments and league events, as well as exclusive NFT goodies such as trophies, collectibles, and game assets that they can swap or monetize. The creators want to boost interoperability by providing a platform where gamers can use XED and NFT to mix monetization in different games. The ultimate goal is to be able to transfer objects between gaming universes via different blockchains, resulting in the development of a digital multiverse.