Exela Technologies (XELA) Gives Up Almost All The Recent Gains
If you are currently on the hunt for stocks in companies that may have staged a turnaround then it might be a good idea to take a look at the Exela Technologies Inc (NASDAQ: XELA) stock.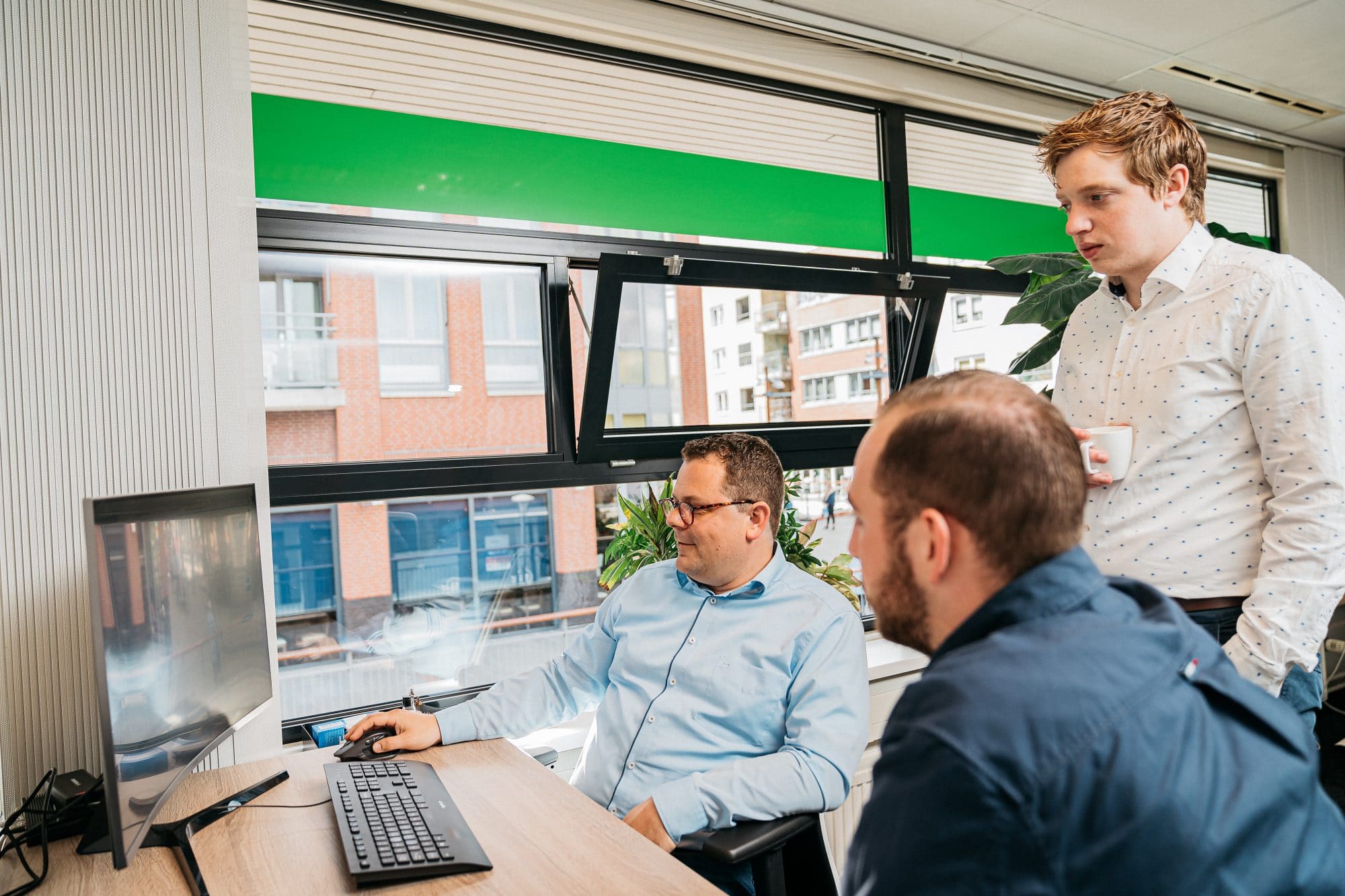 That being said, it is also necessary to point out that in recent weeks the stock has been in the middle of a downward spiral. Over the course of the past two weeks, the Exela stock has nosedived by as big as 50%.
This week, the company reported its financial results for the fourth quarter and continued to experience pressure with regards to both its sales as well as earnings. However, investors need to note that the Exela management has stated that the situation might return to what it was in the pre-pandemic times. Hence, there is a degree of positivity with regard to the company's situation over the course of the coming year. Even if the company recovers, it is likely that the considerable debts in Exela's books might continue to be a drag on its stock performance.