Exela Technologies (XELA) Rockets To New Highs: Is $10 On The Way?
The tech sector is often a favorite sector for plenty of investors and at this point, Exela Technologies (NASDAQ: XELA) could be one of the options that could be looked into.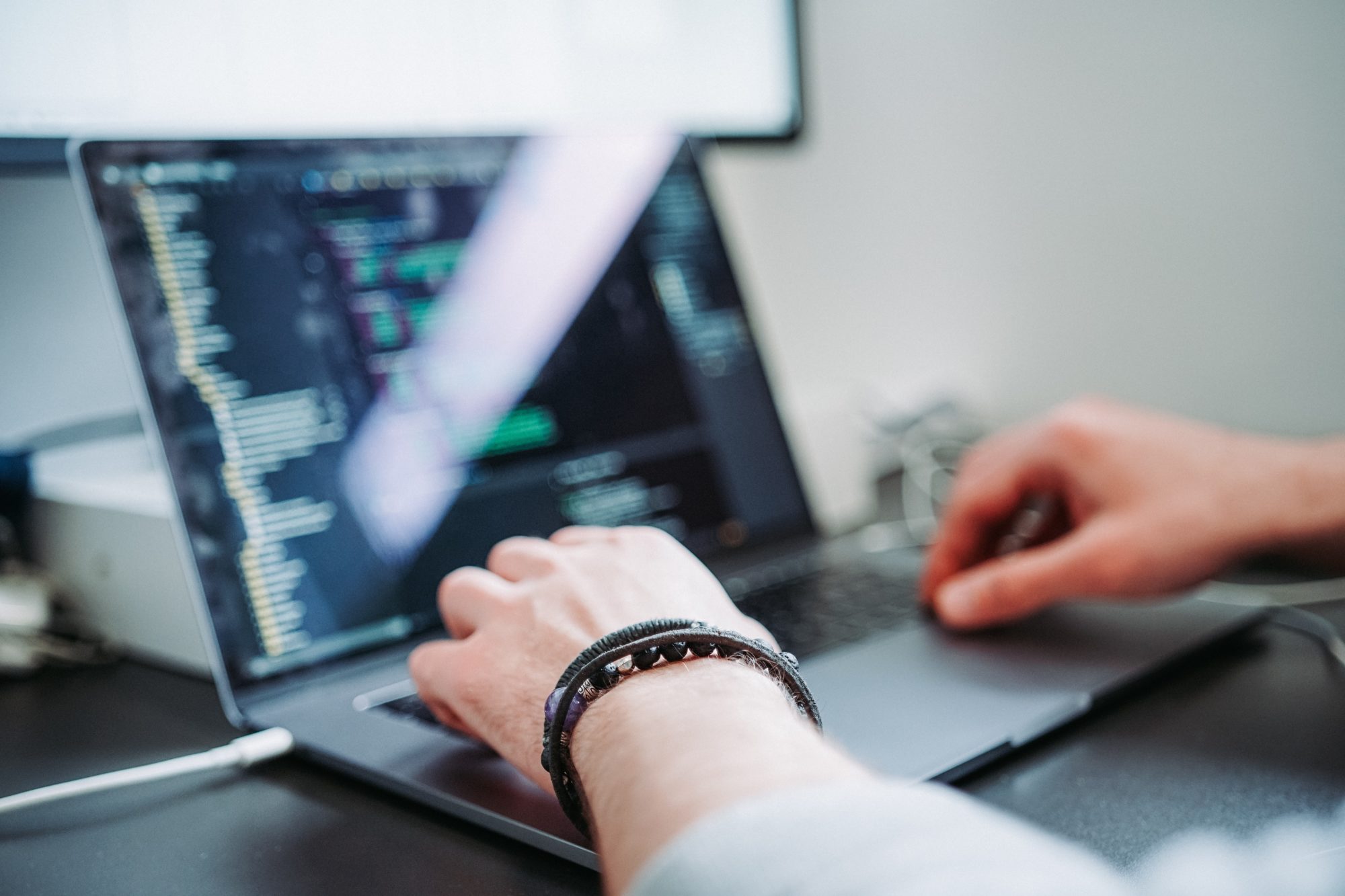 On Tuesday, Exela emerged as one of the major gainers as it soared by 180% following a key announcement from the company. The company announced a new 10-year venture that is going to combine aspects of services, technologies, and SaaS (software as a service) by way of Exela's PCH Global platform.
It is also necessary to note that the venture is valued at $90 million. The venture in question is going to help with the digital transformation of a well-known health insurance firm in the United States. The announcement from the company proved to be a source of considerable excitement among investors and the Exela stock soared by as high as 180% as a result. It might be a good idea to keep an eye on the stock today.