Exela Technologies (XELA) Stock Shows Incredible Performance: How Long Will It Last?
Following a gain of 8%, Exela Technologies (XELA) stock continues to rise. Over the last month, the stock price was volatile with a minimum point of $1.310 and a maximum mark of $1.725. Now, it trades at $1.8. What could affect a possible boost to stock?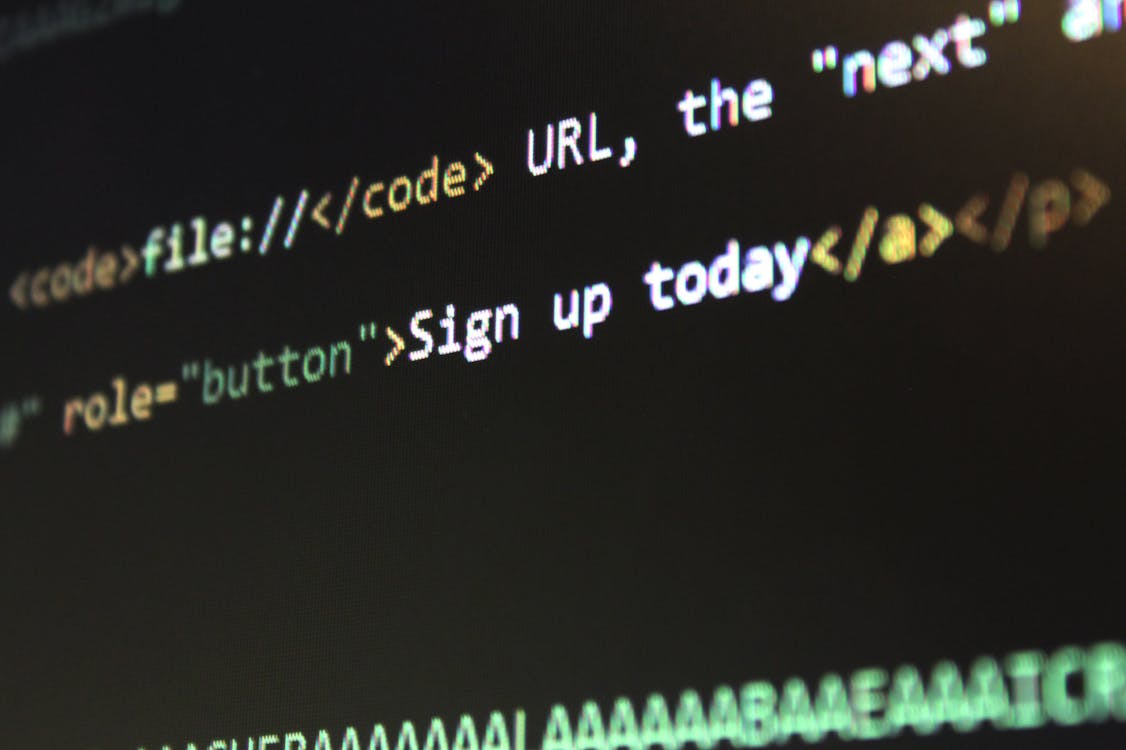 On June 8, XELA, a global leader in business process automation, announced the expansion of its partnership with one of the country's largest specialized health insurance providers. Exela will work with the client to link 27,000 distinct vendors to PCH Global as part of the larger growth of this partnership. This will assist boost digital clean claims filing and communication, increasing transparency, and lowering administrative expenses.
Exela's strategy is to migrate existing and future healthcare relationships to its global PCH cloud network to provide greater scalability, maximum uptime, and improved data analytics built into the platform and accessible through a self-service model. Thus, the company recommends itself for the long-term provision of services, moreover, the company's stock is calmly growing and investors are closely watching it.