Extreme Vehicle Battery Technologies (ACDC.CN) Rebounds After Providing Important Updates
On Friday, the Extreme Vehicle Battery Technologies Corp (ACDC.CN)emerged as one of the notable gainers, and investors who are interested in the sector could consider taking a closer look at it.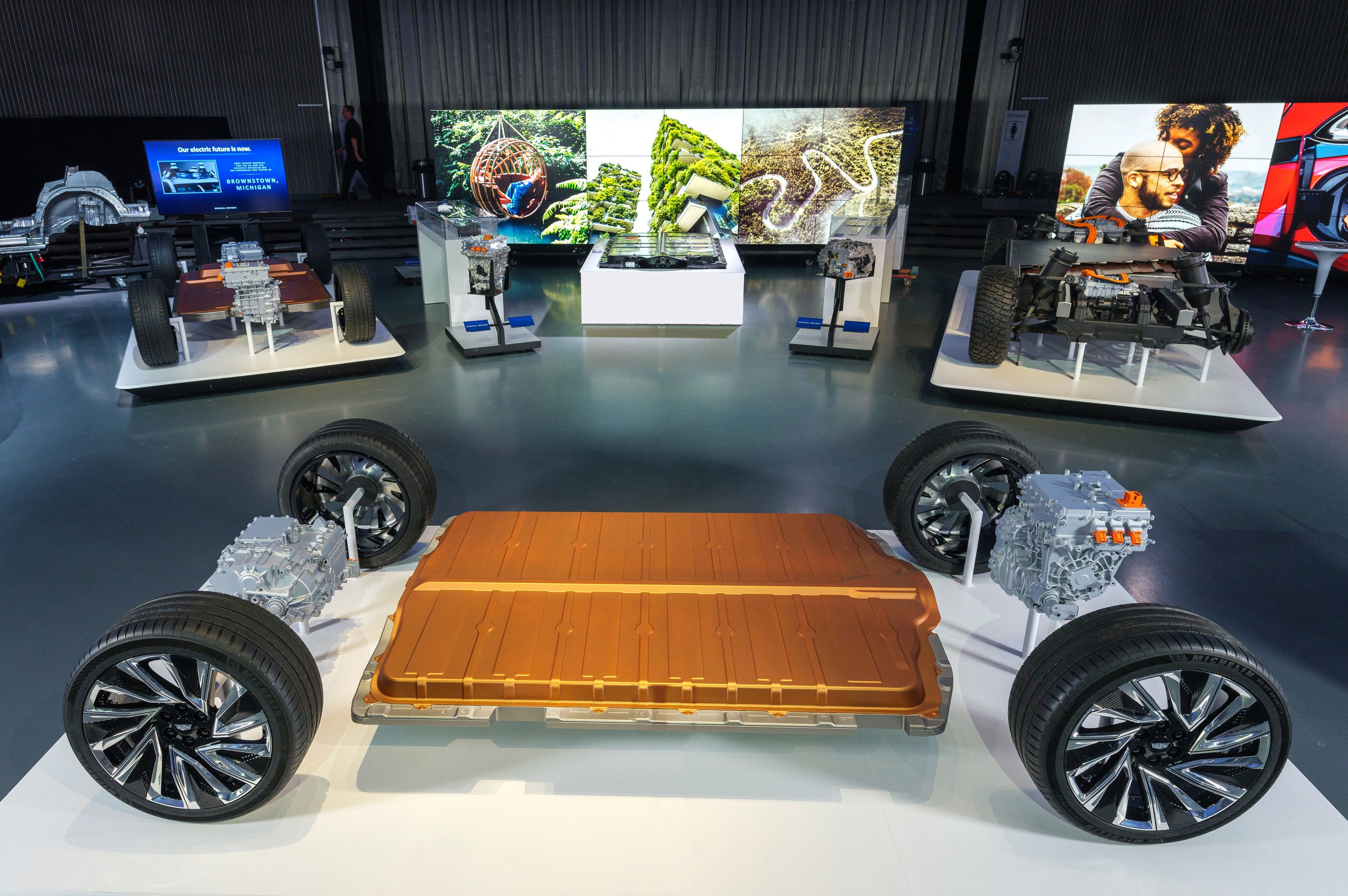 Yesterday, the company provided an update with regards to its sales performance and also about its product EcoVille. Extreme Vehicle Battery announced that the RV Freedom that it had launched back on February 24 drew a strong response from customers. The company's system crashed owing to the number of inquiries that it received with regards to the product.
Extreme Vehicle Battery aims to start shipping the product this summer and has already recruited more staff in order to meet the demand that has been seen for the product. On the other hand, the company also announced that it has also started taking in the deposits meant for Home SmartWall from January 21 this year. The first shipment for the product is going to go out later on in 2021.