Extremely Penny MGT Capital Investments Performs Triumphal Rise
As bitcoin is crazily riding over $40k crypto mining stocks are cheering and enjoying strong demand for cryptocurrency-related shares. On Friday, MGT Capital Investments (OTC: MGTI) soared 201.21% on over 147 million shares. Several analysts claim that bitcoin will never go below $20k and this has persuaded many miners to invest in mining projects.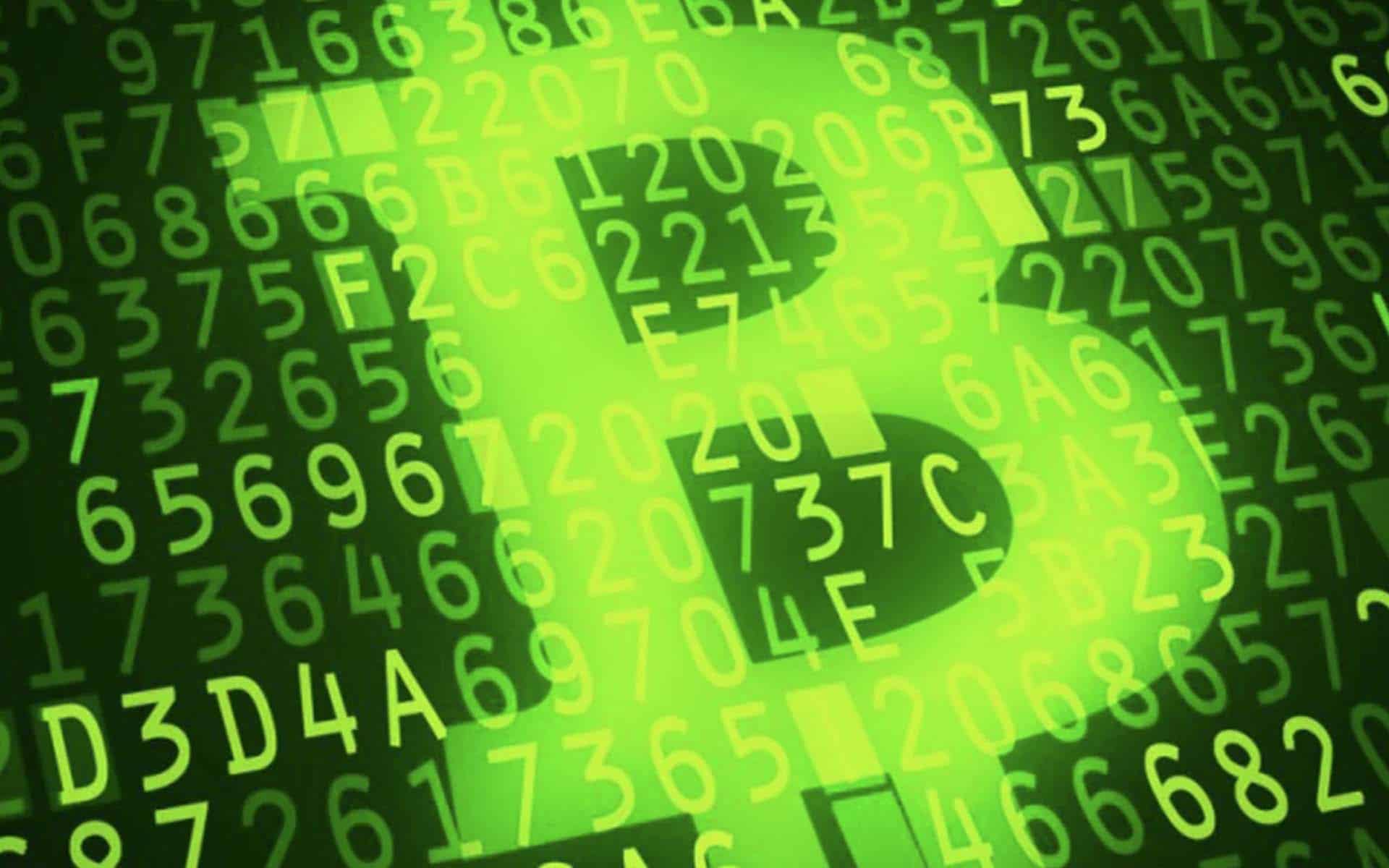 MGT will surely add thousands of crypto mining graphic cards or ASIC miners to expand its mining activities across the U.S. Partnering with Bitmain allows MGT to get Bitmain S17 Antminers as well. Along with mining the bitcoin the company may consider other successfully rocketing cryptos.
Mini hydropower stations could decrease a lot of costs for miners while public electricity providers have increased tariffs. Right now, many mining companies are jumping on bandwagon by emptying shelves of GPU sellers. Soon, cryptos will fall, only efficiently mining firms will survive. One of them could be MGTI.