Exxe (AXXA) Hits New High On Renewed Optimism
Investors who are interested in stocks in the OTC markets could consider having a good look at the Exxe Group Inc (OTC: AXXA) stock, which has recorded considerable gains in recent weeks.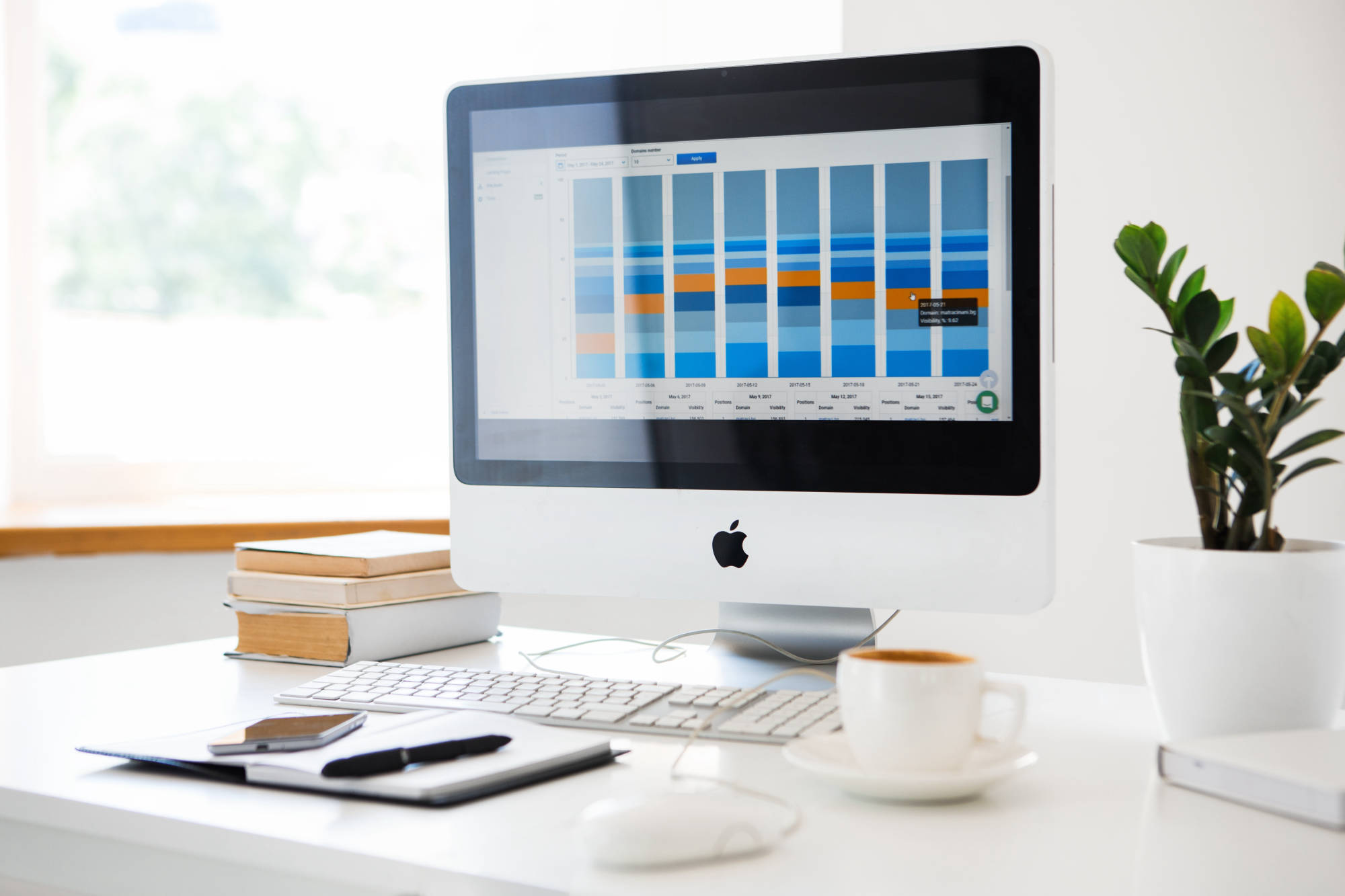 On Wednesday, the rally in the stock continued as it surged by as much as 42%. Over the past two weeks alone, the Exxe stock has managed to deliver gains of 265%. Although there has been no recent news about the company, it might be useful for investors to take a look at its financial results for the quarter that ended on September 30, 2020.
The results were declared on November 23 last year and Exxe managed to record revenues of as much as $8.2 million. That reflects a rise of 211% from the prior-year period. On the other hand, the revenues for the first half of the year came in at $15.8 million and that worked out to a year-on-year rise of 216%. The company maintained its target of revenues of $30.8 million for the 2021 financial year.