Facebook (FB) Stock Dips 0.30% Despite Recent Improvements
Facebook stock falls 0.30% today and currently is trading at $352.09 per share. The company lost $1.07 since the last trading session. The stock was closed at $353.16 and opened at $351.5. The company has a slightly volatile stock with a beta score of 1.3. The average number of shares traded per day equals 17,184,527.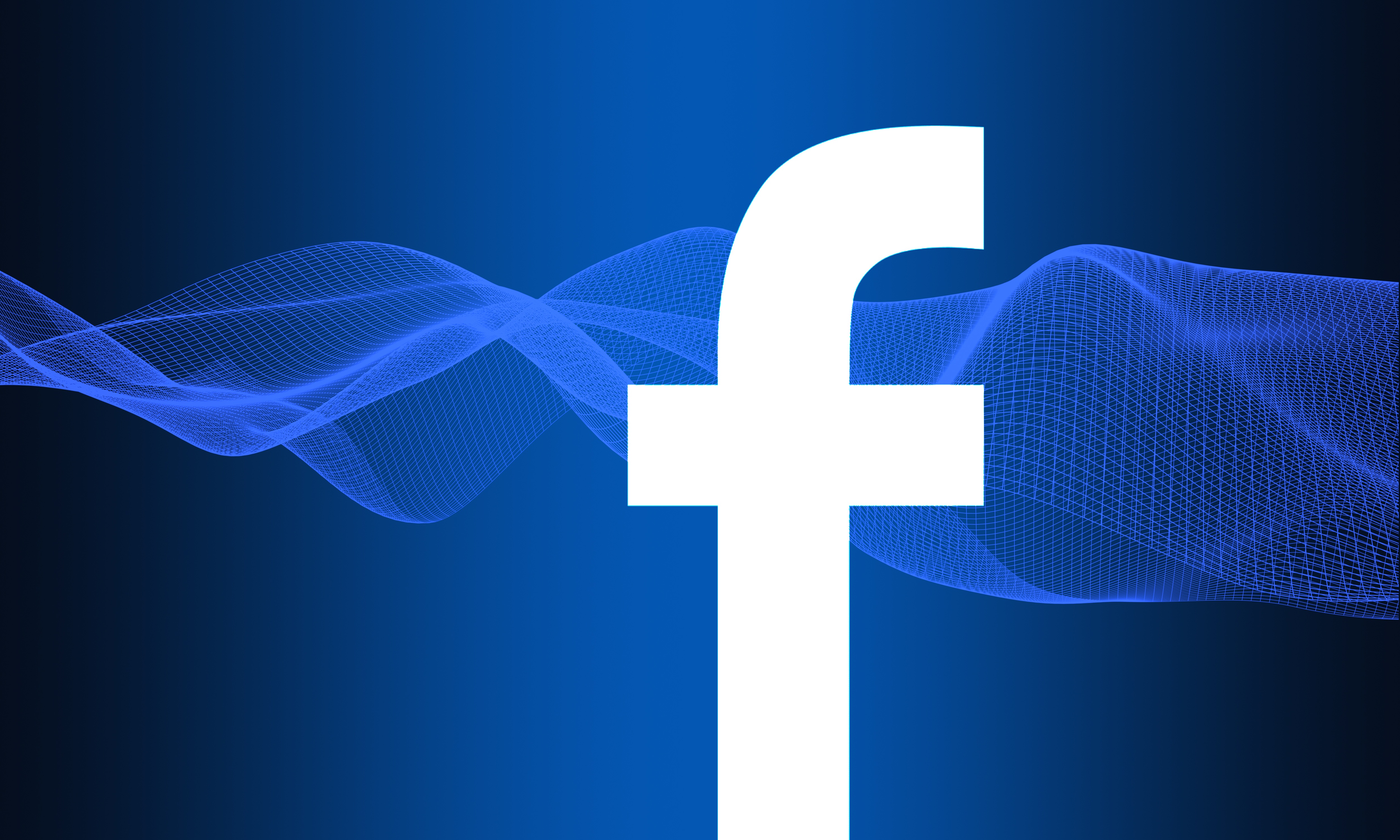 At the end of June, Facebook peaked at $354.7, but the price declined just a bit at the begging of July. The company is paying exceptional attention to advertisements to gather as many customers as possible. In the first-quarter results, Facebook increased its revenue by 48%. It is all thanks to ad prices as they surged by 30%.
Facebook is trying its best to be in demand, so they innovate new services and invest in their projects. With active advertisements on Instagram, Tik-Tok, WhatsApp, and the launch of the digital mall, the company is on the rise. On the other hand, Facebook is facing harsh criticism towards its privacy regulations and official records of its market share. Recently, the company partially wined over networking monopoly accusation by Federal Trade Commission.
Part-Time Reporter.
Paul could do better in his engineering profession where he became a real pro. However, he chose the finance field to find a tranquil environment in his career. Today he creates a good number of great content for our team.