Fantom (FTM) Drops 7.2%: What's Your Next Step?
On the chart for the last day, the token was trading at $1.30 with the average volatility until it started to slowly increase and reached $1.38. After this peak, FTM began to rapidly decline and became $1.21 for now. Fantom is the smart contract platform that is based on DAG. It is going to solve the problems which are related to the scalability in the current ledger technologies. The market capitalization of this innovation is more than $3,068,324,706 which enables it to be on the 52nd rank among the whole market.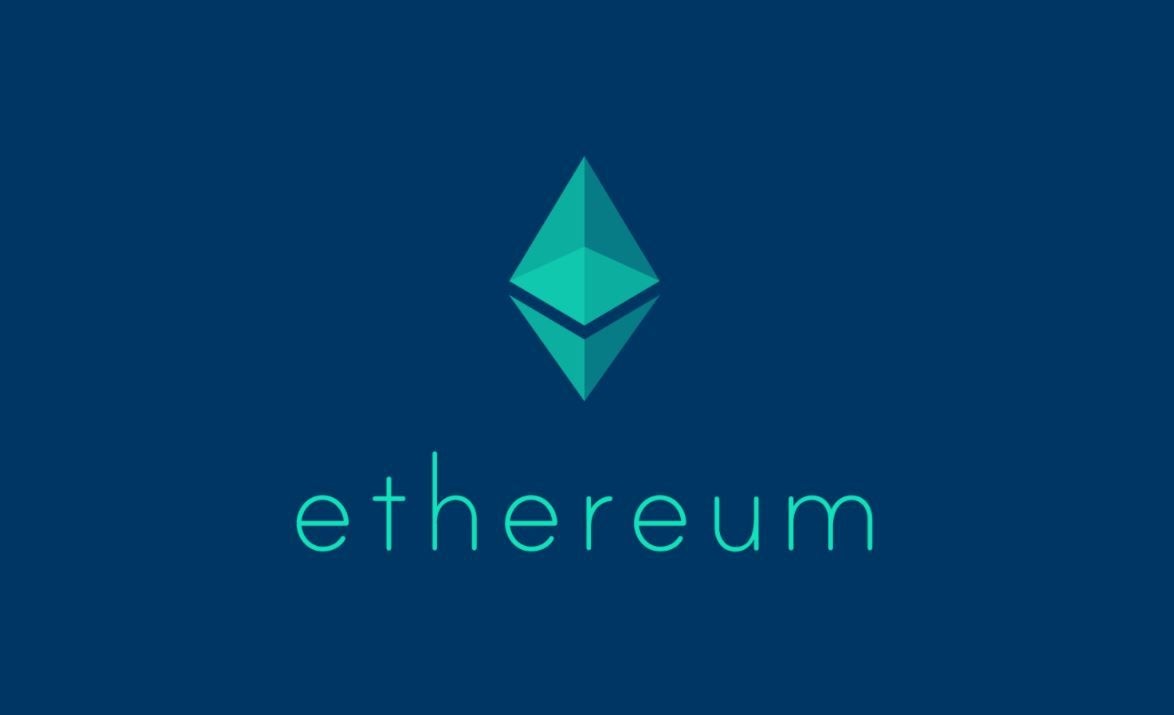 By working with the better versions of the protocols which are based on DAG, the Fantom is going to differentiate itself from the other usual infrastructures. It has adopted the new protocol which is known as the Lachesis Protocol in order to support the consensus. The trading volume of this crypto is approximately $780,568,708. For now, there are more than 2.5 billion tokens with the total supply is close to $3.18 billion. 
Agneta is still enjoying her trips to Asia and Africa while she works at Own Snap as an author and reporter. Very soon she will settle somewhere in Europe and run her startup enterprise.