Farmmi (FAMI) Is Trying to Hit $1: What Are The Odds?
According to the chart for the last 5 days, Farmmi (FAMI) initially floated at the same level (approximately $0.4) for 4 days. On June 8, the stock jumped sharply to $0.61. Unfortunately, the stock plunged and it trades at $0.603.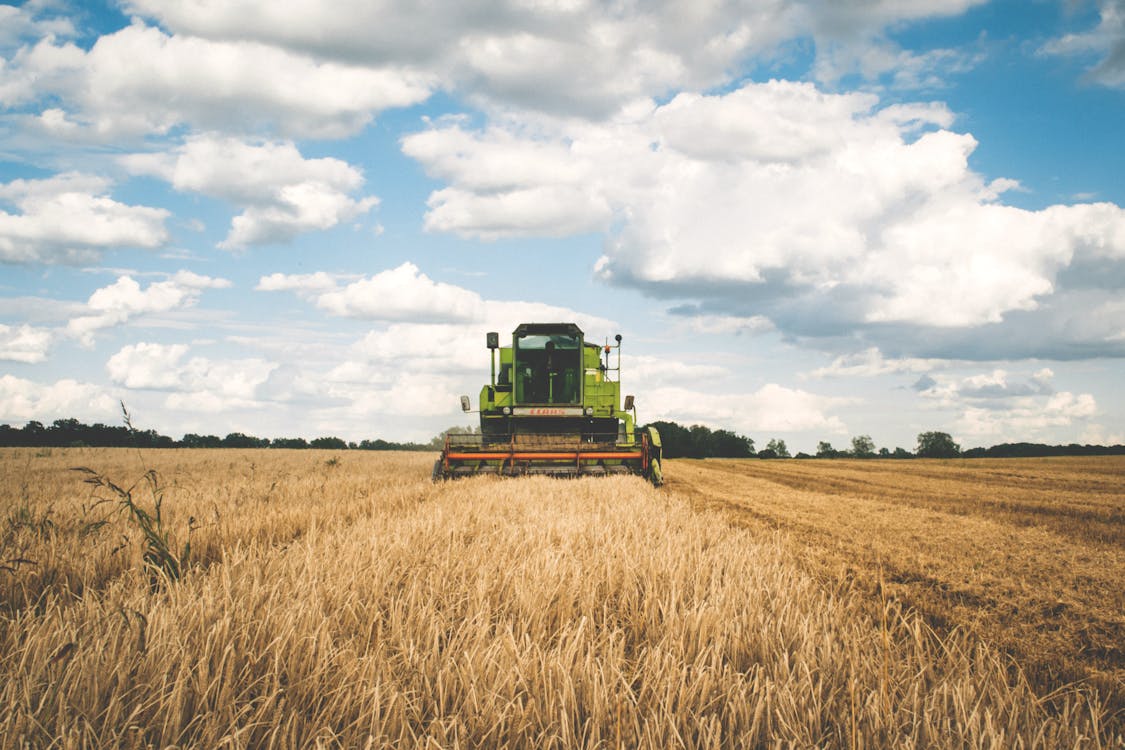 Farmmi received a letter from NASDAQ stating that it presently does not fulfill the Nasdaq Listing Rule 5550(a)(2) minimum offer price criteria. This was due to the Company's common stock closing offer price being below $1.00 per share for 30 consecutive business days.
Pursuant to Nasdaq Listing Rule 5810(c)(3)(A), the Company has 180 calendar days, or until November 30, 2021, to recover compliance with Nasdaq's minimum bid price requirement (the "Compliance Period"). NASDAQ will provide Farmmi with written certification of compliance and the issue will be concluded if the closing bid price is at least $1 for a minimum of 10 consecutive business days within the Compliance Period.
Finance and Entertainment Reporter
Richard is a bottle of wine – the older the sweeter. He has already found the sweetest hobby in writing entertainment and finance news for Own Snap. Readers get the updated posts regularly from him searching for real-time news.