Federal National Mortgage Association Corrects From Highs: What to do Now?
Due to the happenings surrounding the two mortgage entities Federal National Mortgage Association (FNMA) and Federal Home Loan Mortgage Corp (OTC: FMCC), the Federal National Mortgage Association (better known as Fannie Mae) has experienced significant action.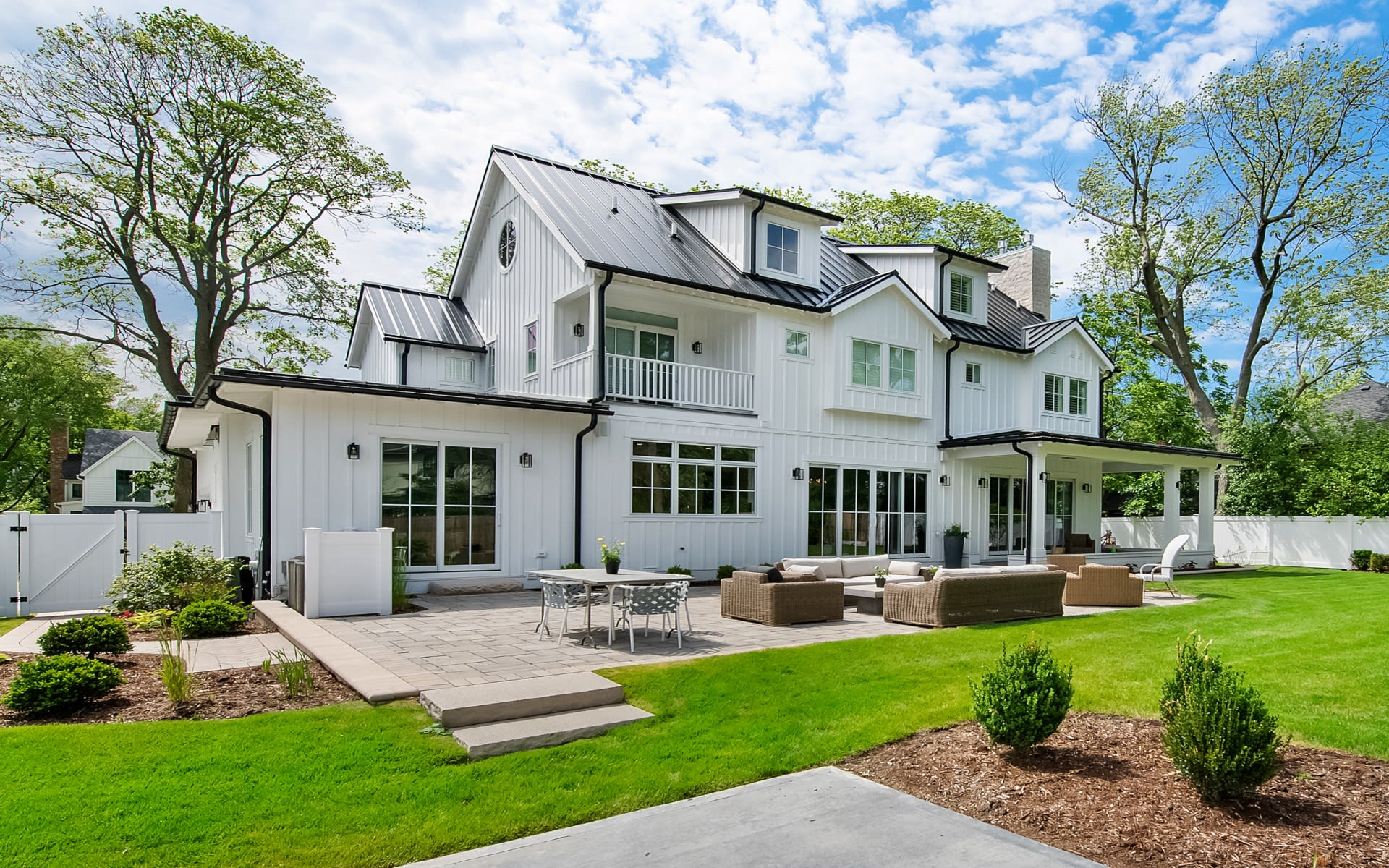 However, the past six weeks have not been particularly great for the stock and in fact, it has declined by as much as 30% during the period. One of the reasons for the decline could be the steps that could be taken by the Joe Biden administration once it takes to charge.
Earlier this week, a report stated that the incoming President's team has started talks on how it is going to get rid of the regulator that oversees Fannie Mae and Freddie Mac. The move is not only aimed at filling a key post but also aimed at providing the housing mortgage industry with a significant boost. Such reports seem to have added to the uncertainties among investors and led to the decline in the stock.