FEG Token is Popping: Here Is About Its Further Development
The cost of the token is growing. In just 24 hours, the price has jumped by 55.7%. Today it reached its highest price in the last month at $0.000000003789. Currently, it's trading at $0.000000003753 with a trading volume of $4,648,574. FEG Token is a hyper-deflationary DeFi token, built to be successful! It has no single primary owner, thus all decisions are made in the community's favor.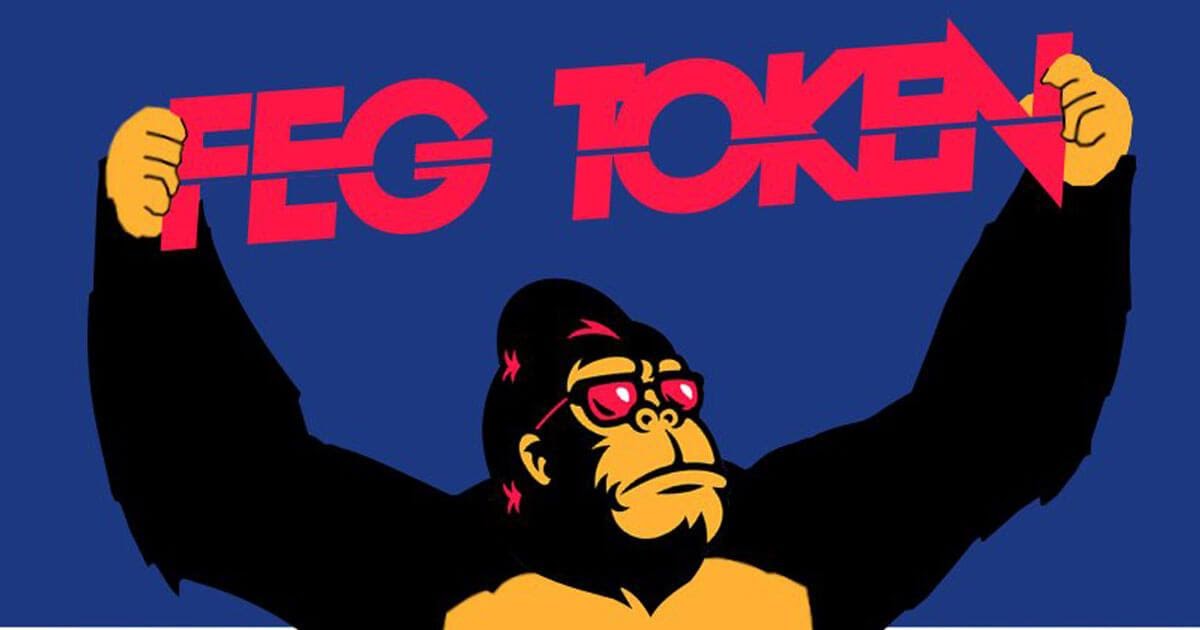 Its main idea is to provide a decentralized transactional network that runs on the Ethereum (ERC-20) and Binance Smart Chain (BEP-20) blockchains. Depending on the ownership share of each holder, 2% of the transaction tax is shared among all holders, including the burn wallet, which is essentially the holder that collects more tokens over time as transactions are made. FEG token rewards its holders with a 1% * tax on each transaction to punish weak hands. Its vision is to move further in the cryptocurrency and DeFi field by releasing innovative products that will ensure the sustainability of the token.