Filecoin (FIL) Is Now Available On eToro: Here Is More About It 
During the day, the Filecoin (FIL) tokens significantly collapsed, losing about 9%. Currently, it is trading at $68,49, while the market cap is $7,575,146,616. Last week it announced that Polkadot DOT & Filecoin FIL are now available on eToro. In an official announcement published for Finance Magnates, eToro mentioned that the company's offer now consists of 31 cryptocurrency assets. Since the beginning of 2021, the financial services provider has significantly expanded its cryptographic offerings by adding several digital assets, including Chainlink, Dogecoin, Uniswap, Aave, and Compound.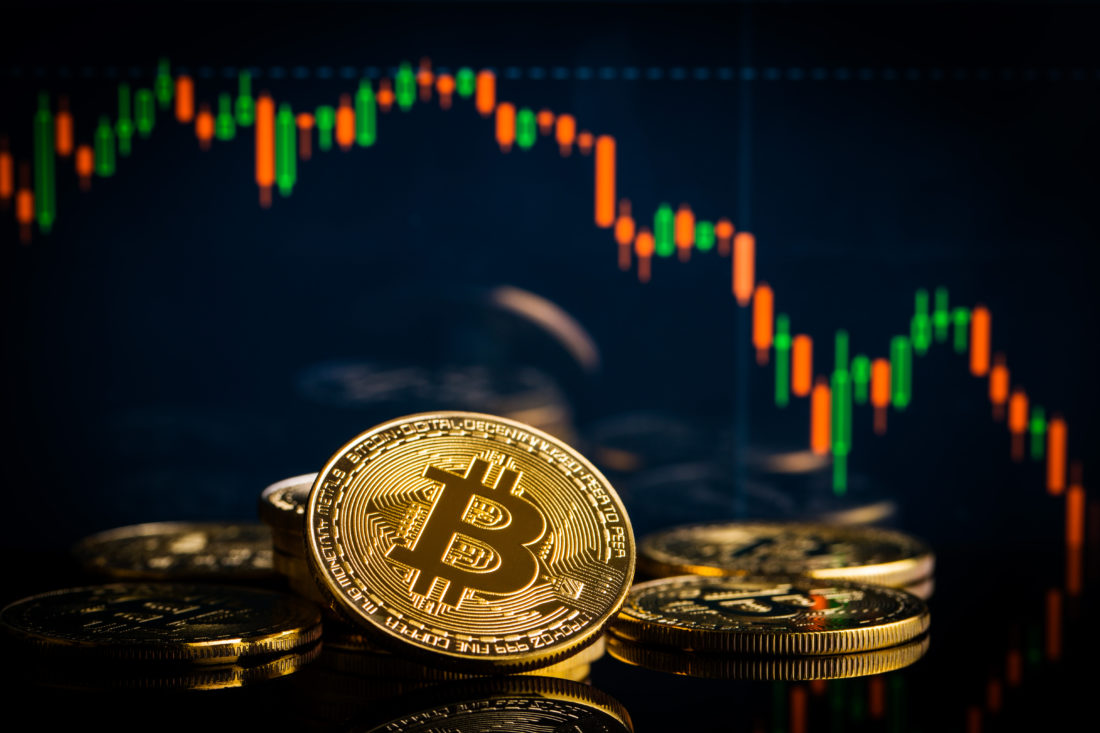 The Interplanetary File Storage (IPFS) technology is used to create a decentralized storage network called Filecoin. It is intended to turn excess storage space throughout the world into an efficient storage market where users may pay for low-cost storage. The goal is to make sure that file storage is both persistent and spread over the web. In contrast, centralized cloud storage solutions like Amazon Web Services, Google Cloud, and Dropbox store data on servers owned by these private companies.