Floki Rocket Token Is In The Top 3 On CoinMarketCap Trending Today: What Should You Do?
Floki Rocket is a meme coin based on Binance smart chain named after Elon Musk's Shiba Inu puppy Floki. In the last 24 hours, the token market shows a positive tends of 35% to more than $0.000005165. If we look at the graph of Floki Rocket, it is significantly soared from a low price of $0.000003731, giving the trading volume of $3,029,087.91.
According to Coinmarketcap, Floki Rocket is now trending on #3, and the number of holders is expanding every day by 17,500. By the way, the platform was launched on November 10, 2021, with a 1 trillion total supply of RLOKI tokens, while now the market cap represents $4,588,813.52.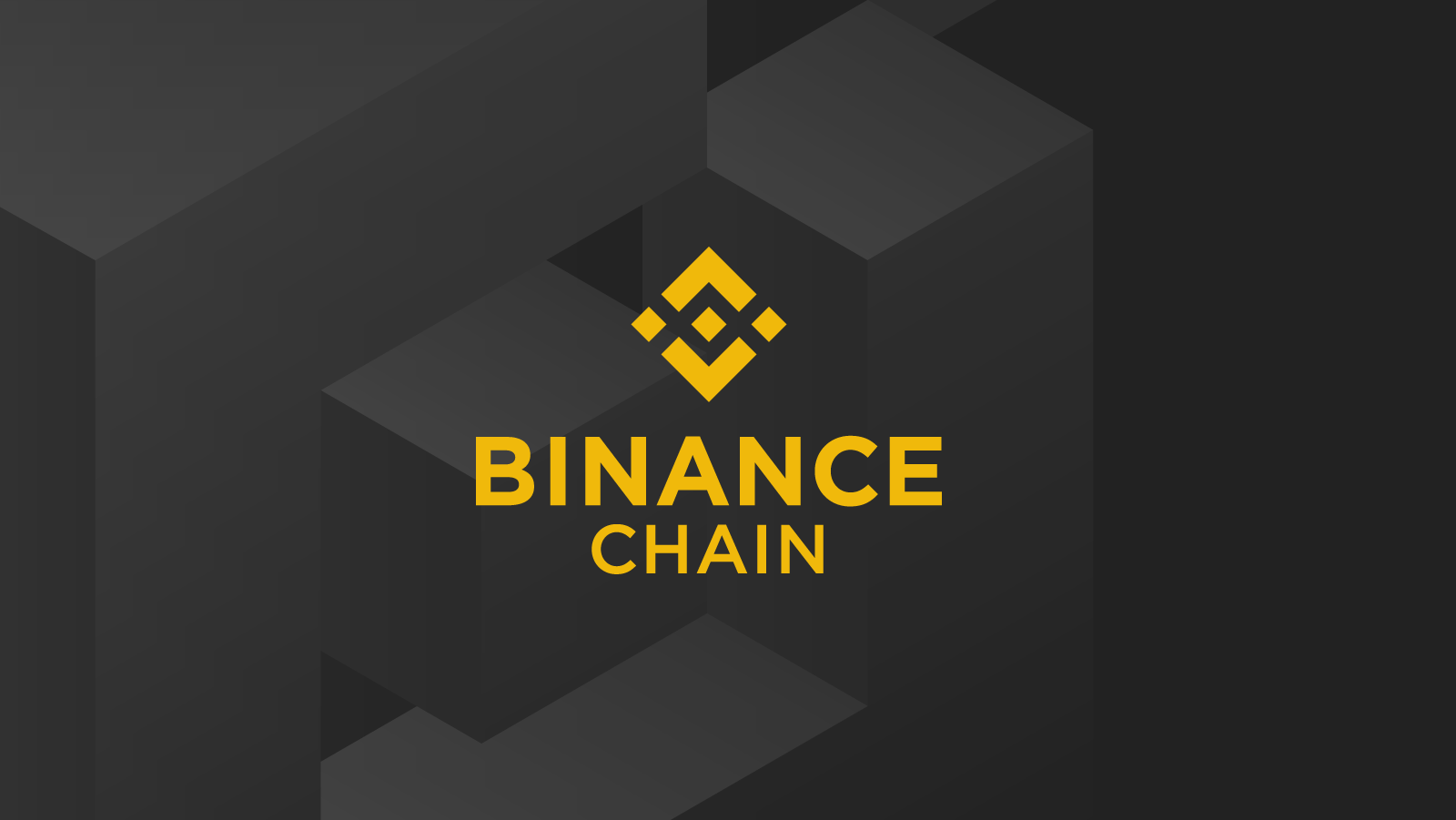 This is a low-tax platform, but it directly gives one of the highest BNB rewards to its owners. After the successful launch of the Floki Rocket token, website and marketing campaigns, the subsequent stages of the project and marketing look very promising. Floki Rocket presents a reliable product that includes trust and security from day one, creating what the community of crypto enthusiasts and investors believes in. Their liquidity is blocked for one year, which provides additional comfort for investors. Floki Rocket has already been registered on CoinGecko and CoinMarketCap during the first few days of trading. In conclusion, the P2E game is coming soon on Floki Rocket.