Foley Trasimene Acquisition II Corp (BFT) Gains Momentum: Should You Sell Now?
E-commerce has been on a winning streak for much of the past year or so and nowadays there are many stocks to choose from for investors. Experts believe that one stock that investors could choose to have exposure to at this point is that of Foley Trasimene Acquisition II Corp (NYSE: BFT).
The stock has been in focus among investors in recent times and rallied by as much as 60% over the past six weeks.
One of the major triggers for the rally in the stock in recent times came about earlier this month. The company announced that it is going to create a SPAC or special purpose acquisition company merger with the company Paysafe. Paysafe is an integrated payments solution.
It could prove to be a significant opportunity for investors since the enterprise value of the new entity is going to be around $9 billion. If everything goes to plan the merger is expected to be completed in the first half of this year.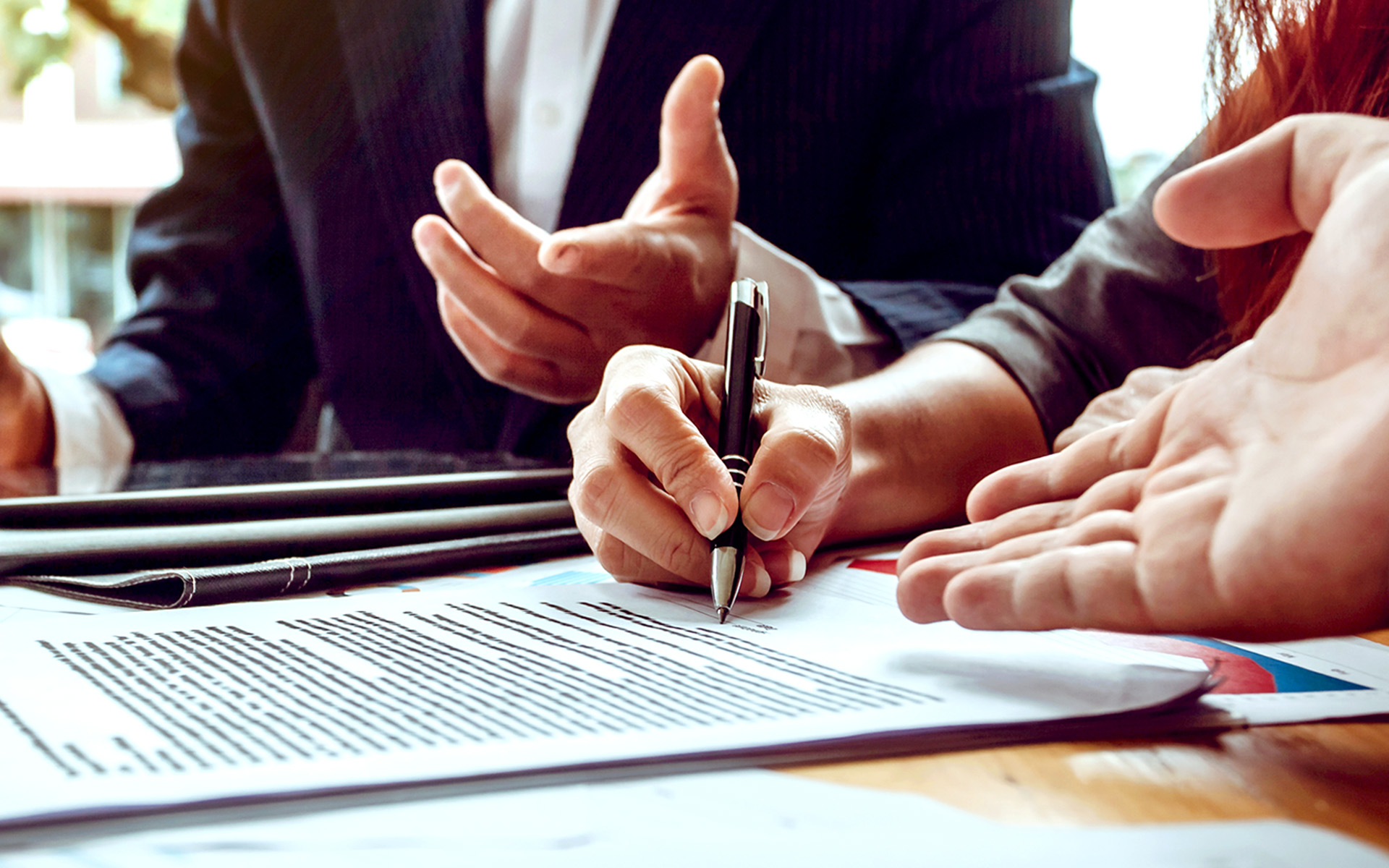 CEO and Editor in Chief.
Living in the era of dynamic tech change Asan decided to stay tuned in changes that make any person find comfort and adapt to new devices. Furthermore, gaming became his passion for spending leisure time with his close ones. Although, he has a degree in Business Administration (majoring Finance) writing for technology and as well as finance has been one of the precious aspects of his life