Foothills Exploration (FTXP) Doubles On High Volume: What Next?
Foothills Exploration Inc. (OTC: FTXP) stock doubled on high volume, and the stock is up almost 300% this past week.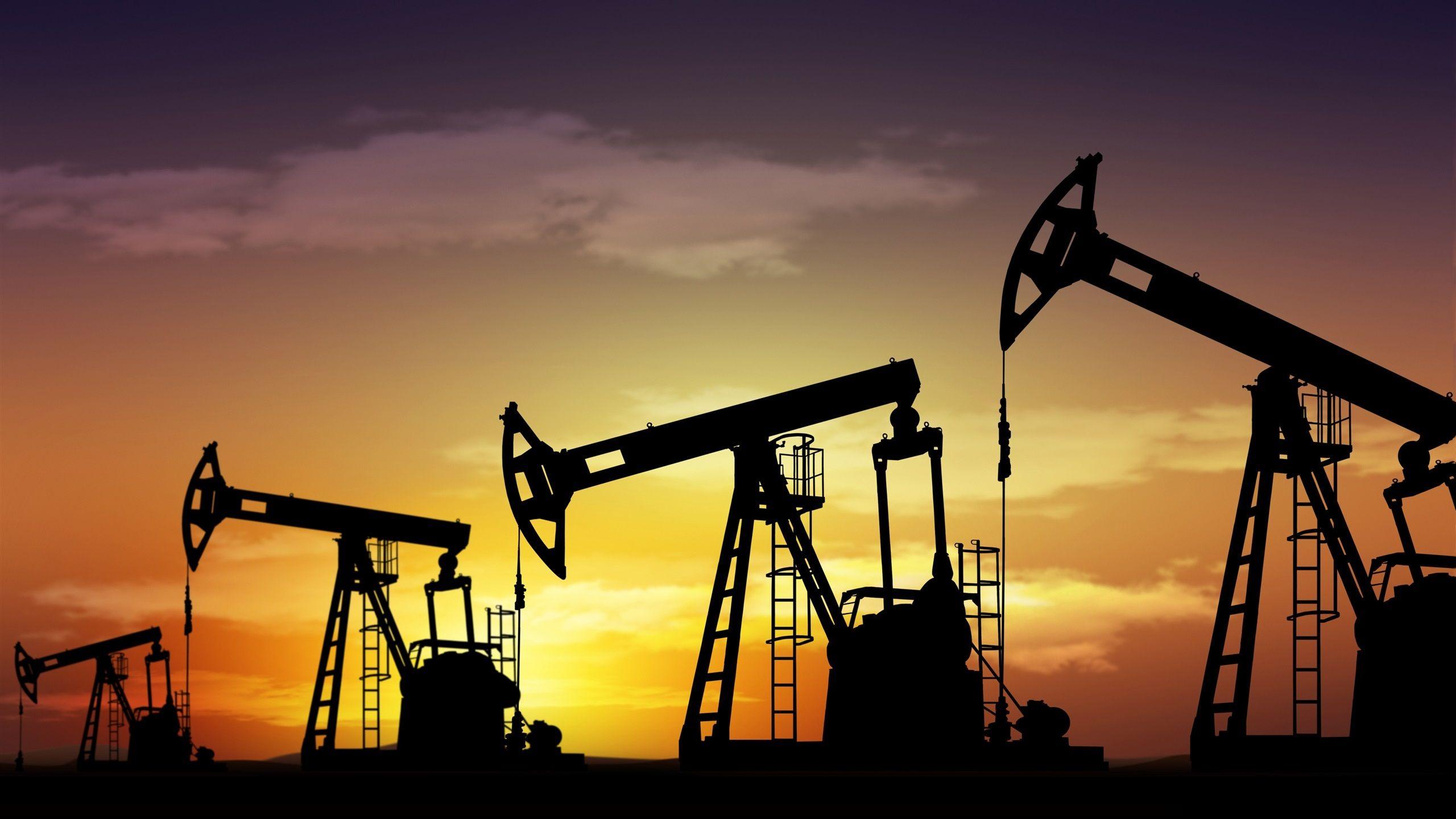 The energy company announced the creation of a new subsidiary, New Energy Ventures, LLC, focused on transforming the gas and oil industry. New Energy ventures will partner with talented and entrepreneurial management teams to create different technologies for energy-efficient and sustainable low-carbon futures. The company considered natural gas as global energy's future as we move to net-zero emission. Foothills Exploration is developing a strategic plan that will leverage the Wind River Basin Project in Wyoming before focusing on other natural gas initiatives after finding a partner for the Wind River Basin Project.
Also, the company provided financial filings and compliance status updates and the rest of 2021's balance sheet plans. Foothills Exploration mainly focuses on being OTC compliant as well as creating a natural exploration company taking part in the global energy transition. Similarly, the company plans to settle and eliminate its outstanding variable rate convertible debt to clean up its balance sheet.
Finance and Entertainment Reporter
Richard is a bottle of wine – the older the sweeter. He has already found the sweetest hobby in writing entertainment and finance news for Own Snap. Readers get the updated posts regularly from him searching for real-time news.