Ford Is Making Bullish Move On Big News
Automobile manufacturing giant Ford Motor Company has tied up some intriguing partnerships that could bring it into focus among investors in the near future.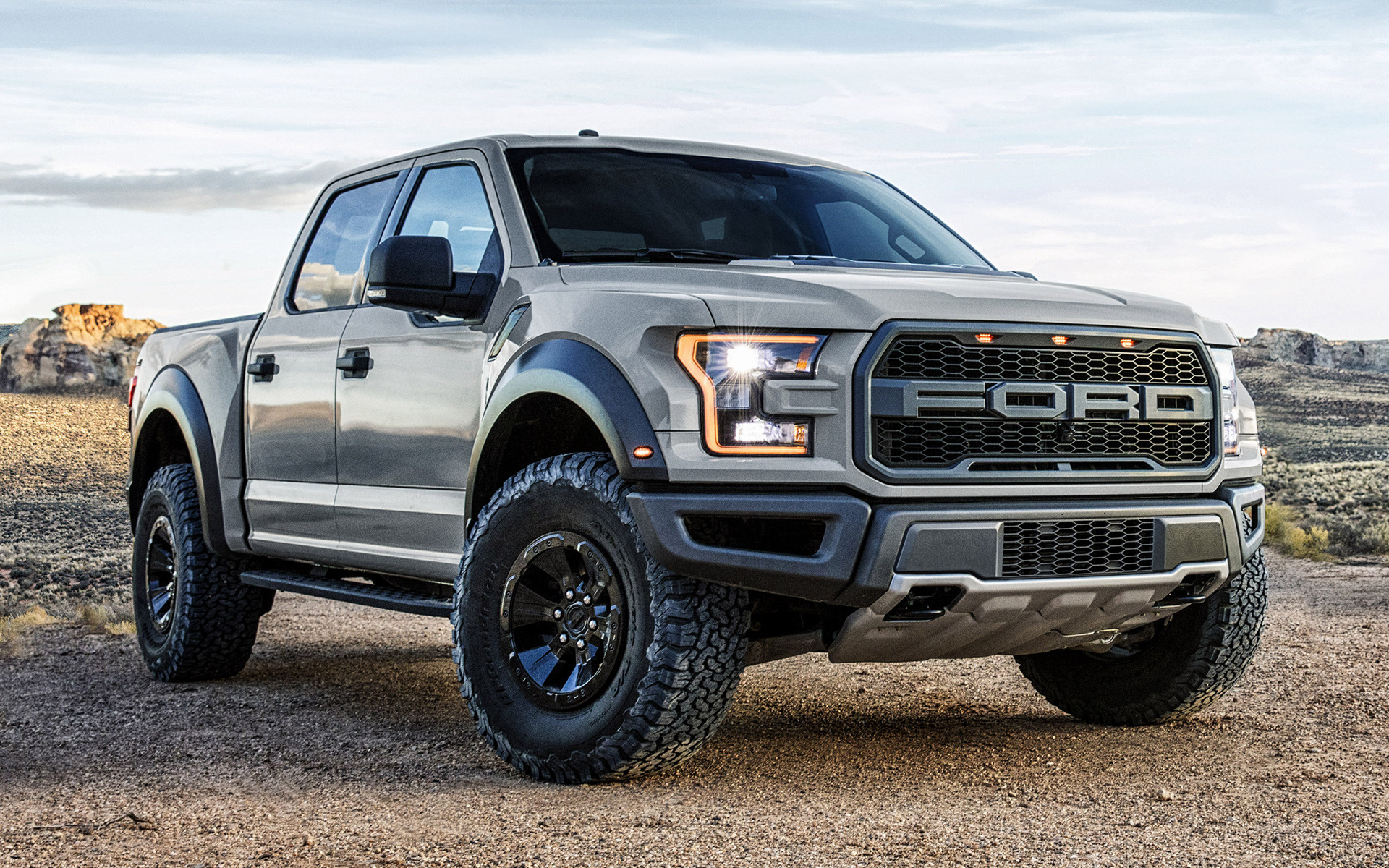 The company has managed to strike up a collaboration with Google's parent company Alphabet Inc with the aim of developing smart connected cars. The collaboration is part of a new trend in the industry that has seen tie-ups between tech and auto giants. General Motors had earlier linked up with Microsoft with the view of developing autonomous as well as electric vehicles.
Ford has signed a six-year agreement with Alphabet and by way of the agreement; it is going to use Google Cloud as well as Android in order to boost in-car connectivity. Other features and services are also going to be worked on as part of the agreement. In addition to that, Ford is also going to use technology from Google in order to improve efficiency in product management and supply chain management.