Ford Motor (F) Stock Is Deteriorates, Slumps By 6%. What Is Happening?
Today, the Ford Motor Company (F) price continuously collapses by losing 6% in five days. Before that, the stock reached a new level by composing $14.03; after that, it dramatically deteriorated to almost $13.35. The Day's Rang is 13.10 – 13.33.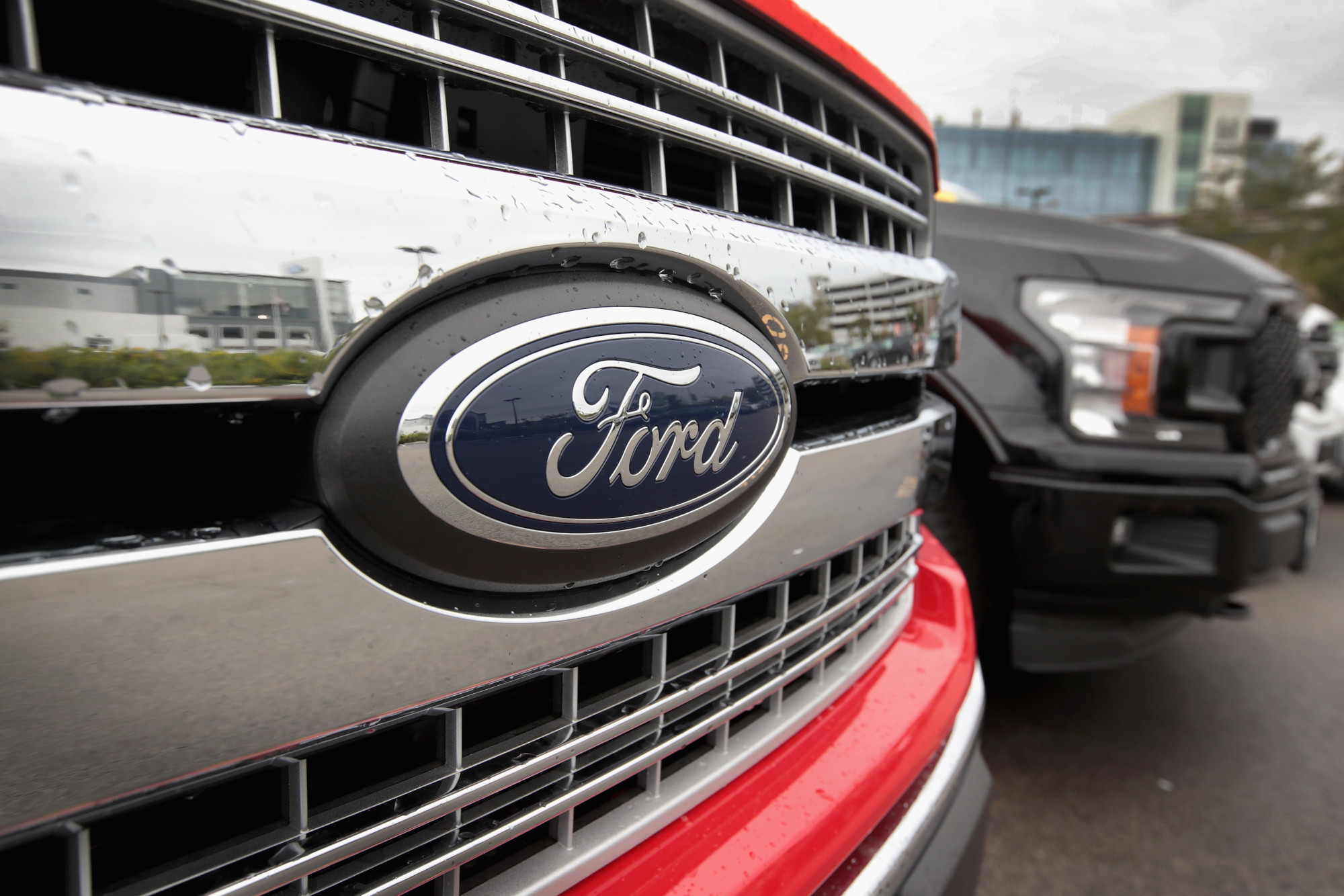 Ford F postponed delivery of its popular Mustang Mach-E due to a shortage of microchips. Those who had to get their cars from 5 July to 1 October will have to prepare for a delay of at least six weeks to get their hands on Mustang Mach E.
To some extent alleviate the long waiting period for customers, the American automaker will give the owners an additional 250 kilowatts per hour free charge – in its network charging FordPass – in addition to the 250 kWh, which customers would in any case receive, to buy a car.