Ford Motor Stock Pops: The Company Will Invest $11,4 Billion In Building EV Factories
Yesterday, it was announced that Ford Motor Company together with the South Korean Energy company SK Innovation, is going to invest more than $11.4 billion into constructing two large manufacturing campuses to build electric vehicles.
One of them will be located in Kentucky and the second one will be situated in Tennessee. On the chart for the last month, the stock was increasing from $12.68 on September 13 to $13.65 on September 16. However, then it sharply fell to $12.75 after 3 days. After, it started to surge and reached $14.90 for today, which can be considered as the highest one during the last 30 days.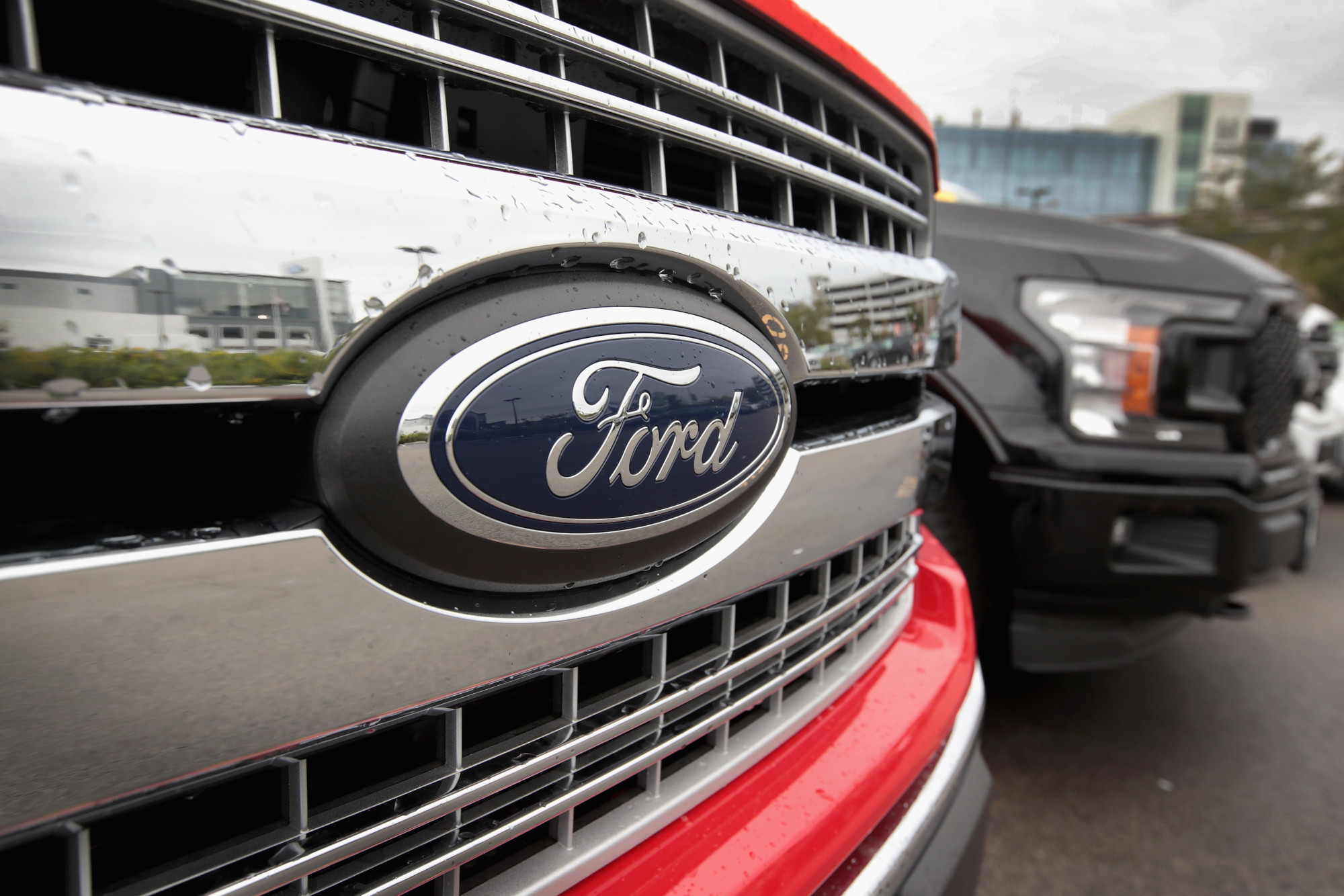 These two cities will involve three EV battery manufacturing factories and a plant for creating batteries for electric pickups. Just recently, the company demonstrated the electric version of its most selling F-150 pickup and made an announcement that the company is investing billions of dollars in order to expand the lineup of electric vehicles.