Forward Industries (FORD) Quartal Report Pushed Up Stock: What To Expect?
Forward (FORD) stock has been steadily increasing by 2% over the past month, and every day the company's stock has closed the market at a higher price than when the market began. Today it proceeds to swell, reaching its peak during the last month and stands at about $2.96.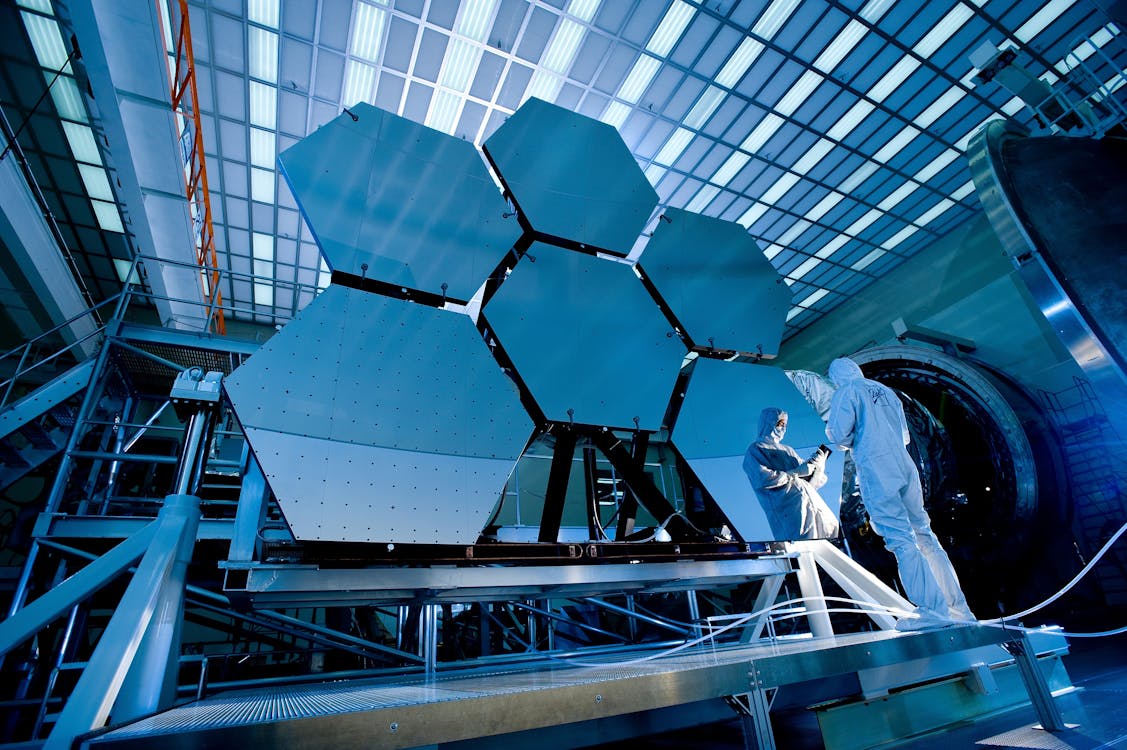 In terms of the company's financial performance, which has a direct impact on the share price's growth, you may be proud of them; all indicators have improved since last year. For example, revenues were $8.4 million, an increase of 6.3% from $7.9 million for the three months ended March 31, 2020.
Despite the current hard economic climate, Terry Wise, Forward CEO, is glad to announce another quarter of good financial performance for the second quarter. Revenues and gross margins have improved year over year, with hopeful signals in the retail sector. The expanded design branch continues to be strong, with a constant flow of business.