Forward Industries (FORD) Quarterly Report Pushes Up Stock: What To Expect?
Over the last month, the company's stock has consistently increased by 2%, and every day the stock has closed the market at a higher price than when the market opened. It has continued to rise in recent days, reaching a high of $2.96 in the last month.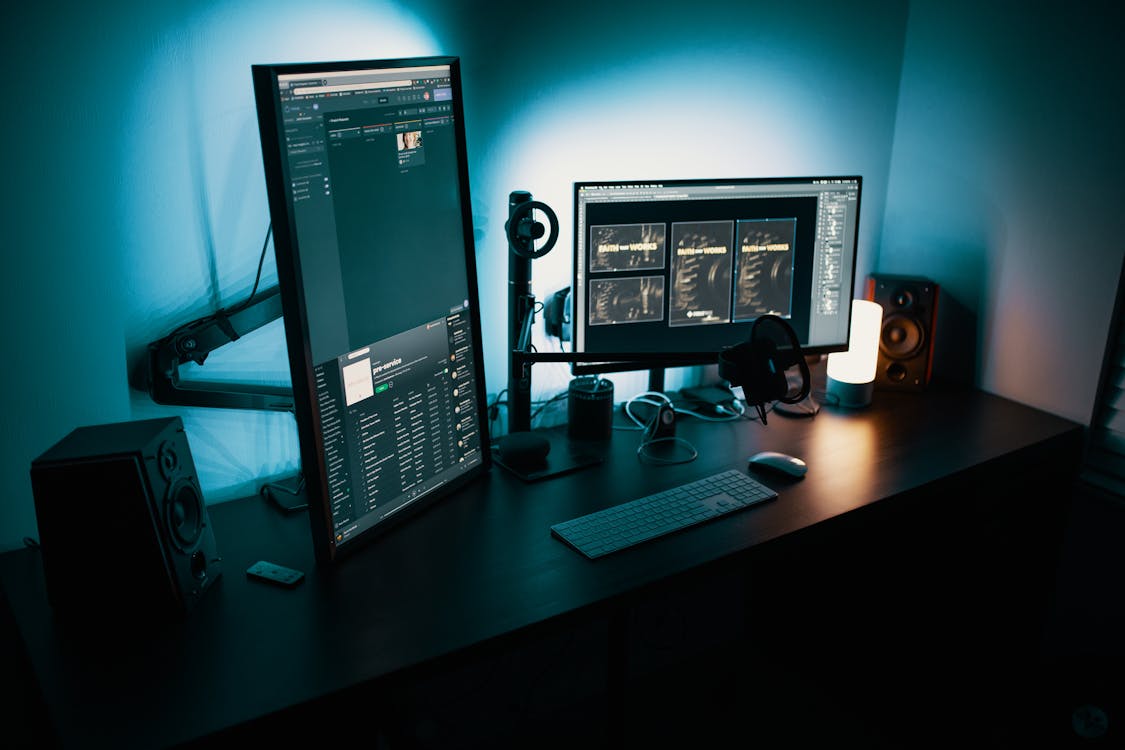 We should be proud of the company's financial performance, which directly influences the stock price's growth; all indicators have increased over the previous year. For example, revenue for the three months ended March 31, 2020, was $8.4 million, up 6.3% from $7.9 million.
Despite the current difficult economic climate, Terry Wise, Forward Industries' Chief Executive Officer, is pleased to report another quarter of strong financial success for the second quarter. Revenues and gross margins have improved year over year, indicating that the retail sector is showing signs of life. The expanded design section is still thriving, with a steady stream of clients.
Biotech, Tech, and Crypto reporter
Anthony Gonzales brings 3 years of experience in helping grassroots, mid-sized organizations and large institutions strengthen their management and resource generating capacities and effectively plan for the future. He is also a mentor and professional advisor to artists working in all disciplines. He is the gold medalist from St. Marco University of Science and Technology in the Bachelors of Financial Management as well.