Fresnillo (FRES.L) Share Falling In Price But EPS Grew
The sudden surge of Fresnillo in August 2020 was followed by a slow decrease. The readings plummeted by 40%, returning to their pre-pandemic average. On July 6, the share price increased by 0.34 % to 814.76 GBP. The current Price is 800 GBP. However, that is one of the lowest figures for 2021.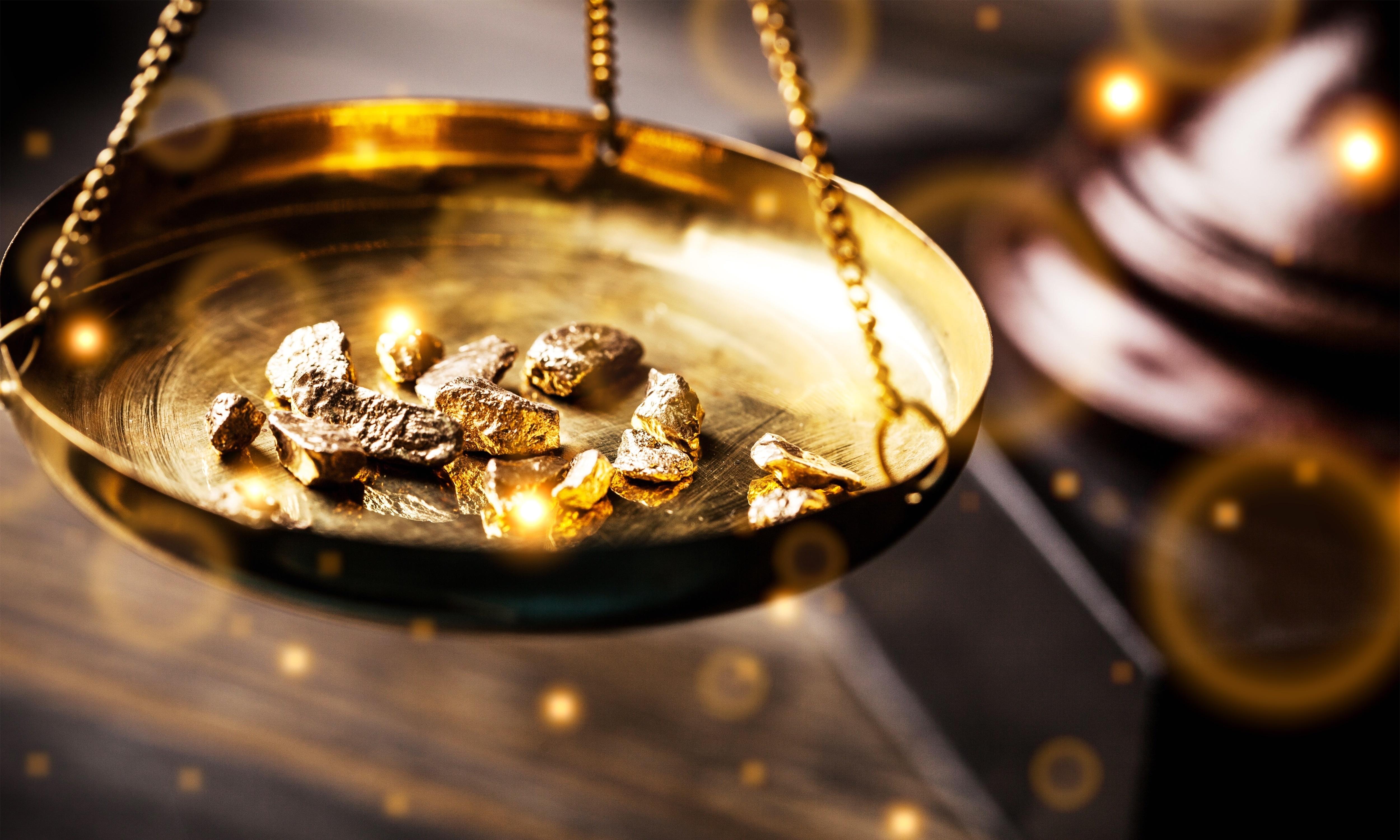 Fresnillo plc's share price has declined by 62% during the last five years. Regrettably, share price momentum continues to be negative, with prices down 14% in the last thirty days. That is not particularly enjoyable for investors and shareholders. Even after dividends, Fresnillo shareholders are down 5.1 % year to date, compared to a market gain of 25%.
Despite a decline in share price over the last five years, Fresnillo has increased earnings per share (EPS) by an average of 40% every year. People may infer, based on the share price reaction, that earnings per share are not a reliable indicator of corporate performance during the period (perhaps due to a one-time profit or loss). Or the market was extremely bullish previously, and the price remains disappointing despite the increase in earnings per share.
Biotech, Tech, and Crypto reporter
Anthony Gonzales brings 3 years of experience in helping grassroots, mid-sized organizations and large institutions strengthen their management and resource generating capacities and effectively plan for the future. He is also a mentor and professional advisor to artists working in all disciplines. He is the gold medalist from St. Marco University of Science and Technology in the Bachelors of Financial Management as well.