Fubo TV (FUBO) Stock Breakout Alert: What to Expect Now?
The streaming space has grown in a big way in the past years and if you are currently looking into a possible video streaming play then you could consider the Fubo TV (NYSE:FUBO) stock.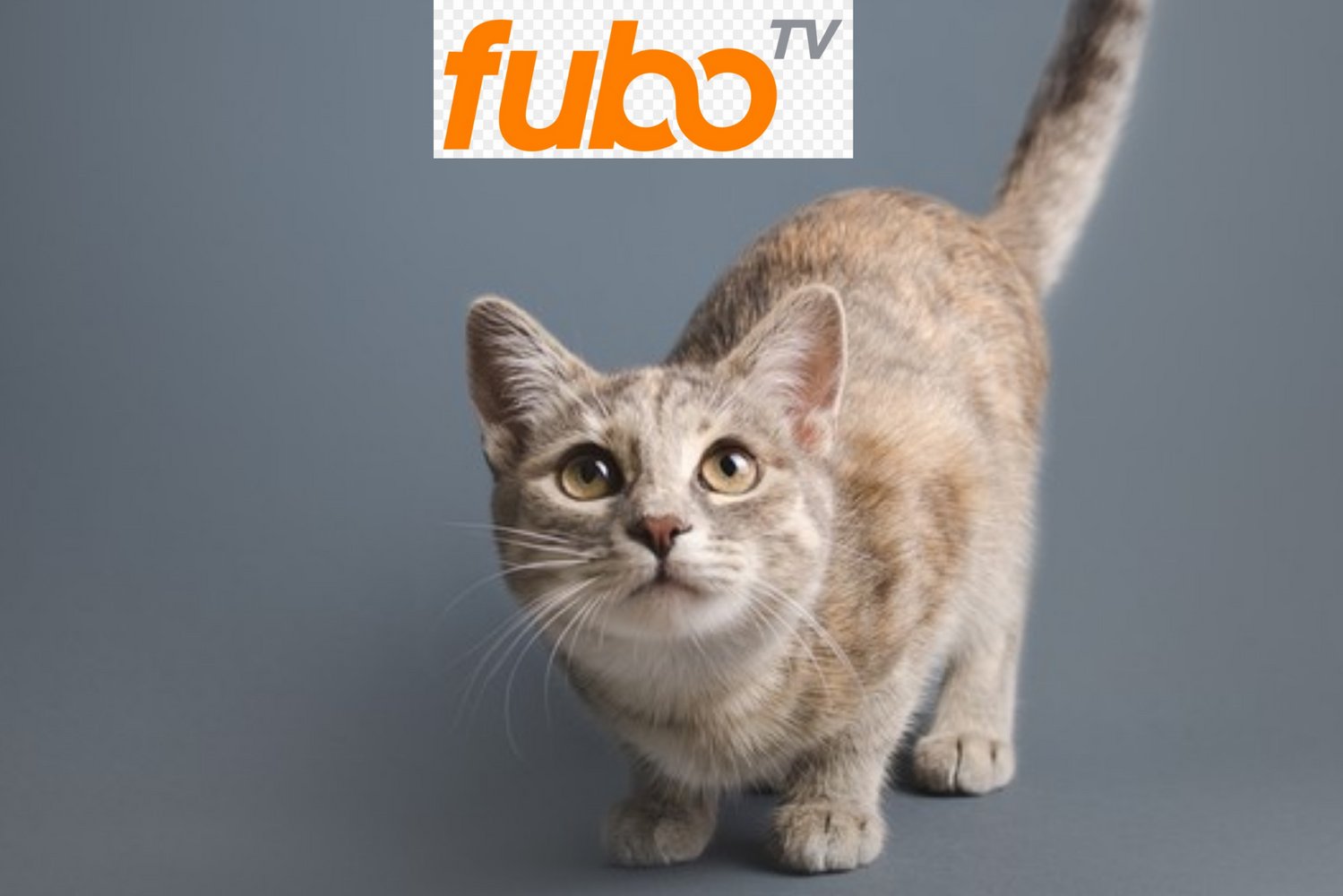 The FUBO stock is in action this morning and has already recorded gains of as much as 14% so far. That being said, it is also necessary to point out that the stock has had a pretty volatile time so far. The company was established back in 2015 and in addition to live sports, the platform also offers its subscribers entertainment and news content.
However, that is not all. While it is mainly known for being a sports streaming platform, the company also has an advertising business that adds to its revenues. In addition to that, the company is also getting into the sports betting space, and the Fubo Sportsbook is expected to be launched soon. At this point, it is a stock that investors could consider tracking closely.
FOBU stock is up by 14.76% to $24.10.
Weekend Contributor.
Writing for business and finance publishers has become his passion over the last decades after he completed a master's degree in Financial Management. Sharing some opinions and forecasts to thousands of readers is a routine job for him but he never promises to invest in one stock.