Fubo TV (FUBO) Stock Finally Gets Buying Interest: Is $30 Coming?
FUBO stock saw a massive buying interest in after-hours session on Tuesday as Fubo TV (NYSE: FUBO) reported a much better than estimated first-quarter top-line and subscribers growth. However, the company posted worse than the estimated loss.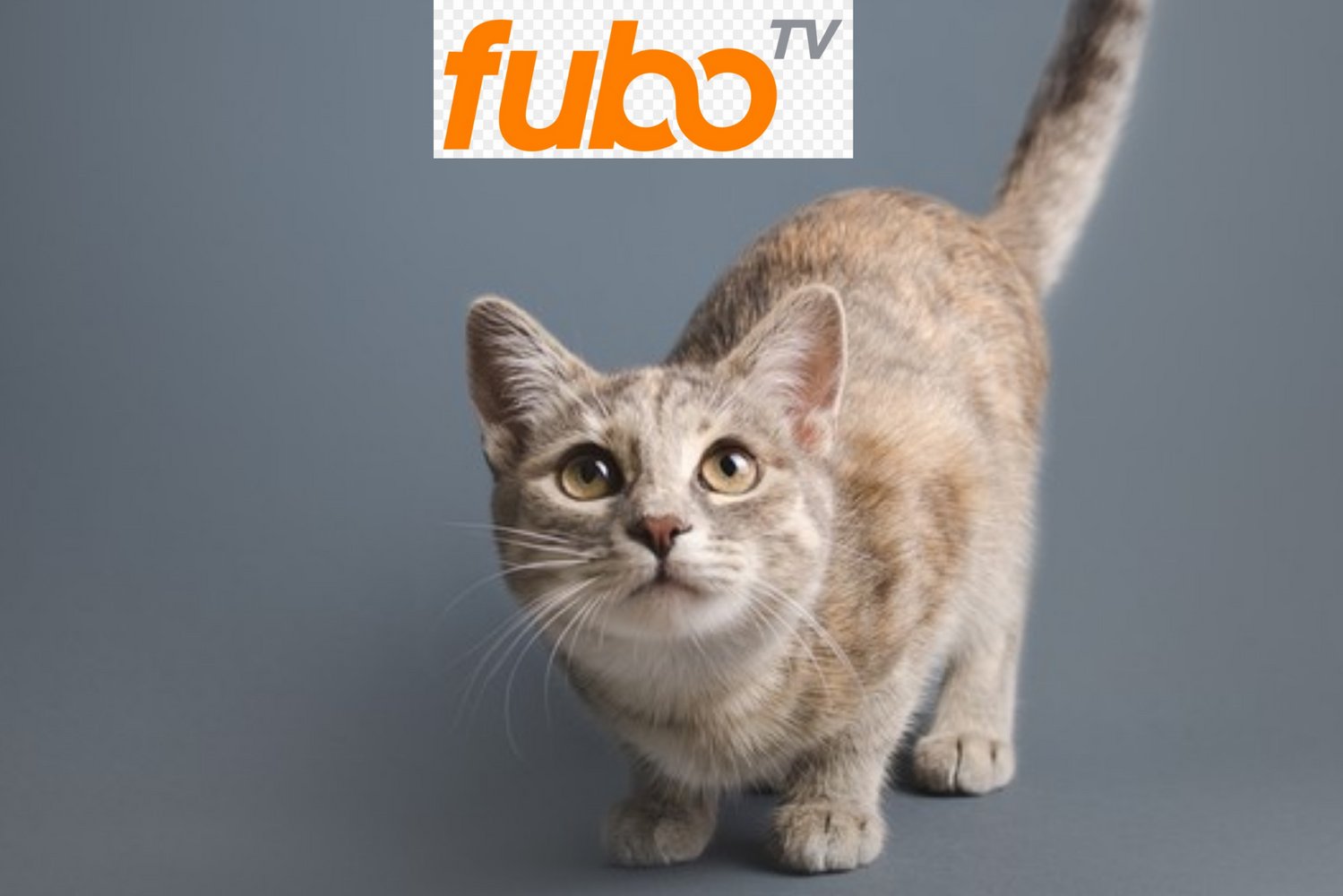 For the latest quarter, the company posted a loss of 59 cents a share, worse than estimated by 46 cents.
Fubo added 43,000 new subscribers in the quarter, compared to year-earlier quarter's decline of 28,000. Its year-over-year increase of 303,000 subscribers was a jump of 105%, which Fubo said compares with growth of 24% for the entire virtual MVPD market during the same period.
The company lifted its guidance for full-year 2021 revenue to $520-530 million and subscriber levels by year-end to 830,000-850,000.
The midpoint of the subscriber range would be a 53% increase, up from the 40% rise in previous guidance.
FUBO stock has been in the middle of a steep decline over the course of the past couple of months. Following its scorching IPO last year, the Fubo stock has declined by 74% from its peak.
FUBO stock soared over 22% in late trading.
Weekend Contributor.
Writing for business and finance publishers has become his passion over the last decades after he completed a master's degree in Financial Management. Sharing some opinions and forecasts to thousands of readers is a routine job for him but he never promises to invest in one stock.