Fubo TV (FUBO) Stock Sees Solid Recovery From Early Sell-Off: What Next?
The Fubo TV (NYSE:FUBO) stock has been in the middle of a steep decline over the course of the past couple of months. Following its scorching IPO last year, the Fubo stock has declined by 74% from its peak.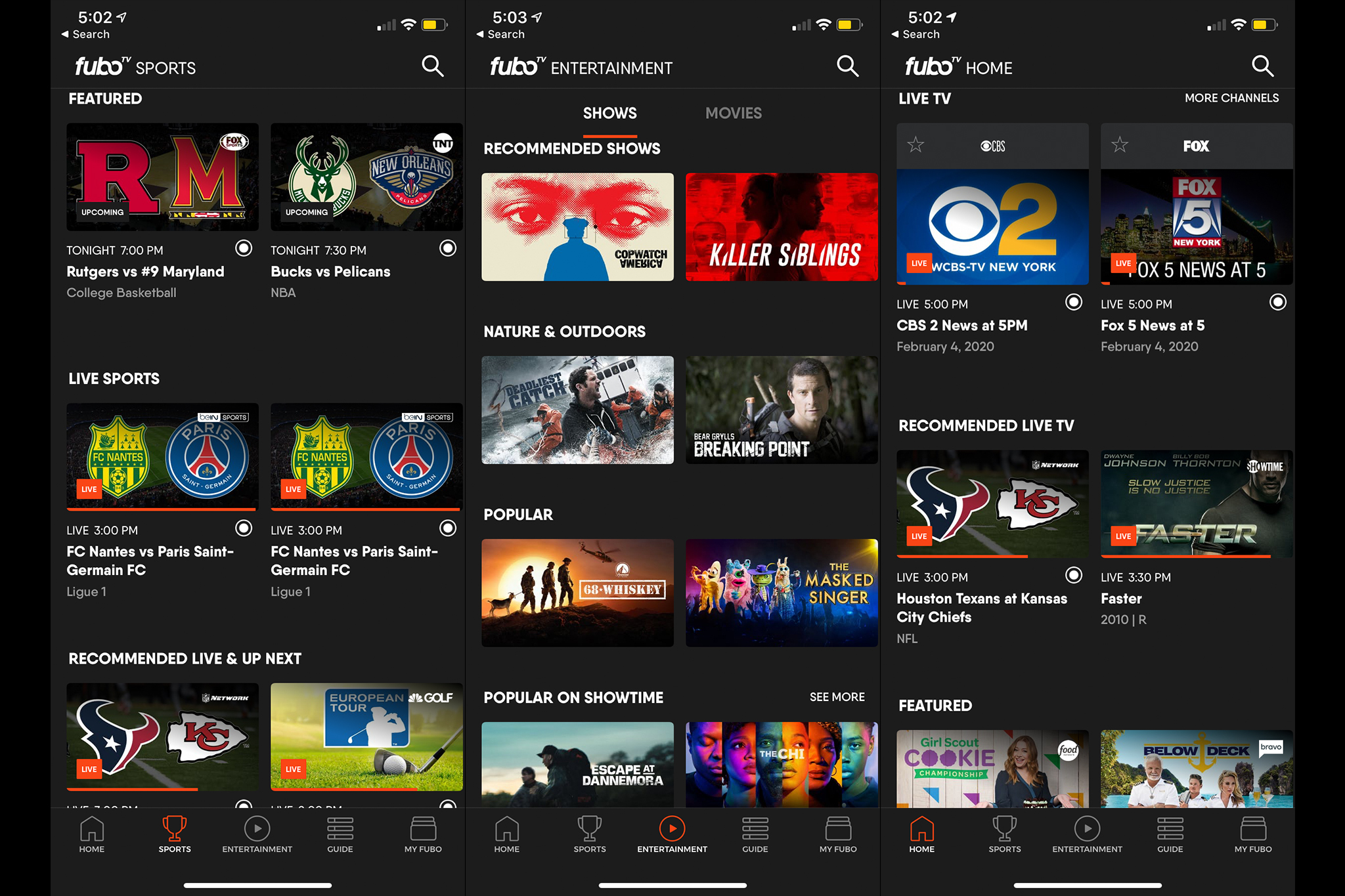 While the decline seems abysmal, the company's financial results that are going to be announced this week could provide the stock with some boost. It provides a sports-oriented streaming service and by the end of last year, it boasted 547880 paying subscribers.
However, those numbers are only a small fraction of the sort of subscriber bases that are commanded by Fubo's competitors like YouTube TV and Hulu+ TV. However, it is necessary to remember that the company has been able to monetize its subscribers and over the past two years, ad revenue per user has gone up threefold to $8.47. It now remains to be seen if the company can deliver a strong performance so that it can win back some of its investors.
FUBO stock is now up by 3.85% at $16.99, well off a session low of $14.64.