FuboTV (FUBO) Stock Attempts To Recover After The Slump
Those who are looking for stocks that might have recorded gains in premarket trading today could consider having a look at the Fubotv Inc (NYSE: FUBO) stock.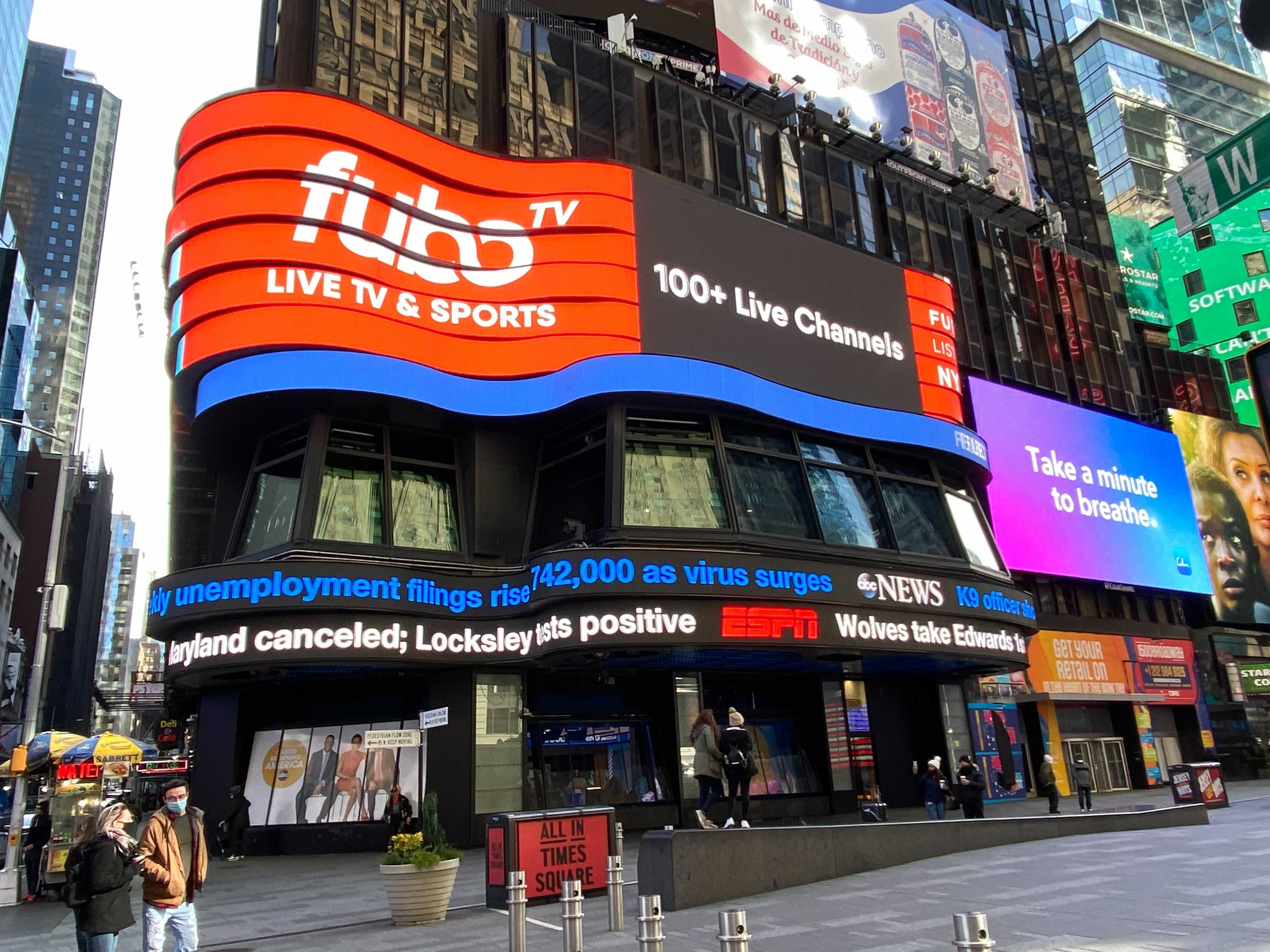 The stock has been in action in premarket trading today and gone up by as high as 7.30%. Late Thursday it emerged that the company managed to bag the exclusive streaming rights for the qualifying matches of the South American Food Federation for the 2022 FIFA World Cup.
Although the financial details of the deal in question were not disclosed it goes without saying that it is a major deal for Fubo. The exclusive streaming rights are for as many as 70 remaining qualifying matches. In addition to that, Fubo is also going to have the highlights rights and the right to re-air the games. The company will also make an effort to further boost the coverage by coming up with its own programming by way of pre-game, half-time, and post-game shows.
Biotech, Tech, and Crypto reporter
Anthony Gonzales brings 3 years of experience in helping grassroots, mid-sized organizations and large institutions strengthen their management and resource generating capacities and effectively plan for the future. He is also a mentor and professional advisor to artists working in all disciplines. He is the gold medalist from St. Marco University of Science and Technology in the Bachelors of Financial Management as well.