Fubotv (FUBO) Stock Knocks It Out Of The Park: What Now?
The last several months have been a gut-wrenching rollercoaster ride for sports-centric streaming company fuboTV (NYSE:FUBO), as its shares have tumbled by over 70% from late December highs.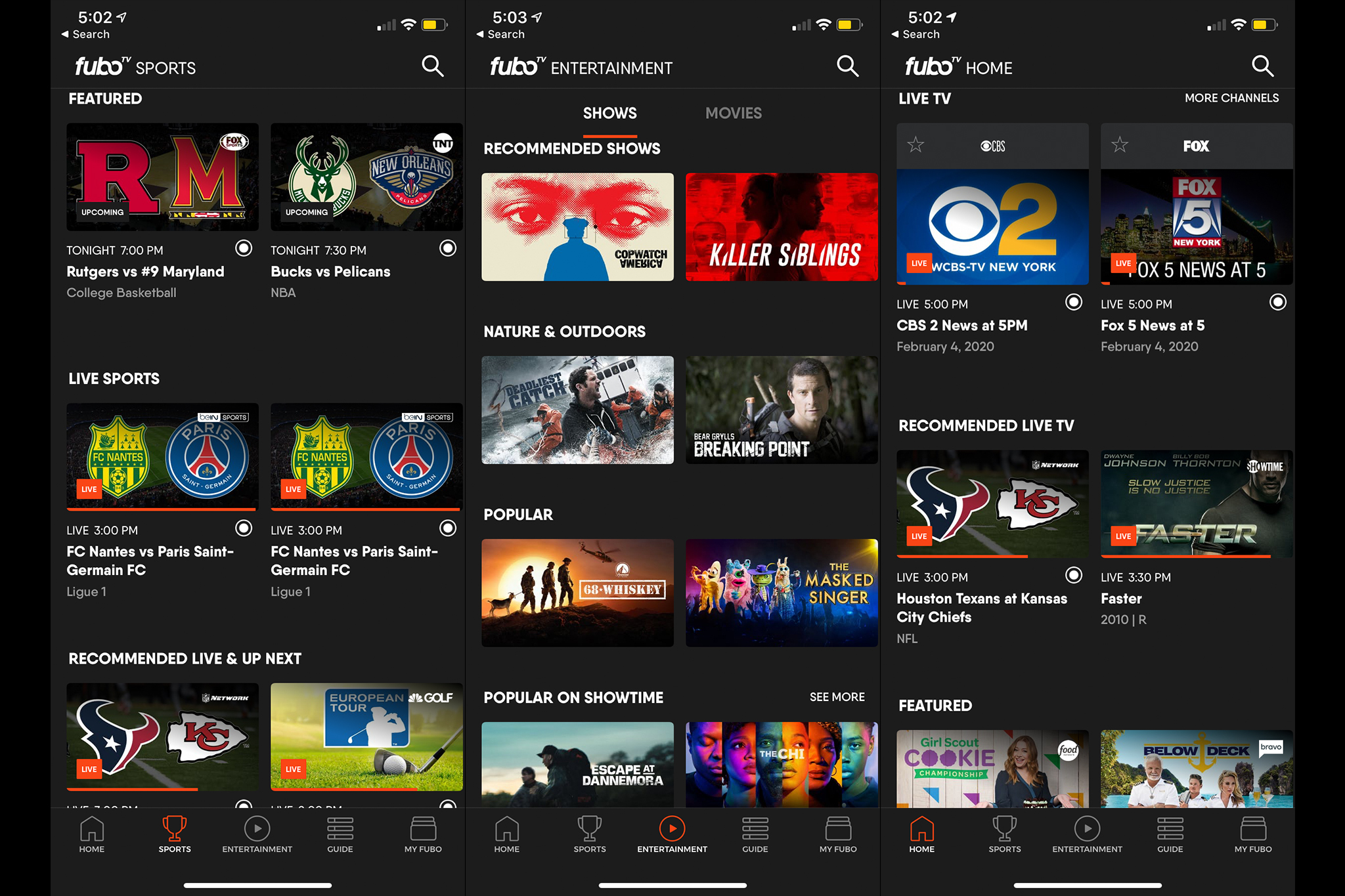 A rotation out of pricey growth stocks is partly to blame, but skepticism about whether FUBO can successfully carve out its own niche in a field dominated by titans like Roku (ROKU), Disney's (DIS) Hulu, and Google's (GOOG) YouTube TV have also garnered plenty of debate and volatility. However, after posting 1Q21 results that displayed the company's explosive growth, FUBO is once again making believers out of investors today.
In its quarterly letter to shareholders, FUBO characterized the quarter as an inflection point for the company, and the impressive performance backs that statement up. The growth numbers are gaudy across the board, including a 105% yr/yr surge in net subscription additions to 590K and an accompanying 131% jump in subscription revenue to $107.1 mln.
FUBO's robust growth represents the latest data point indicating that the cord-cutting phenomenon is gaining steam. Importantly, the company's triple-digit growth compared to the 24% growth for the entire vMVPD (virtual Multichannel Video Programming Distributors) industry implies that it's gaining share.
One of the most compelling aspects to FUBO's story is the company's foray into sports betting through its acquisitions of Balto Sports last December and Vigtory in January. The concept behind this strategy is simple: betting on live sports will provide more incentive to watch sports on its platform. By combining the two, FUBO will offer a complementary, streamlined product that will be akin to a streaming TV version of DraftKings (DKNG).
The company is on track to launch its first free-to-play games in 3Q21 and then the Fubo Sportsbook in 4Q21. On a related note, the company recently acquired three sports book licenses, including in Indiana, Iowa, and New Jersey, with discussions currently underway in other states.
Based on FUBO's increased guidance, which calls for FY21 revenue and subscribers to grow by 101% and 53%, respectively, compared to its prior growth outlook of 78% and 40%, it is apparent that the company expects its momentum to continue.
With a mix of powerful secular trends and company-specific growth drivers behind it, it's hard to argue against FUBO's bullish forecast. Eventually, FUBO's path to profitability will become a more pressing issue, but for now, FUBO's growth trajectory is enamoring investors.
Editor in Chief.
Living in the era of dynamic tech change Alex decided to stay tuned in changes that make any person find comfort and adapt to new devices. Furthermore, gaming became his passion for spending leisure time with his close ones. Although, he has a degree in Business Administration (majoring in Finance) writing for technology and as well as finance has been one of the precious aspects of his life