Fuel Doctor (FDOC) Stock Rockets To Moon For Being Acquired by Charging Robotics Soon
Tel-Aviv based Medigus (MDGS), a medical devices manufacturer, EV charging solutions, IoT developer states that its wholly-owned subsidiary Charging Robotics has entered into an agreement of non-binding intention letter to buy Fuel Doctor (FDOC), a company focused on acquiring auto parts making firms.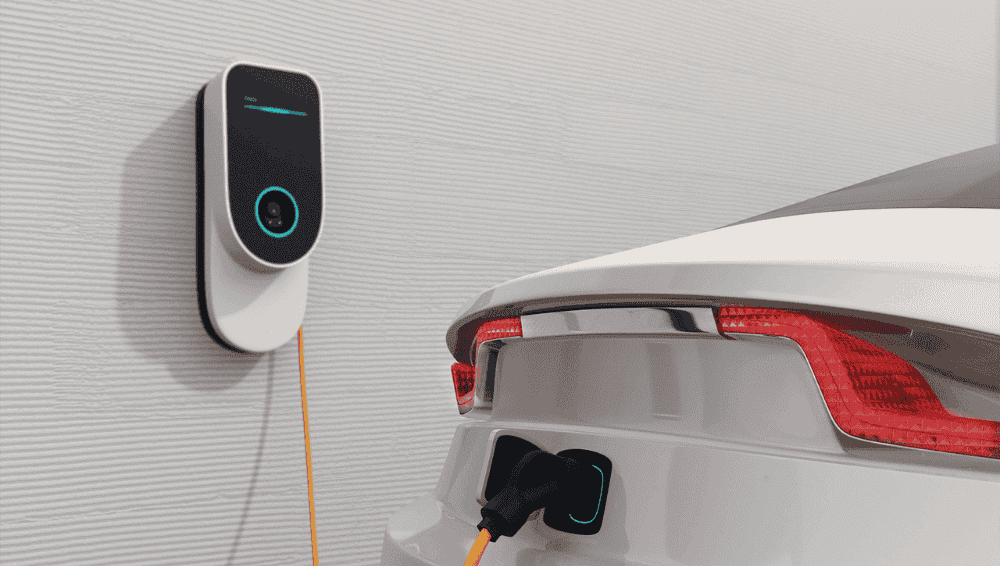 Upon acquisition, Medigus gets 80% of outstanding Fuel Doctor shares
OTC: FDOC won't be live for trading anymore
Charging Robotics will have various leverages in operating its EV charging business
The new charging robotics system of the subsidiary will provide a reducing significant costs in EV charging installation
If the new installation system gets commercialized worldwide we won't see any EV charging station by our eyes while chargers will be underneath parked vehicles
Buying FDOC stock is only an option for the long term as the shares might have volatile moves even after the acquisition. However, Medigus is one of the most promising companies that have a stable earnings history.