FuelCell Energy (FCEL) In Bulls Run As The Stock is Up 900% Since October
As far as renewable energy stocks are concerned, it is hard to miss the sort of rally that has been experienced by FuelCell Energy Inc (NASDAQ: FCEL).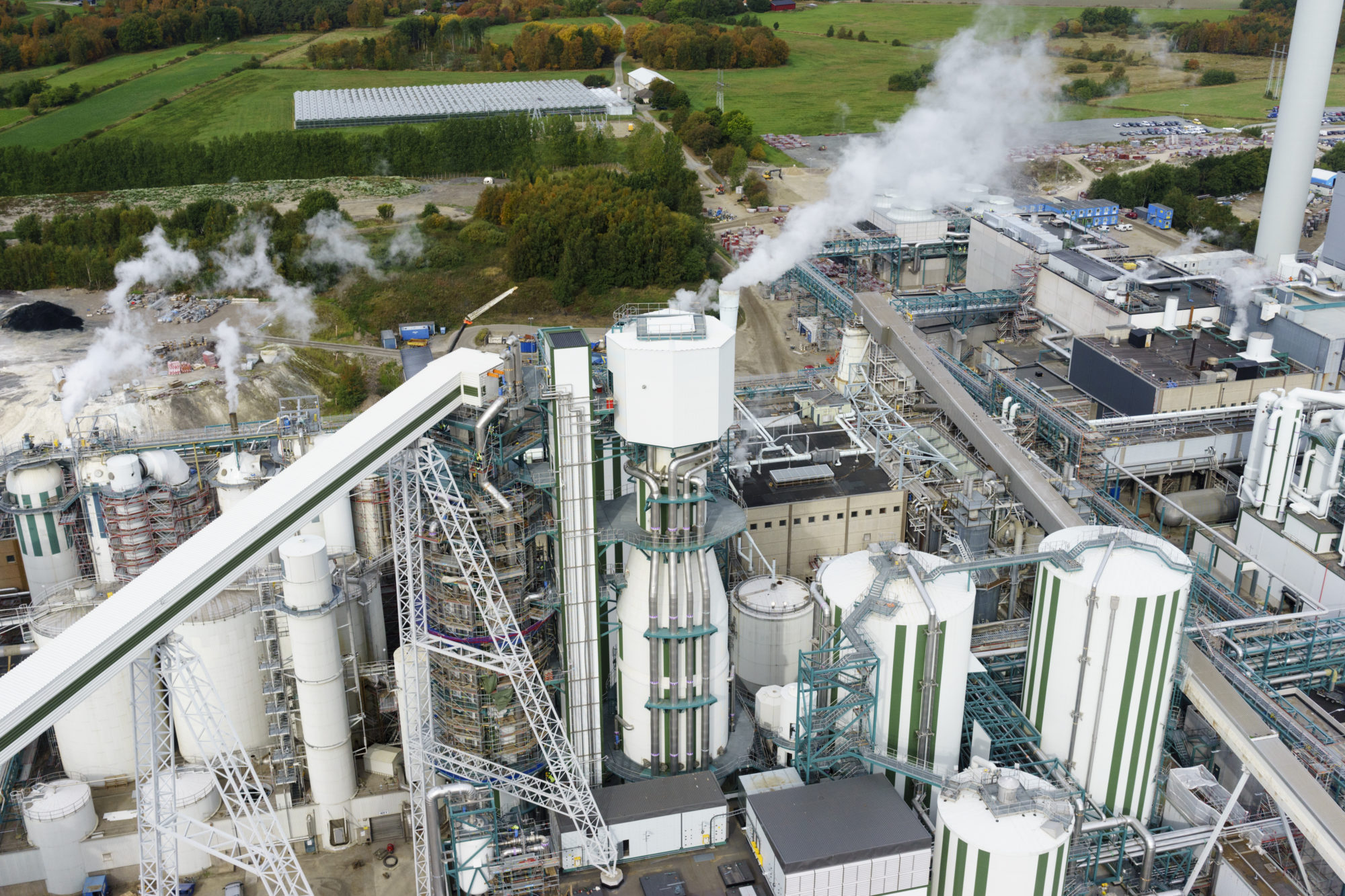 Since October, the FuelCell stock has gone on a remarkable and soared by as high as 900% to date. Hence, it is only natural for many investors to wonder if they missed the bus at the rally. In such a situation, it is imperative for investors to take a closer look. First of all, it should be noted that the company issued more stock in order to cash in on the bullishness about its stock. That way the company managed to further fortify its finances but liquidated its stock somewhat.
At this point, the stock seems fully valued but the current United States government's attitude towards renewable energy provides some optimism. That being said, it could be a better idea to go for the company's preferred stock in order to generate share capital gains and earn dividends.