Gala Rises 48% Reaching An All Time High
Gala has risen to an all-time high. While other cryptocurrencies have retreated, Gala has gained ground. Gala is currently trading at $0.177124, up 48.7% over the last 24 hours. This week, most of the major cryptocurrencies have declined. Bitcoin has dropped to around $61,000, while Gala has gained more than 38% in just 24 hours. Gala a blockchain project that enables developers to create games on its platform. Its co-founder, Zynga, is the creator of the world's largest social gaming company. Players can also vote on the games they play.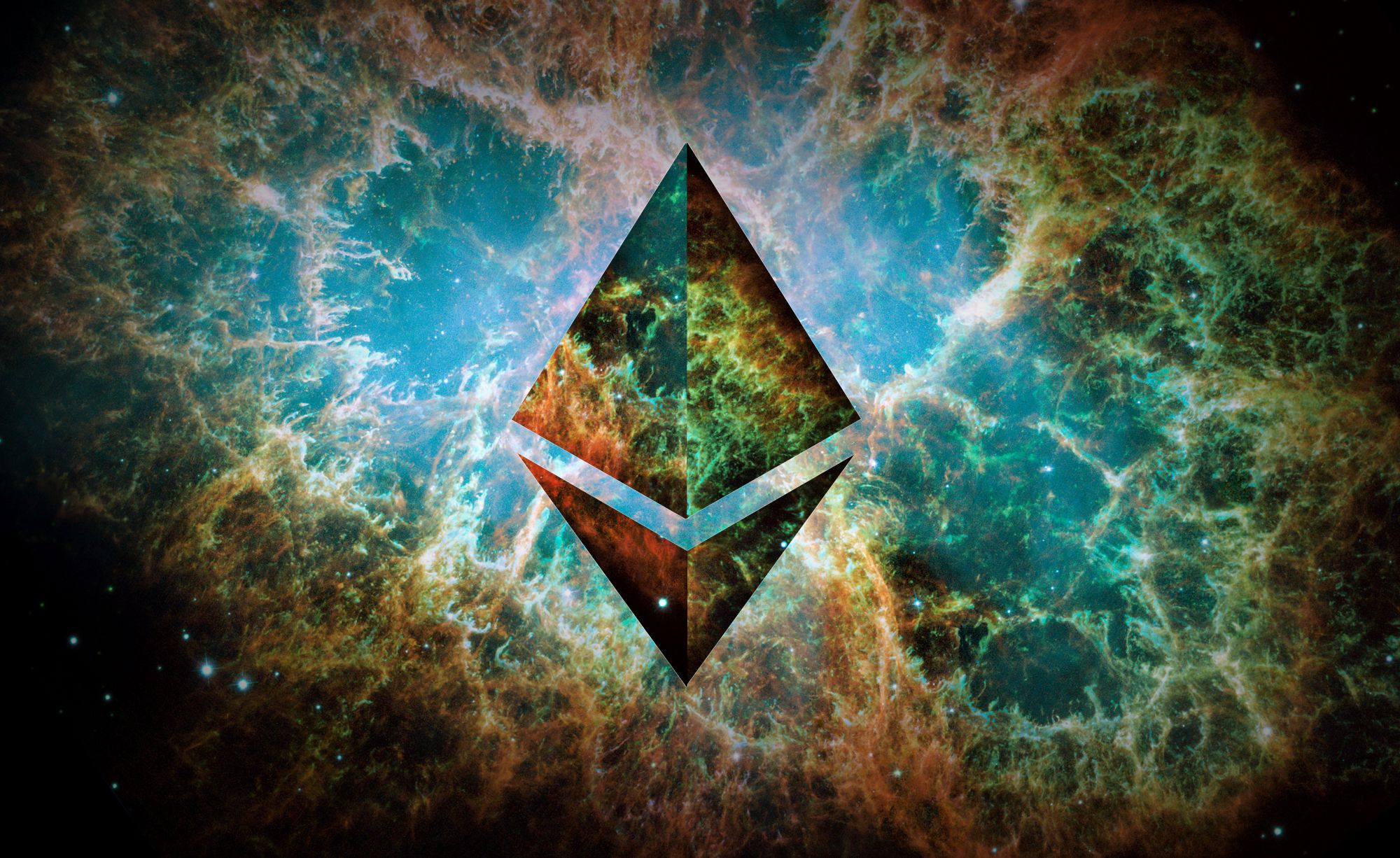 The price is rising as investors are captivated by the rapid growth of the decentralized game industry. They are also excited about the upcoming vote on Town Stars nodes. Gala is a fast-growing blockchain project that has a market cap of around $800 million. Its recent gains have raised the bar for other cryptocurrencies. While the overall trend is bullish, there is a chance that the coin will retreat during the next few days. Its price has moved above the upper part of the cup and handle pattern. This is a bullish sign, but it is expected to retreat soon.