Gala Rises With Positive Expectations For The Future
The increase of GALA made investors leave in awe as its price touched an all-time high today. NFT and metaverse are welcoming the token with gratitude and a good feel for future positive results. The Gala price is currently $0.237698 USD in real-time. It has a 24-hour trading volume of 3,672,111,433 USD. Gala is a cryptocurrency that has crazily risen its price in the last week. This coin is very volatile and can make large swings with no warning. Though anyone interested in investing is advised to have a cautious plan for investing.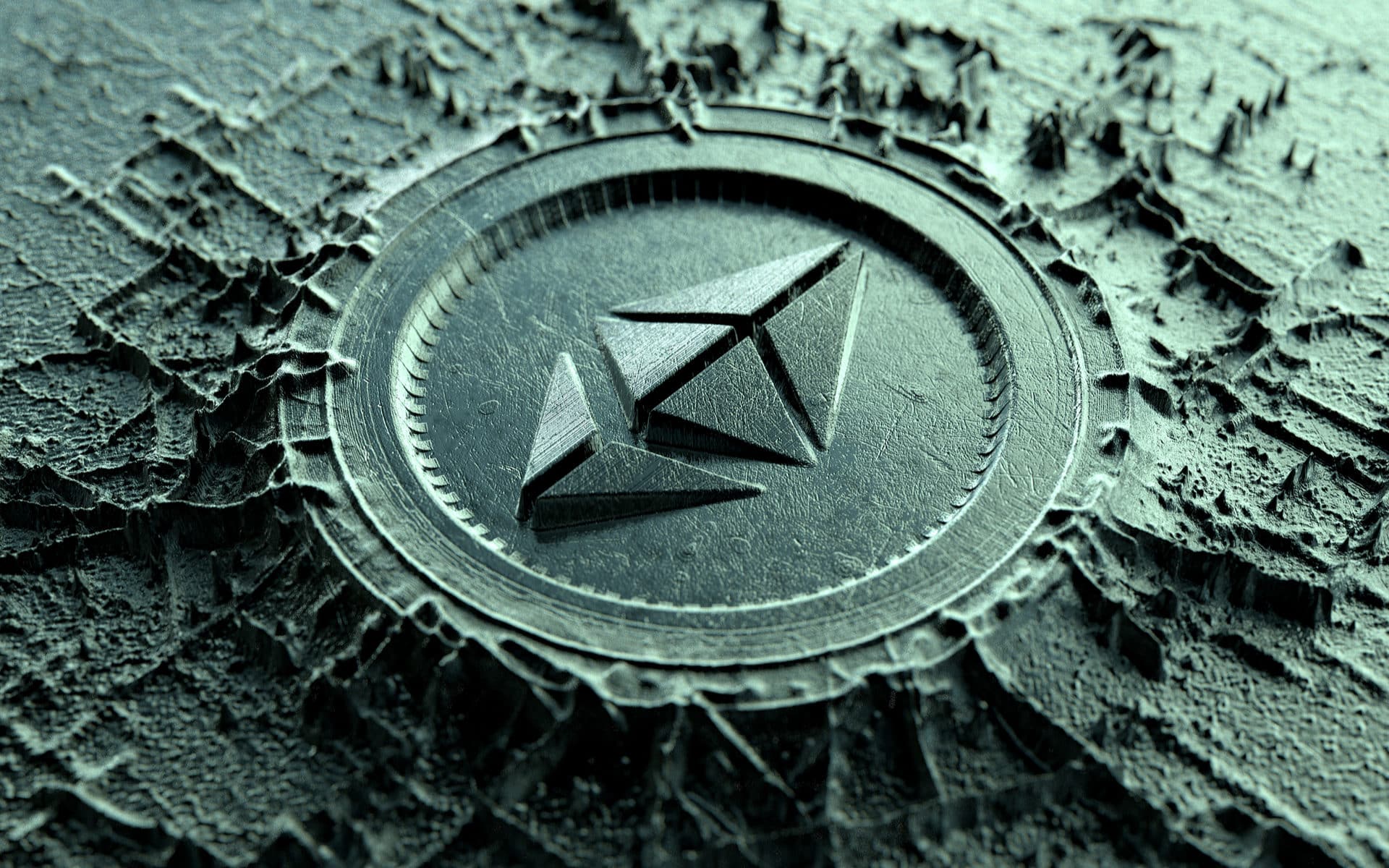 Gala is a token that can be used in the gaming and NFT space. It is used on Gala Games, a platform created by Zynga's co-founder. The company has about $8 billion of market capitalization. Players are able to use the tokens to pay for the items while gaming. John Vasquez, aka Coach JV, is an expert in crypto and the creator of 3T Warrior Academy. He mentioned that Gala is in firm withstand and players get full control of their belonging in the game. There are a number of popular games in the project, such as Spider Tanks Mirandus, and so on. Gala first appeared in the market in September 2020.