Galmed Pharmaceuticals (GLMD) Stock Price Jumped Close To $4: Is This Stock "Strong Buy"?
According to the stock price chart, Galmed Pharmaceuticals (GLMD) has a good progression: the value was stable increasing from $2.66 to $3.88 from June 1 to June 7.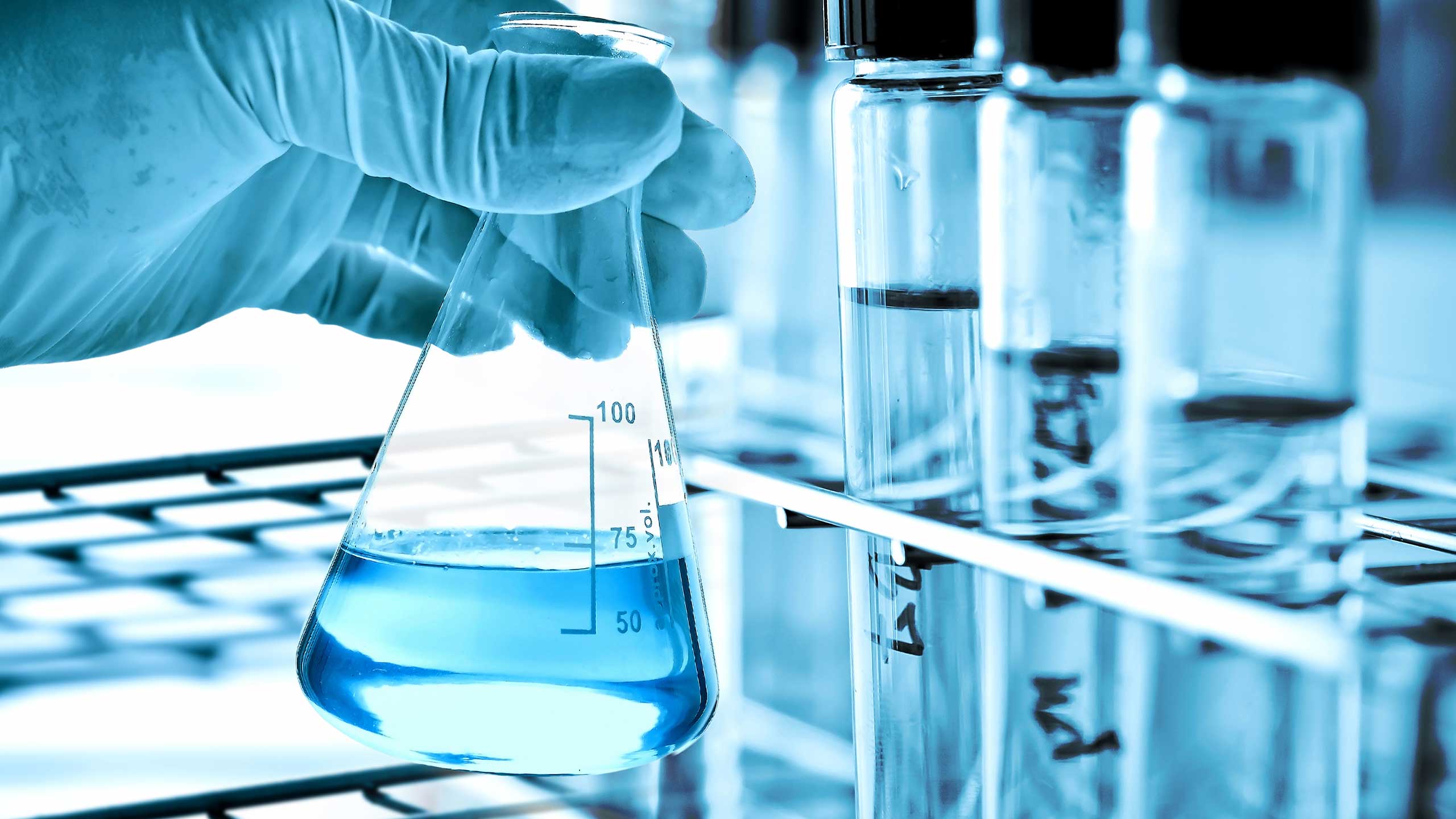 GLMD is a clinical-stage biopharmaceutical company specializing in the development of Aramchol, a liver-targeted stearoyl-coenzyme A ‑ desaturase-1 (SCD1) modulator. Aramchol is a new oral therapy for the treatment of non-alcoholic Steatohepatitis (NASH), a type of fatty liver disease and fibrosis.
In February of this year, GLMD raised about $18.4 million in a public offering of its shares through a market equity partnership. As of March 31, 2021, the company had cash and cash equivalents of $58.9 million on its balance sheet, compared to $50.9 million as of December 31, 2020. After the publication of the report, HC Wainwright analyst Ed Ars proved the purchase and the target price for the stock at $25 (growth potential of 812.4%) also; the forecasts of Wall Street analysts are very optimistic and have a "Strong Buy" consensus forecast based on 4 purchases. The medium value target for analysts at $16.50 suggests a growth potential of about 502% to current levels.
Finance and Entertainment Reporter
Richard is a bottle of wine – the older the sweeter. He has already found the sweetest hobby in writing entertainment and finance news for Own Snap. Readers get the updated posts regularly from him searching for real-time news.