GAMINGDOGE Announces Contest: Let's Participate and Win SuperRare NFT
Gaming Doge is a platform committed to sustainability and longevity as well as being a guide for players on DeFi. And GAMINGDOGE doesn't want to be a meme token but wants to become the largest serious cryptocurrency using the original tokenomics and ecosystem. Since the community plays an important role, it values everyone and puts it first. The total of 10,000,000,000,000,000,000 GAMINGDOGE tokens would add up to $ 5,621,254.26 at the current price of $ 0.000000000056. The worth of the coin by the evening, 7 pm Asian time, soared 65% to $ 0.000000000081 after 24 hours of stability. Its trading volume is $ 3,157,368.30.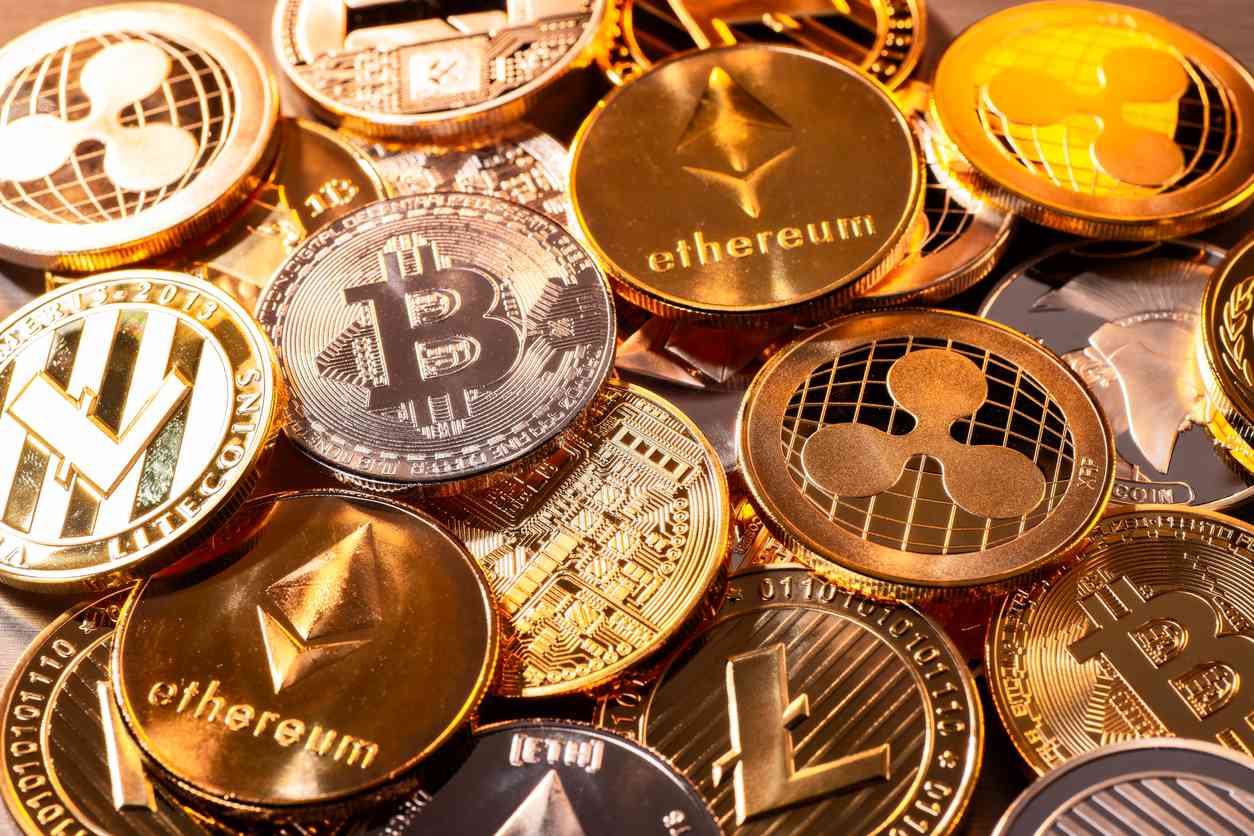 Of all the planned cases, the company managed to complete exactly half, waiting for another 12 points, the first of which are the launch of the DEX platform, cooperation, advertising, etc. All achieved goals are always published on Twitter, so today it announced that the number of its holders has grown to 16,000. If you want to have SuperRare NFT, then this contest is for you. GamingDoge announced the NFT draw, to participate you need to: subscribe to Twitter on GamingDoge, retweet one of its tweets, join the discord, invite more friends. Good Luck!