Genedrive Shares Drop Over 31%: Is It A Risky Investment?
The dynamics of the growth of prices for Genedrive shares weren`t stable during the month. By the end of last month, the shares reached their maximum and were worth 49.00 GBP. On September 7, the share price fell to 42.00 GBP. During its last trading session, the company's shares fell to 31.74% and were worth 28.50 GBP. In December 2020, the company had zero debt and cash in the amount of 3.8 million pounds. Last year, its cash flow amounted to 6.3 million British pounds. Since December 2020, he has had approximately 7 months of cash.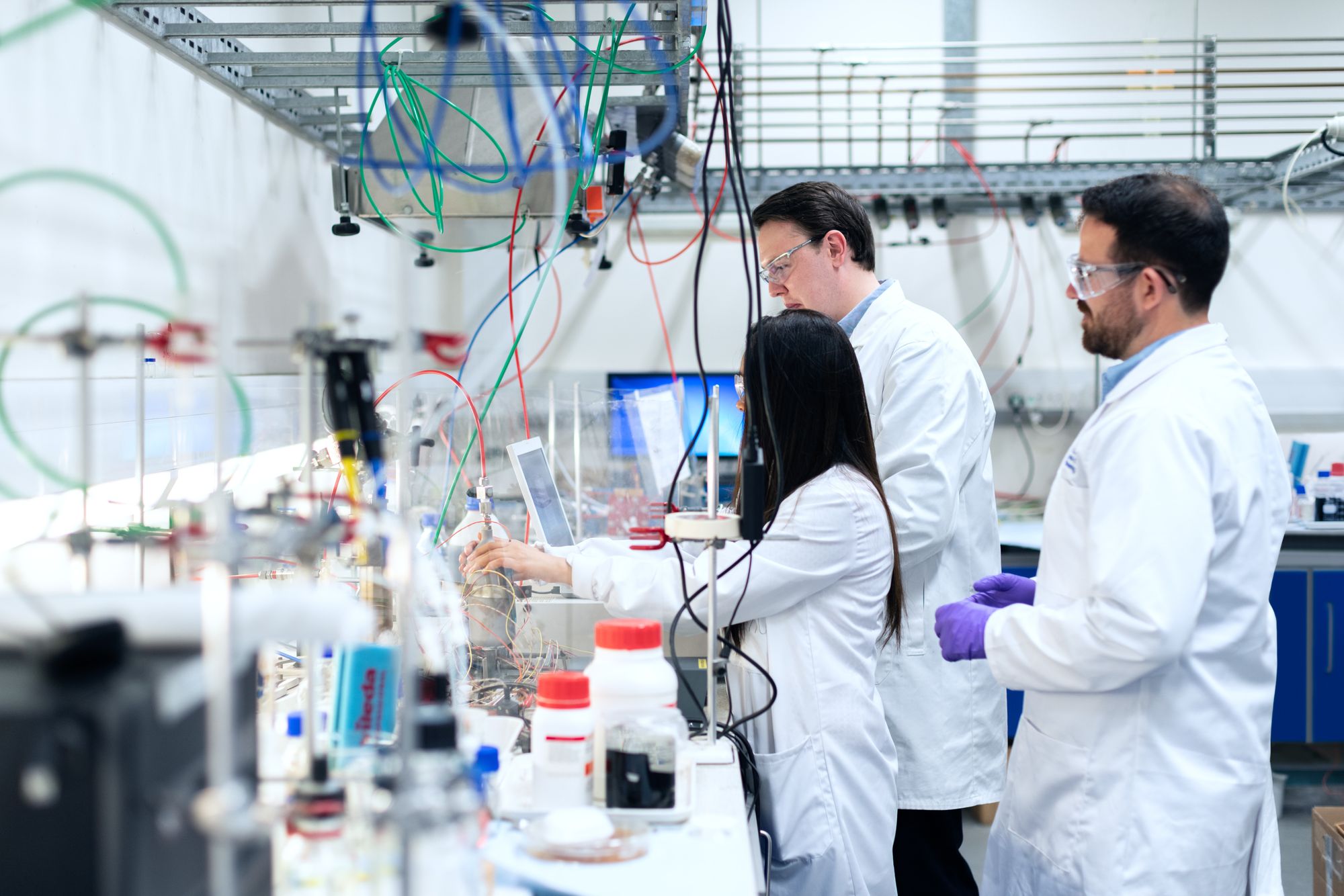 Last year, Genedrive increased its cash by 160%, which means that the company is investing significantly in the business. However, during this time, operating revenue decreased by 48%, which worries us a little. Since Genedrive has a market capitalization of 45 million pounds, the cash flow of 6.3 million pounds is about 14% of its market value. Given these data, we can assume that the company will not have any special problems with attracting additional funds for growth.