Genius Brands (GNUS) Sees Heavy Selling Pressure Recently: What Now?
A bit of volatility is expected in most stocks, but the volatility in the Genius Brands International Inc (NASDAQ: GNUS) stock has been quite notable. Over the course of the past week, the Genius Brands stock has tanked by as deep as 30%.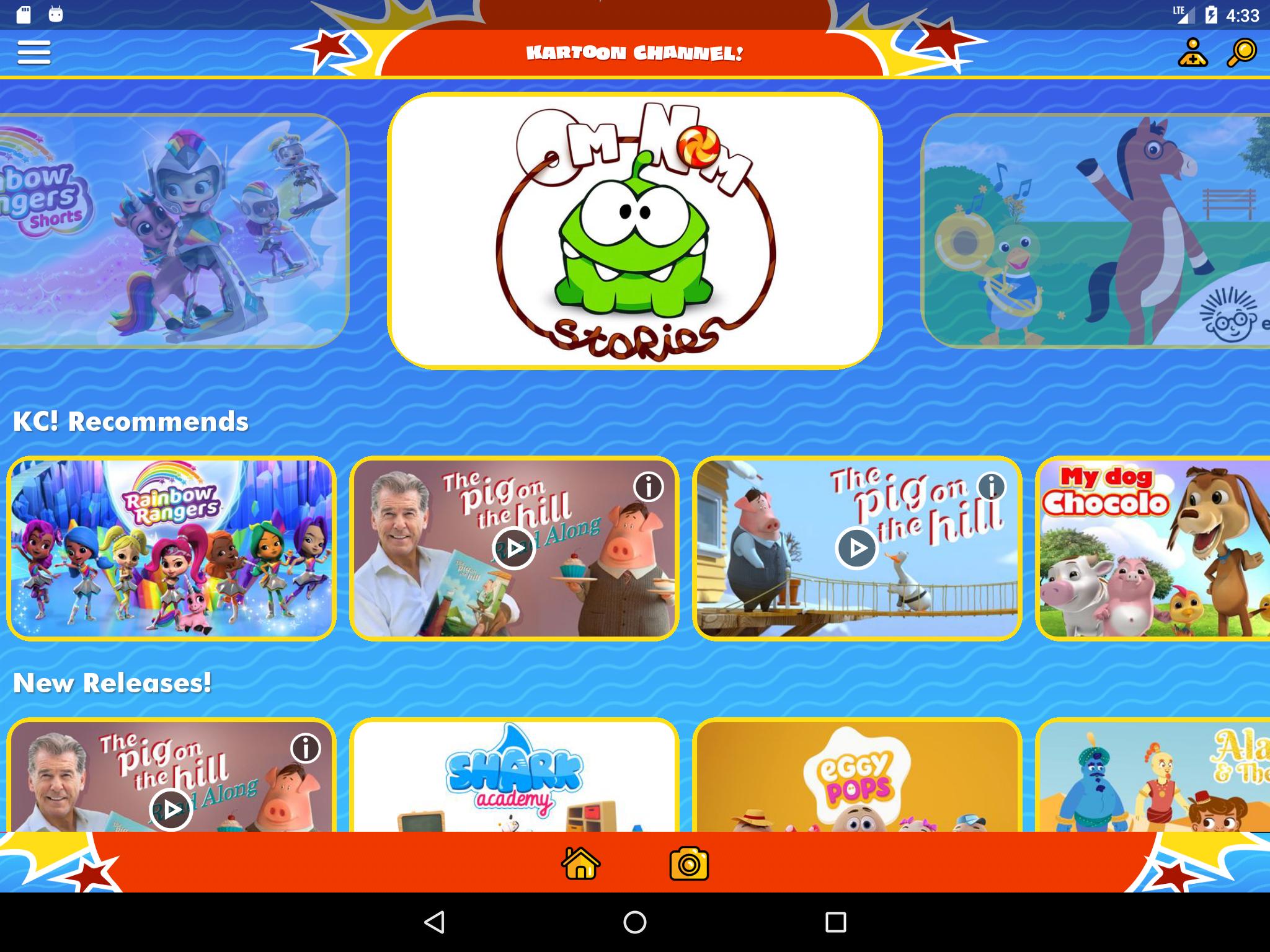 While the decline in the stock may be considerable, it is also necessary to add that the stock has performed well this year and is still up by as high as 65%. On Wednesday, the stock had started the day with rapid gains but eventually gave up those gains.
It seemed that the lack of information with regards to the company's business and its future prospects are some of the factors behind the continued lack of confidence among investors. In a letter to shareholders, Heyward stated that the company is currently working on creating new franchises that are going to results in long-term growth for Genius Brands. However, in light of the recent volatility in the stock, it remains to be seen how the stock fares in the near term.
CEO and Editor in Chief.
Living in the era of dynamic tech change Asan decided to stay tuned in changes that make any person find comfort and adapt to new devices. Furthermore, gaming became his passion for spending leisure time with his close ones. Although, he has a degree in Business Administration (majoring Finance) writing for technology and as well as finance has been one of the precious aspects of his life