Genius Brands (GNUS) Soars 80%: Another Short Squeeze Buzz?
While the market was in frenzy yesterday, one stock quietly made handsome gains on the back of reasons related to its business and not because of WallStreetBets community members.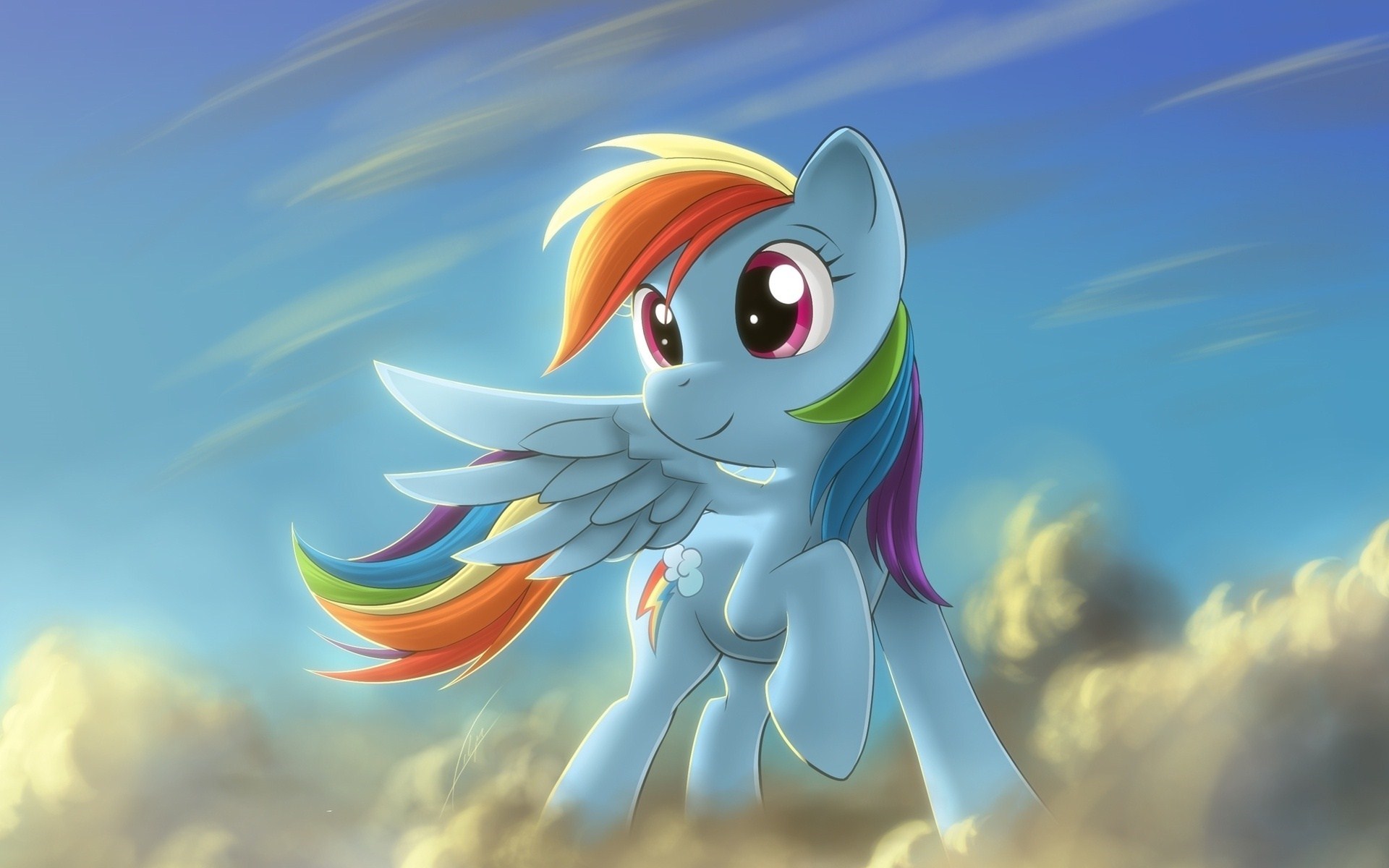 The stock in question is that of children's entertainment firm Genius Brands International Inc (NASDAQ: GNUS), which rallied by as high as 81% on Wednesday. The rally in the stock came about after the company provided an early look into one of the cartoon series that it is going to release.
The company revealed that the cartoon series Stan Lee's Superhero Kindergarten is going to be released this spring on its streaming platform Kartoon Channel!. In addition to that, it is also necessary to add that superstar Arnold Schwarzenegger is also going to star in the series and naturally, there is considerable excitement about it.
The series is an important part of the company's plans on garnering further growth. Genius Brands is also looking to offer toys and other products inspired by the show around the time of its premiere.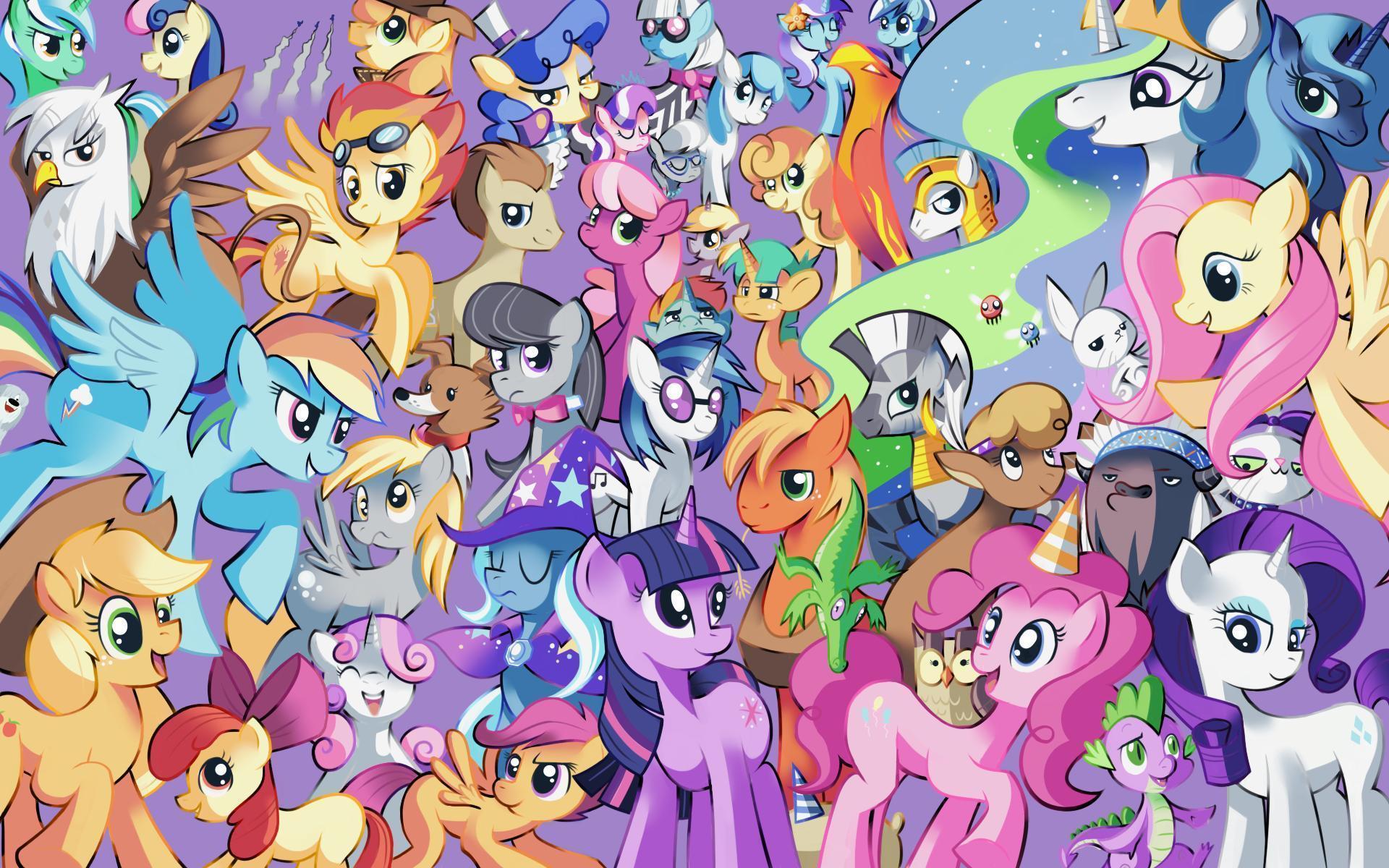 Weekend Contributor.
Writing for business and finance publishers has become his passion over the last decades after he completed a master's degree in Financial Management. Sharing some opinions and forecasts to thousands of readers is a routine job for him but he never promises to invest in one stock.