GenshinShibInu Gains Momentum: You Can Get SHIB If You Have GSHIB
Genshin Shiba Inu is a project inspired by the Genshin Impact game. It was created with the aim of spreading that pleasant atmosphere in the game that everyone liked, even Elon Musk, to the world of cryptocurrencies and to become the best project at BSC. GSHIB is a native token, with a system of self-updating and correcting the supply of coins depending on the demand. Not even a week has passed since it launched on CoinMarketCap, but growth in 6 days was 3308990%, 295% of which has grown over today. You can buy one token now for $ 0.0000364.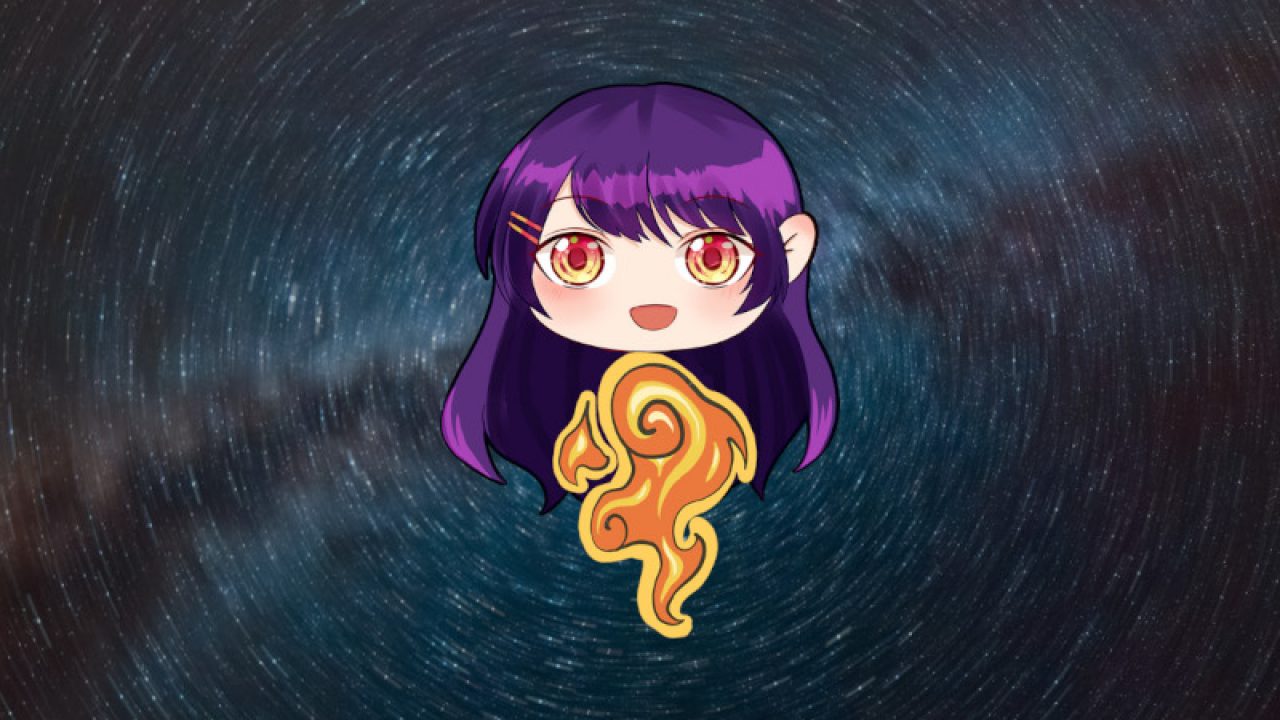 GSHIB is a token with the Rebase protocol, which guarantees constant increase. When it's activated, the amount of the token will decrease, however, due to the fact that the price of GSHIB rises because of the burning of the offer, the state of your wallet doesn't change at all. Therefore, we conclude that the rebase doesn't in any way affect the price of your assets. Moreover, holders of GSHIB get the opportunity to earn SHIB if the balance is at least 200,000 $ GSHIB. Holders receive an equal reward with a second token, which appears as a result of the conversion of 12% of taxes on transactions thanks to the Auto-Claim system.