Gevo Drops: What Should You Know About New Partnership?
The stock was declining from $8.05 on September 9 to $6.10 on September 20. After, it started to surge and reached $7.48 on September 27 and then continued to plunge. Yesterday, GEVO made an announcement that from now on, the company will lead the Front End Engineering Design of the Kiewit Energy Group Incorporation effort for its Net-Zero 1 Project which will take a place in Lake Preston, South Dakota. The company is expecting the Kiewit Energy Group to totally fulfill all the engineering, procurement, and construction role in the project once the FEED phase is finished.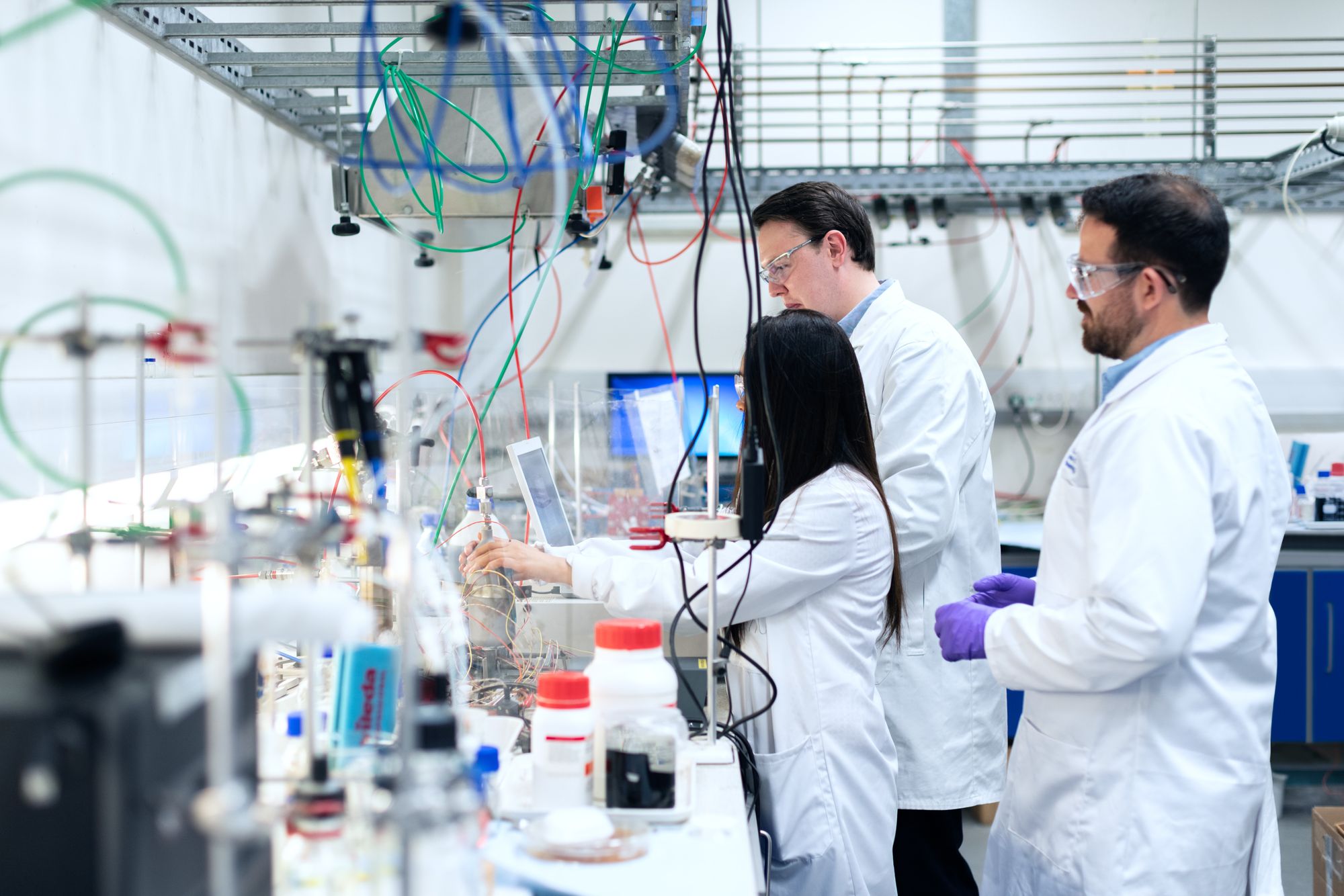 President and Chief Executive Officer of Gevo, Chris Ryan said that Kiewit's clear construction and engineering abilities are suitable to its great project experience in the energy sector, especially in the sector which is related the clear energy. During the joint work, he will expect the decline the execution risk on the Net-Zero 1 Project and also contribute to the company's capabilities.
Agneta is still enjoying her trips to Asia and Africa while she works at Own Snap as an author and reporter. Very soon she will settle somewhere in Europe and run her startup enterprise.