Gevo (GEVO) Stock Gains Momentum: Will it hit $10?
At the end of May, Gevo (NASDAQ: GEVO) jumped by 12%. This is a good result. This month has started well for the company, with the stock up 17% on June 4. It popped from $7.64 to $8.91.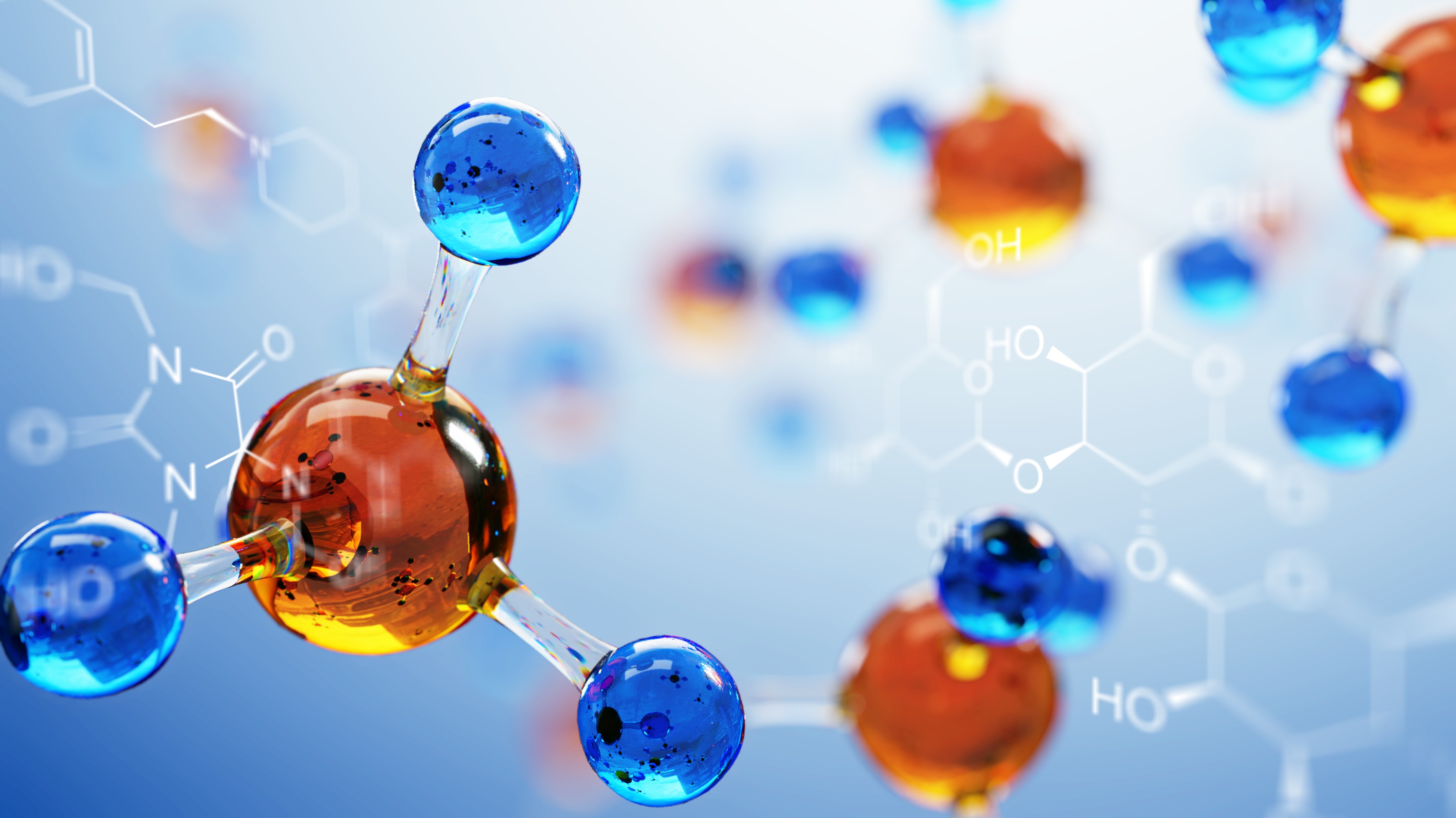 Gevo's stock gained 43% in the two days following the news announcement. Rather than looking at the data, investors were seeking hints about the progress of a new project, Net-Zero 1, in South Dakota that is planned to generate 45 million gallons of gasoline per year, as well as animal feed and corn oil.
In the first quarter, the company made just $93,000 in sales. Investors, on the other hand, are focused on Net-Zero 1 and Gevo's underlying technology. In addition, after Joe Biden won the election, the stock rallied, as investors bet on increased investment in green energy, and the Gevo's founder was even named to a Biden administration task force.
Finance and Entertainment Reporter
Richard is a bottle of wine – the older the sweeter. He has already found the sweetest hobby in writing entertainment and finance news for Own Snap. Readers get the updated posts regularly from him searching for real-time news.