GGII Stock: Green Globe International Sees Parabolic Rise on Massive Volume
The Green Globe International Inc (OTCMKTS:GGII) stock was in action once again yesterday and managed to deliver gains of 121% at $0.1011 on Monday.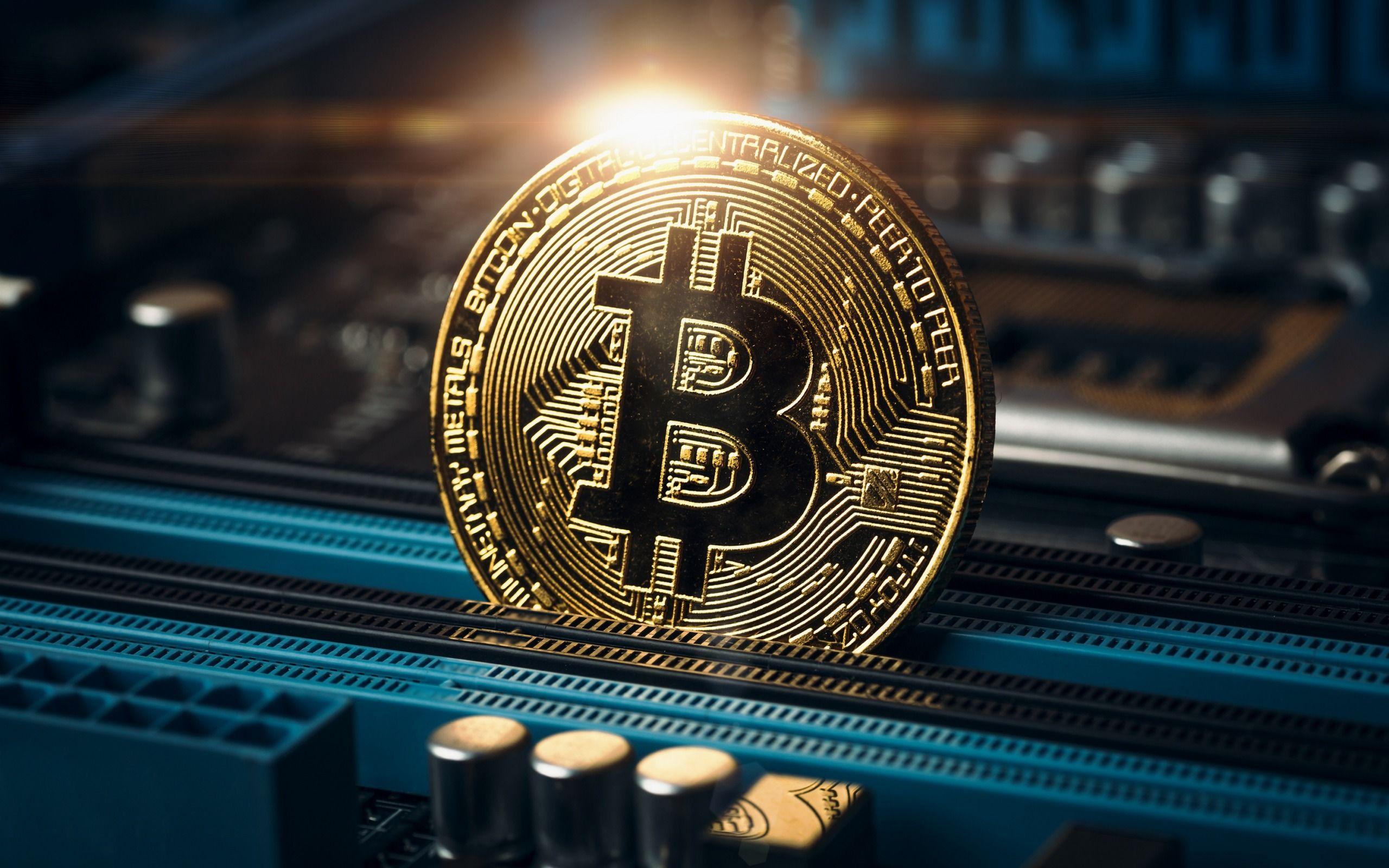 There has been no fresh news today but it should be noted that over the past three weeks alone, the stock has soared by 7500%. The remarkable rally in the stock can be traced back to the April 27 announcement in which Green Globe announced that the control of the company now belongs to The Hempacco Co Inc.
That was accomplished through the sale of 100 Series A Preferred shares to Hempacco in a private sale back on March 22. At the time, it had also been announced that a new board of directors had been appointed and it was going to be headed by Sandro Piancone, the Chief Executive Officer of Hempacco. Following this morning's rally, it might be a good move for investors to keep an eye on the stock.
Biotech, Tech, and Crypto reporter
Anthony Gonzales brings 3 years of experience in helping grassroots, mid-sized organizations and large institutions strengthen their management and resource generating capacities and effectively plan for the future. He is also a mentor and professional advisor to artists working in all disciplines. He is the gold medalist from St. Marco University of Science and Technology in the Bachelors of Financial Management as well.