GigaMedia (GIGM) Rockets 48% To Hit New Highs: Will It Sustain Today?
It is almost always a good idea to look into the major gainers in premarket trading at the start of the trading day and this morning, the GigaMedia Limited (NASDAQ: GIGM) stock seems to be on the radars of many investors.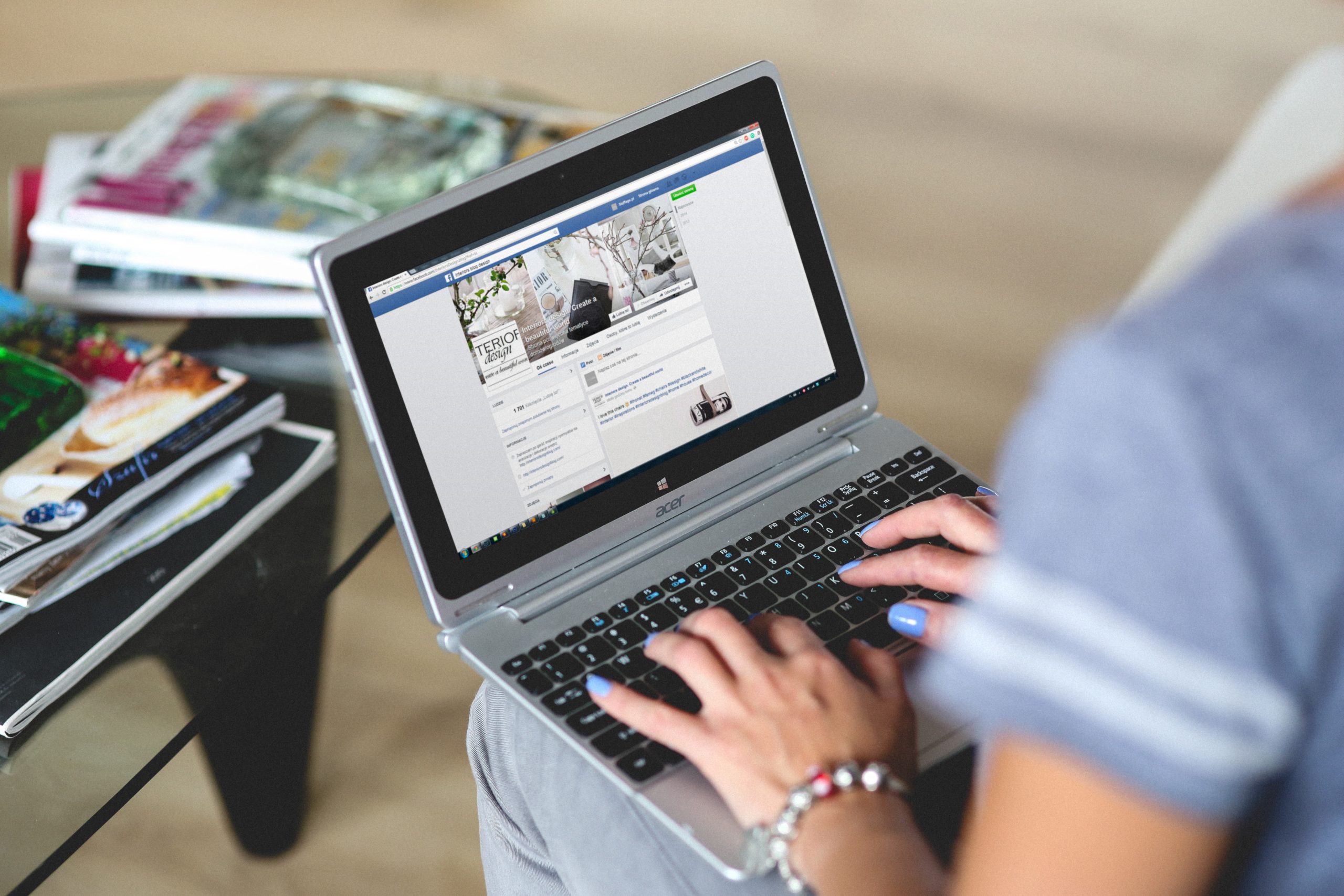 There has been no news about the Taiwan-based digital entertainment service provider this morning but the stock has rallied by a staggering 48% in premarket trading this morning. The company provides its services in the fast-growing markets in Hong Kong and Taiwan.
At this point, GigaMedia's digital entertainment arm is regarded as one of the more innovative companies in Asia. It is understandable considering the fact that the company has built up its capabilities assiduously in recent times. In addition to operating digital entertainment products, the company is also well versed in production and distribution. In addition to that, GigaMedia has also moved into providing platform services with regards to mobile gaming in recent times.
Editor and Computer Expert
A hardcore tech enthusiast and computer expert Uson Abdilazhanov who holds a degree in communications started writing in his personal blogs since 2012. That time he was interested in the technical part of the computer. But now the software aspect plays an important role in his career. Currently, he runs a PC building and repairing shop which helps a lot of designers and gamers who always like to try new things.