Glaxo Smith Kline (GSK.L) Announces Great News From Five Phase 3 ASCEND trials
Glaxo Smith Kline is doing exceptionally well in 2021. Only once did the company sees a significant drop from 1,413.60GBP to 1,190.80GBP in a single month. However, its rebounds and reaches 1,296.20GBP in less than a month. On the 19th of July, the share market opens at 1,411.80GBP. It is lower than the previous close by 0.38%. The day's range is 1,416.20GBP – 1,441.00GBP. The average volume is 8 million GBP. The EPS is 104.20.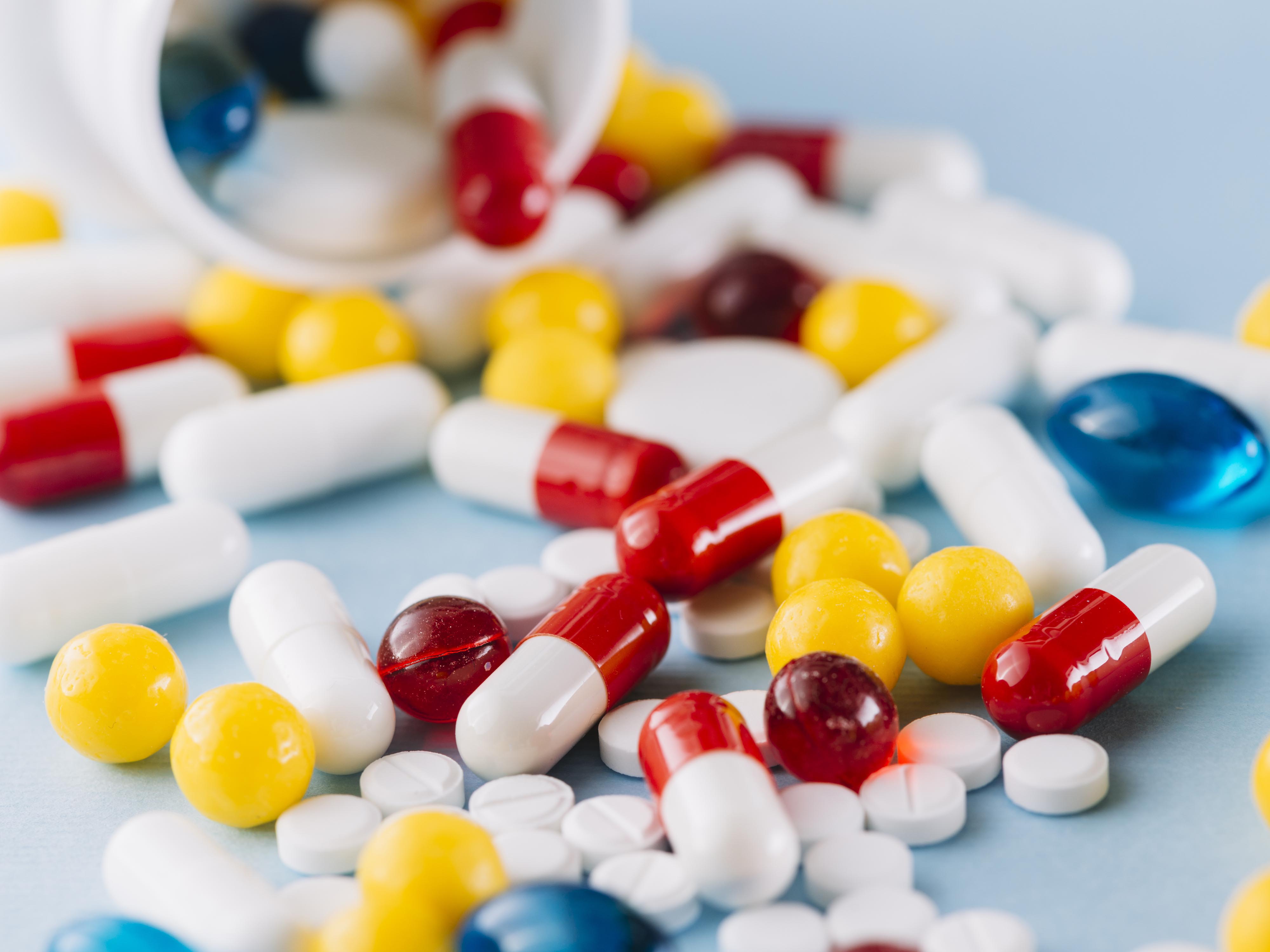 GlaxoSmithKline today published excellent topline findings from five Phase 3 ASCEND trials investigating the effectiveness and safety profile of daprodustat, an experimental oral hypoxia-inducible factor prolyl hydroxylase inhibitor (HIF-PHI) for patients with chronic kidney disease anemia (CKD).
Daprodustat met its primary efficacy endpoint in each study, demonstrating an improvement in hemoglobin (Hgb) levels in untreated patients and maintaining Hgb levels in patients treated with an erythropoietin stimulating agent (ESA), a standard treatment option, in patients with CKD anemia, according to the ASCEND program. Furthermore, daprodustat was non-inferior to an ESA in the risk of Major Adverse Cardiovascular Events (MACE), the co-primary objective of both trials, as compared to non-dialysis patients (ASCEND-ND) and dialysis patients (ASCEND-D).
Part-Time Reporter.
Paul could do better in his engineering profession where he became a real pro. However, he chose the finance field to find a tranquil environment in his career. Today he creates a good number of great content for our team.