Glaxo Smith Kline (GSK.L) Is Enjoying A 4.80 GBP Increase At Its Share Price.
In 2021, Glaxo Smith Kline is performing very well. Only once has the firm seen a big decline in one month from 1,413.60GBP to 1,190.80GBP. In less than a month, it recovered and reached 1,296.20GBP. On the 29th of July, it opened at 1,409.80GBP and closed at 1,406.40GBP exceeding the previous close by 4.80GBP. The average volume is greater than the total volume by 1,9 million GBP. The EPS is 86.90.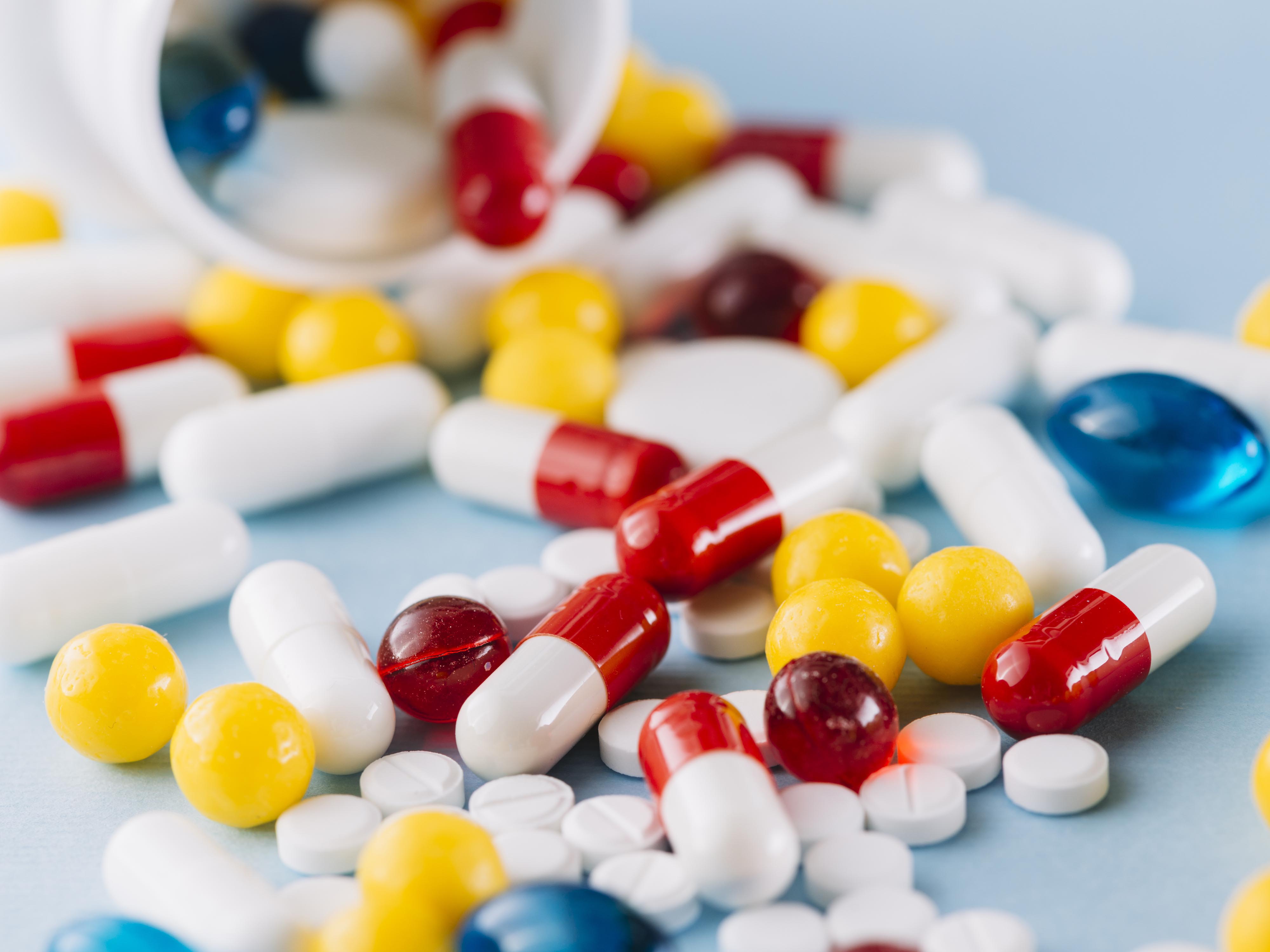 Glaxo's overall vaccine sales rebounded in the second quarter, owing to meningitis vaccine and pandemic adjuvant sales, after falling in the first quarter due to COVID-19 vaccination prioritizing. At CER, the Vaccines division had a 49 percent increase in sales. In the reporting quarter, Shingrix sales increased by 1%. Bexsero sales grew by 63 percent, while Menveo sales increased by 71 percent in meningitis vaccinations.
Fluarix, an influenza vaccine, has seen a more than twofold increase in sales. Established vaccination sales increased by 38% year over year. Glaxo made £260 million in pandemic vaccine sales during the quarter, including £258 million in pandemic adjuvant sales. This money was derived through the sale of adjuvant to the US and Canadian governments.
Part-Time Reporter.
Paul could do better in his engineering profession where he became a real pro. However, he chose the finance field to find a tranquil environment in his career. Today he creates a good number of great content for our team.