GlaxoSmithKline (GSK.L) Shares Gain 0.1% After Announcing A Dividend Cut
GlaxoSmithKline shares surge 0.1% in today's trade. The price is standing at 1413.8 GBP. This is a 1.4 GBP surplus since the last trading session that closed at 1412 GBP. Despite a relatively average beta score of 0.4, the prices have been fluctuating immensely these past three years. The company saw its 5-year peak in early January of 2020 at the value of 1822 GBP, but it dropped in February of 2021 reaching the bottom of 1190.8 GBP.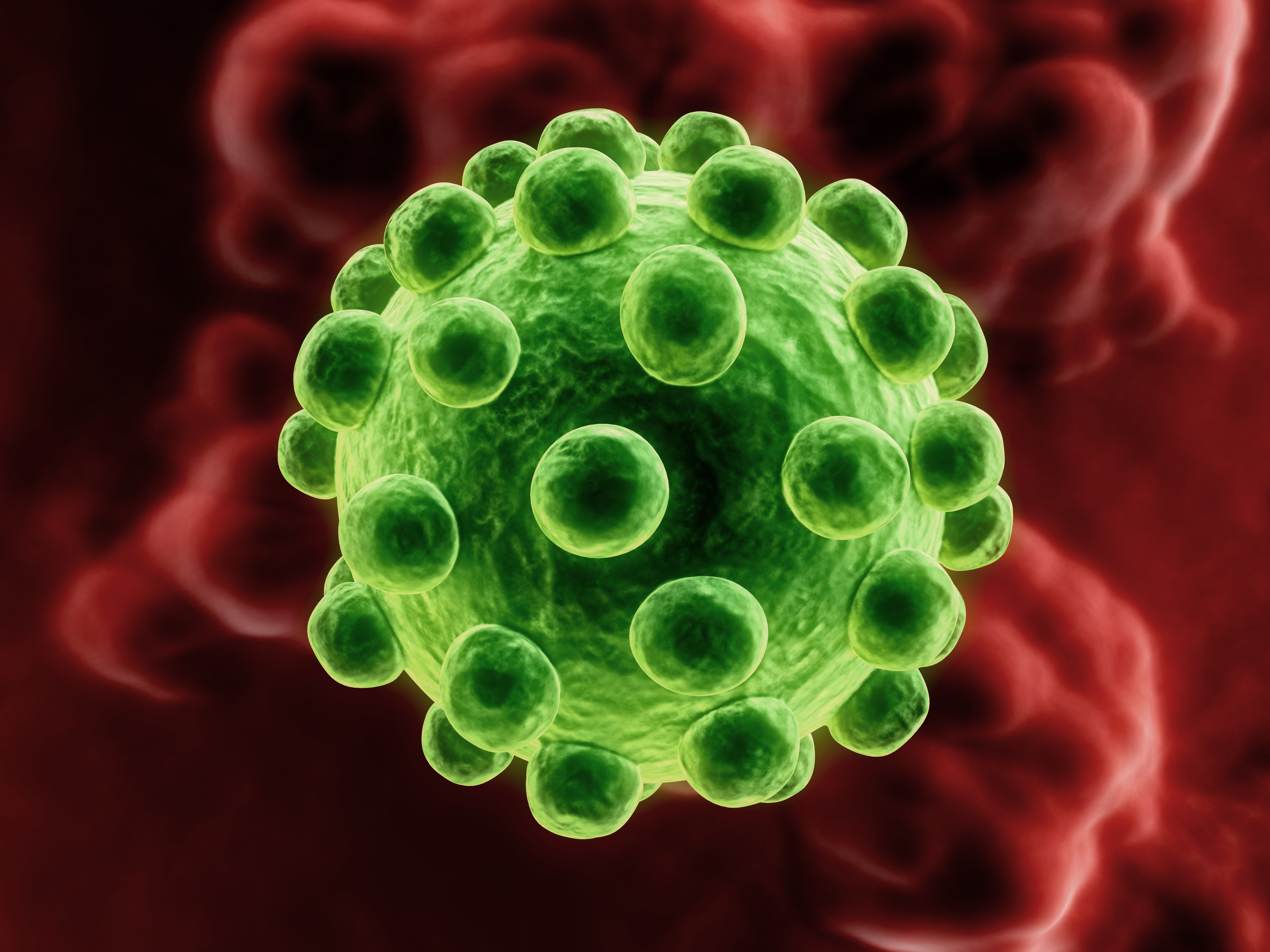 The spinoff of GlaxoSmithKline's consumer health business would allow the remaining firm to grow revenues by more than 5% per year for the next half-decade, but at the cost of a significant decrease in the dividend in the short term, the U.K based pharma giant announced recently. The news has been favorably received by the market as the share worth increased.
GlaxoSmithKline is a pharmaceutical company that plans to focus on the production of its vaccines and other medicines. These will be accounted for three-quarters of the firm's revenue. So, the company has full chances to improve its share values and bring back its pre-pandemic prices.
Part-Time Reporter.
Paul could do better in his engineering profession where he became a real pro. However, he chose the finance field to find a tranquil environment in his career. Today he creates a good number of great content for our team.