Globalstar (GSAT) Is Up Significantly After An Important Agreement
The Globalstar, Inc. (NYSE: GSAT) stock is making significant gains in premarket trading this morning and it is one of the stocks that investors could consider keeping on their watch lists for today's trading day.
GSAT stock has rallied by 55% so far after it made a crucial announcement. The company announced that Nokia, its business partner, has entered signed an agreement with Tideworks Technology that is going to see the deployment of one of Globalstar's products.
By way of the agreement signed by Nokia, the Band 53 Spectrum from Globalstar is going to be used at Terminal 5 of the Port of Seattle. It is a major development for Globalstar and it is not really a surprise that investors have piled on to the stock today. It is also important to note that this is the second instance in which a Globalstar product is going to be deployed at an American port by Nokia.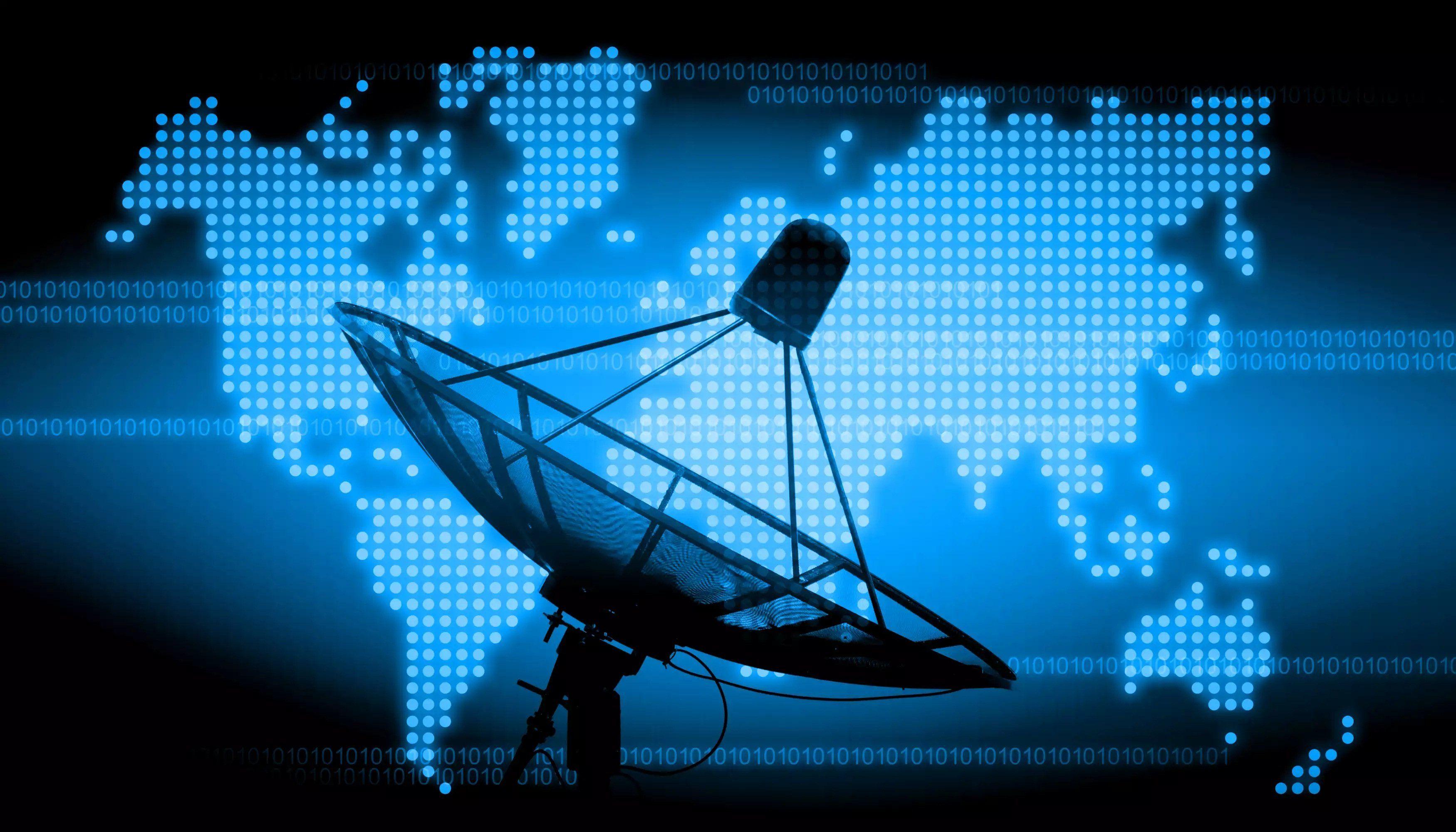 CEO and Editor in Chief.
Living in the era of dynamic tech change Asan decided to stay tuned in changes that make any person find comfort and adapt to new devices. Furthermore, gaming became his passion for spending leisure time with his close ones. Although, he has a degree in Business Administration (majoring Finance) writing for technology and as well as finance has been one of the precious aspects of his life