Globalstar (GSAT) stock Moves Up Again: Where Will it Go Now?
The Globalstar, Inc. (NYSEAMERICAN:GSAT) stock has emerged as one of the early gainers this morning. The stock jumped by 10% this morning so far and carried on the strong rally that it had experienced yesterday.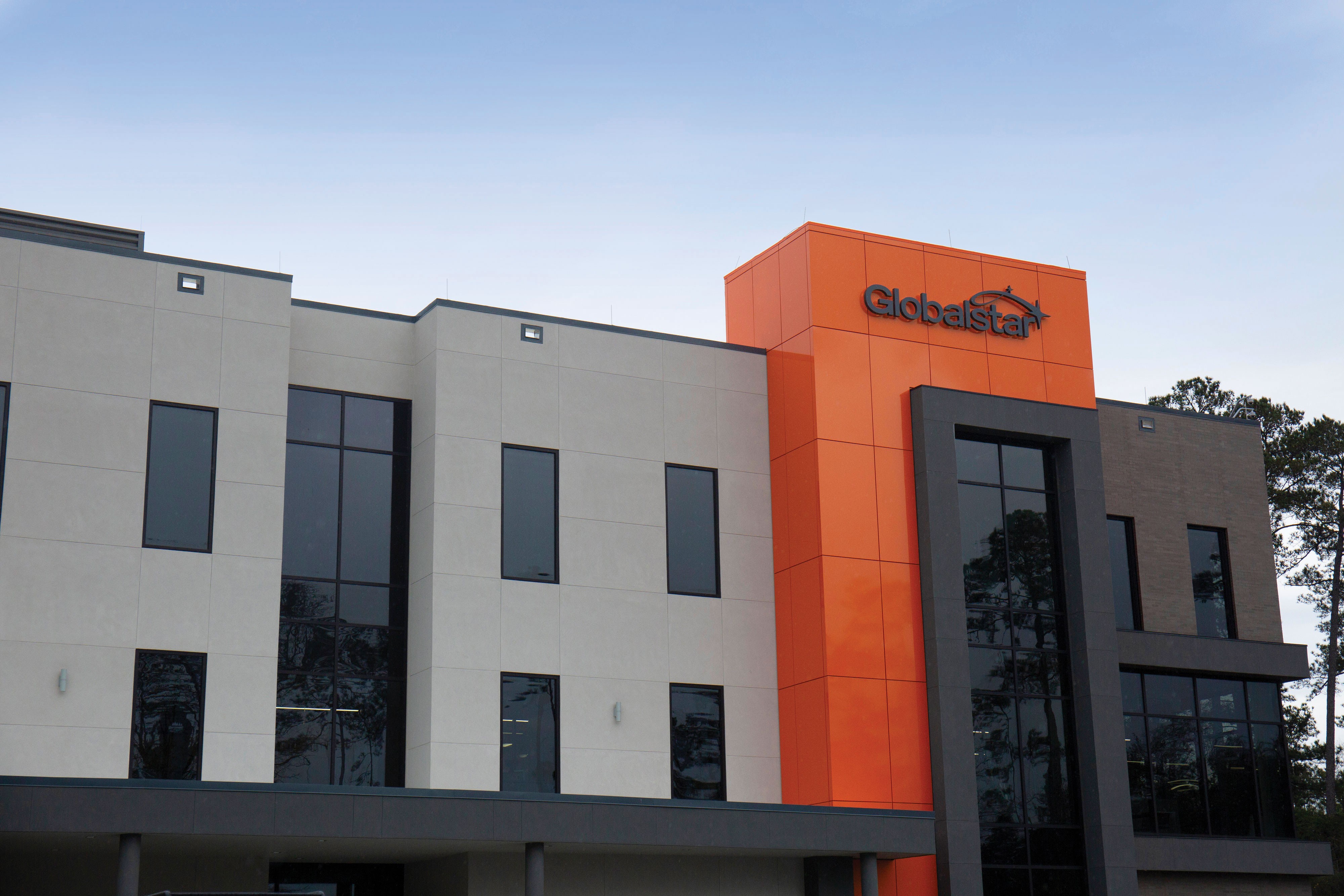 The latest rally in the stock may have been triggered by the presentation made by the company's Chief Executive Officer David Kagan at the 24th Annual Burkenroad Reports Investment Conference on Sunday. At the presentation, Kagan spoke about the progress made by the mobile satellite services provider and also provided a glimpse into the future plans.
Kagan stated that Globalstar has managed to generate average growth of 7% per year over the past half a decade. That being said, the company's fastest-growing business, which is inclusive of its commercial Internet of Things services, generated average annual growth of 14% during the same period.
The company predicted that the global satellite Internet of Things market could grow into a $2.5 billion market by 2027. Kagan said that Globalstar has the wherewithal to grab 90% of that market.
GSAT stock has gained about 75% from last week's low.
Editor in Chief.
Living in the era of dynamic tech change Alex decided to stay tuned in changes that make any person find comfort and adapt to new devices. Furthermore, gaming became his passion for spending leisure time with his close ones. Although, he has a degree in Business Administration (majoring in Finance) writing for technology and as well as finance has been one of the precious aspects of his life