Globalstar (GSAT) Stock Pulls Back From The Recent Rally: How to Trade Now?
This past Friday, the Globalstar Inc (NYSEAMERICAN:GSAT) stock was one of the notable losers in the market as it ended the day with a decline of as much as 10%.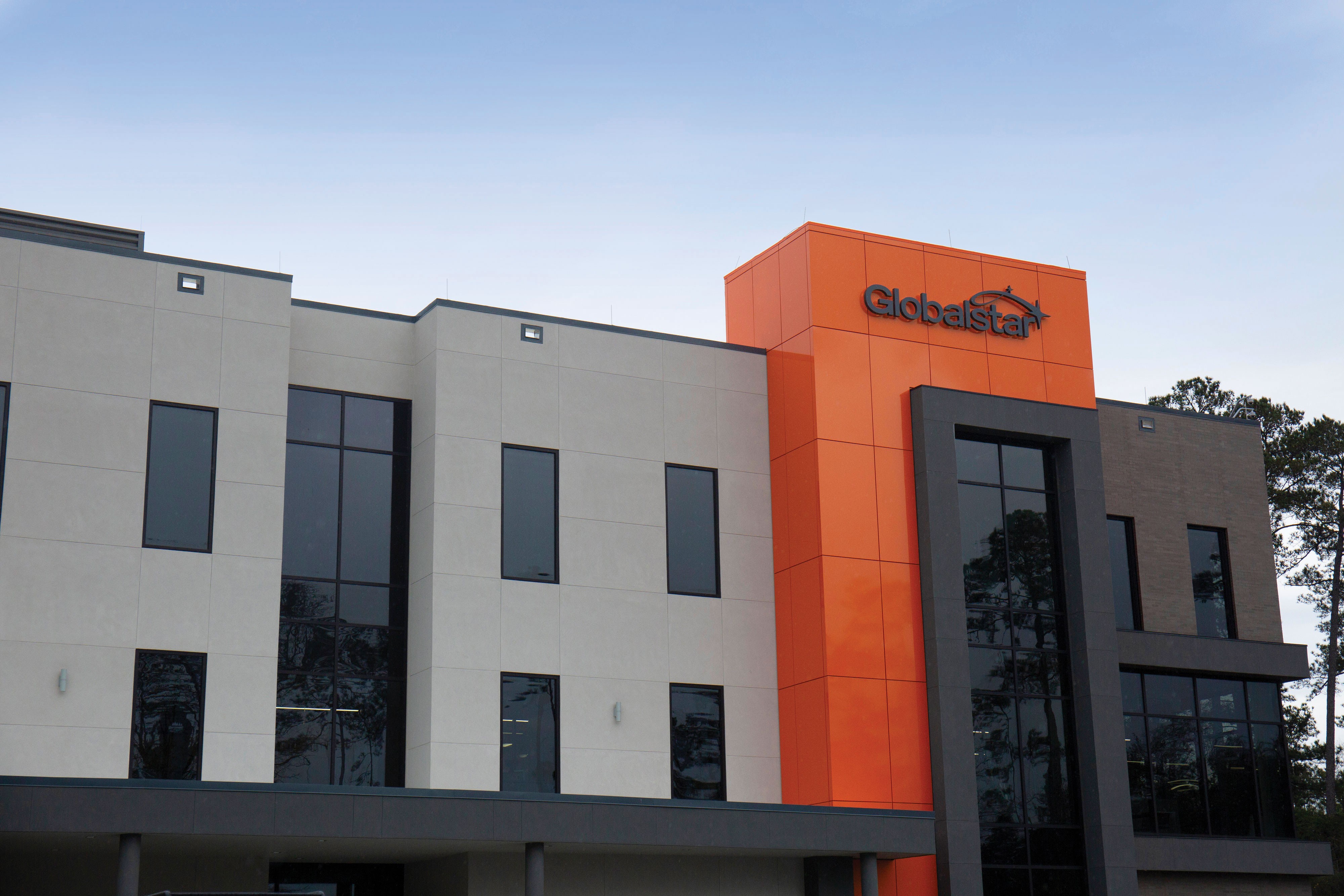 The decline in GSAT stock came about after the company announced its financial results for the fiscal first quarter of 2021. The company managed to meet analysts' projections on earnings but failed to hit revenue expectations.
Analysts had projected that the company was going to lose $0.02 per share in the quarter and Globalstar managed to limit its losses to that figure. However, the revenues of $26.9 million fell well short of analysts' estimates of $32.2 million.
Hence, it was no surprise that the stock tanked after the announcement. It is important to note that although Globalstar missed out on the revenues this time, the company remains optimistic about the prospects of its business and especially the future of its Internet of Things business.
Finance and Entertainment Reporter
Richard is a bottle of wine – the older the sweeter. He has already found the sweetest hobby in writing entertainment and finance news for Own Snap. Readers get the updated posts regularly from him searching for real-time news.