Globalstar (GSAT) Stock Recovers 50% From Lows: Still a Good Buy?
Globalstar Inc (NYSE:GSAT), which is involved in providing mobile satellite services, saw its stock rebound strongly last week. After having hit its recent lows, the GSAT stock rebounded by as much as 50% and seems to be back on the radars of many investors.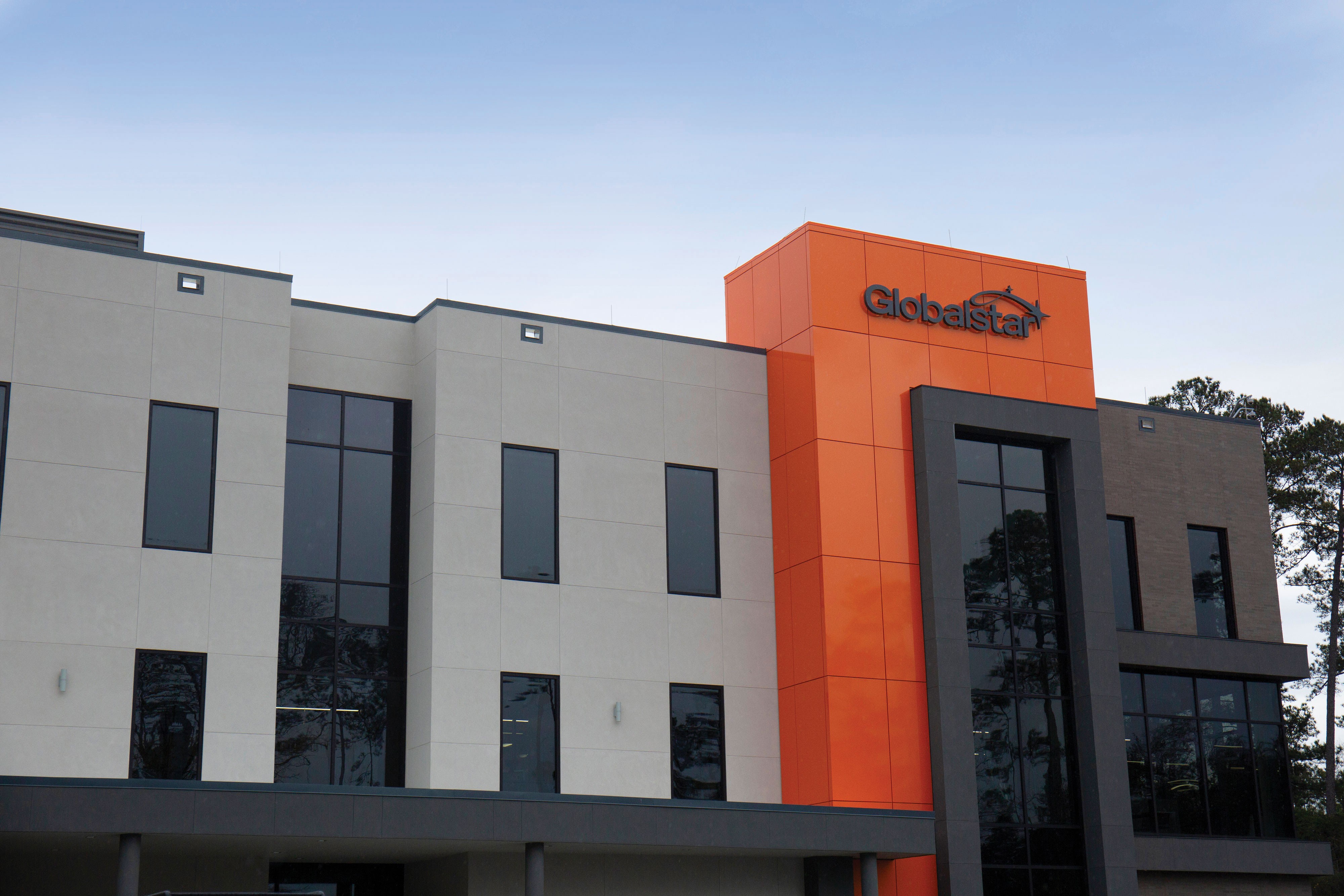 In this situation, it might be a good move to have a closer look. The stock rallied strongly the day after the Chief Executive Officer of the company David Kagan made a virtual presentation at the 24th Annual Burkenroad Reports Investment Conference.
At that event, Kagan provided a glimpse into the financial situation of Globalstar and also spoke at length about Globalstar's future plans. That presentation spanned as many as 22 pages and much of the information provided was about the history of Globalstar.
Hence, at this point, it is difficult to figure out why investors are so optimistic about the company. That being said, the rebound in the GSAT stock suggests that might be a good time to start tracking it.
Finance and Tech Contributor