Globalstar (GSAT) Stock Sees Buying Interest In Final Hour Of Trading
Globalstar, Inc. (NYSEAMERICAN:GSAT) stock continues to gain on Thursday, extending its weekly momentum-driven rally. In fact, the stock has rallied over 50% in the past week.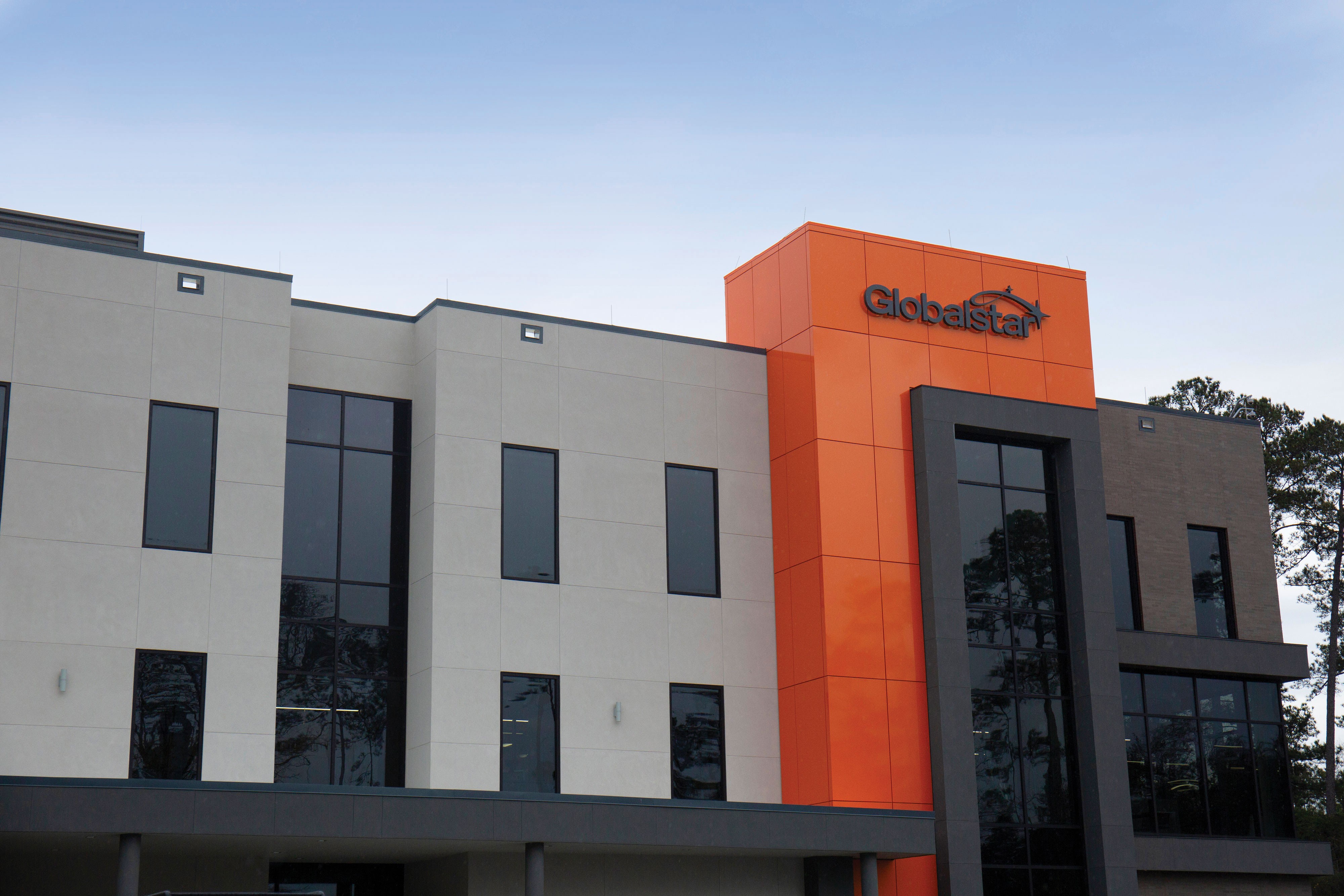 Today, the stock has seen a nice and gradual rise. Moreover, the stock has shown increased buying interest in the final hour of trading. At the time of writing, GSAT stock is up 12% to a session high of $1.54.
The stock has seen very high volatility since the beginning of this year. The stock started the year at around 30 cents and went up to as high as $2.98 by mid-February – that's a 900% jump in a matter of 6 weeks. However, the stock peaked out in February and fell back to as low as 90 cents by late April.
After the recent rally, GSAT stock is still up 400% year-to-date. The stock is technically strong as it's trading above 50-day and 200-day moving average of $1.28 and $0.80 respectively.
Weekend Contributor.
Writing for business and finance publishers has become his passion over the last decades after he completed a master's degree in Financial Management. Sharing some opinions and forecasts to thousands of readers is a routine job for him but he never promises to invest in one stock.